Testimonials are a really effective way of demonstrating social proof, credibility and your best success stories. With research showing that more than four out of five people trust online reviews as much as personal recommendations, it's more important than ever to gather testimonials from your clients.
In this article, we look at why testimonials are important, and some ways in which you can generate testimonials for your own business.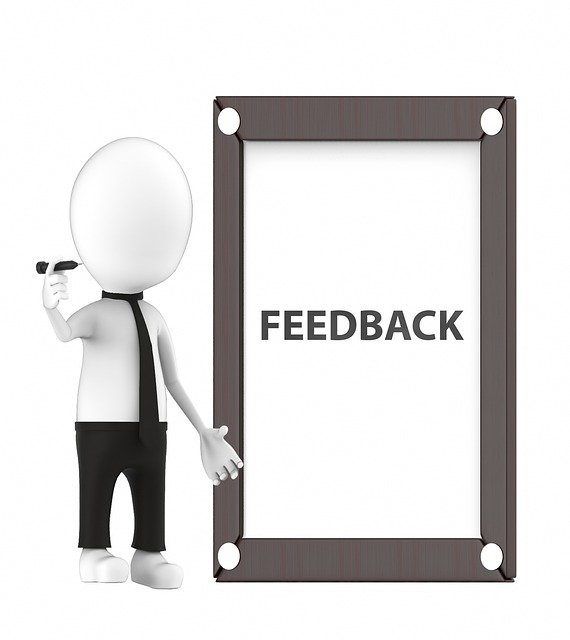 Why Do I Need Testimonials?
With 93% of online shoppers reading reviews and testimonials before purchasing, a testimonial shows how your product or service has helped others, providing a real-life use case. Often, customers will be wary of wacky sales claims, and are much more likely to read and trust other customer testimonials than the copy on your own website – even if it's 100% true!
Here Is A Whistle-Stop Tour Of Some Of The Benefits Of Publishing Testimonials:
They demonstrate social proof
They show how your product addresses your customer's pain points
They increase conversions
They help build relationships
And, beyond the customer acquisition effects of testimonials, they can also help you strengthen your relationships with current clients. By engaging with your clients and publishing their name on your website, you will put yourself in a strong position for customer retention.
Furthermore, poor reviews and testimonials, however painful, can help you to identify any gaps in your product offering and customer journey. For example, if your product is good but you're getting 1* reviews for your customer service, or if your emails are great but too frequent, asking your customers for feedback can help to highlight these issues, allowing you to address them and improve your customer experience.
How To Get More Testimonials
For businesses large and small, there are some simple and cost-effective ways to ask for testimonials:
1. Social Media
First of all, it's important to encourage your customers to leave feedback on your social networks, for example on your Facebook page. For e-commerce businesses, short videos of your customers using your products can be very impactful on platforms like Facebook, Snapchat or Instagram. Not only will you then have user-generated content (UGC) to share on your social channels, but video is the best way of demonstrating your product in-use, and can be used on your website or product pages.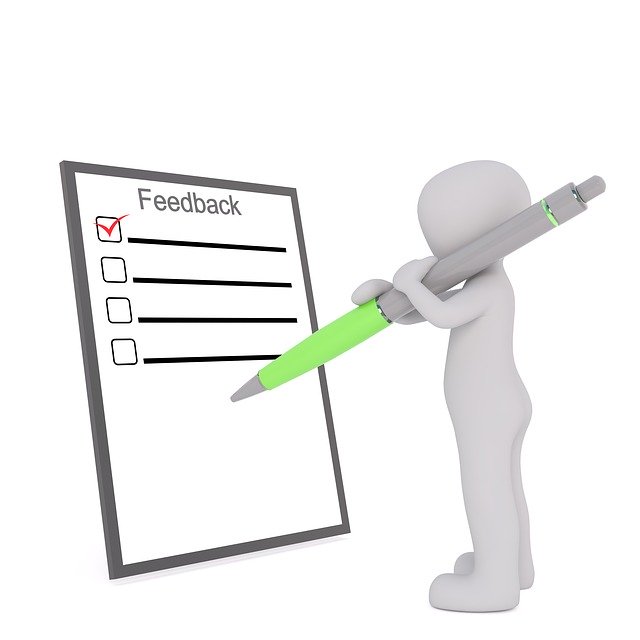 One way to encourage social media interactions like this is to add a small card to your product packages and to create a hashtag for people to use when sharing their new purchase on their social channels. This also creates a sense of community, customer engagement and brand loyalty if you repost and engage with their content.
2. Ask Your Customers
You know what they say: if you don't ask, you don't get! By asking your previous customers to leave reviews on a third-party review site or on your own website, this will give you a good volume of reviews quickly. Gathering these en masse can be straightforward and can be achieved by sending follow-up emails to previous customers, or automating your communications post-purchase or after delivery, and asking for a quick product star rating out of 5.
3. Offer An Incentive
If you're struggling to gather reviews or testimonials, try offering an incentive. This can range from a £5 online shopping voucher to a free cup of coffee, and some businesses even do monthly prize draws with 1 review = 1 entry to win a larger cash or product prize. One important thing to consider here is to validate your entries, to make sure that no one is taking advantage of a free cup of coffee.
4. Use What You've Already Got
Realistically, you probably already have some kind customer emails, live chat messages or comments along your journey to date. Make sure to ask your customers for their permission to print, but these 1-2 line testimonials can make a big difference if they address pain points. These can take the form of: 'This product made doing my laundry 100x easier!' or even a general comment on how helpful you are as a business, such as: 'I really appreciate all of your help with installing this product.'
Leveraging Your Testimonials
Once you have a few testimonials, you can start to publish these across your website, communications, marketing and sales materials.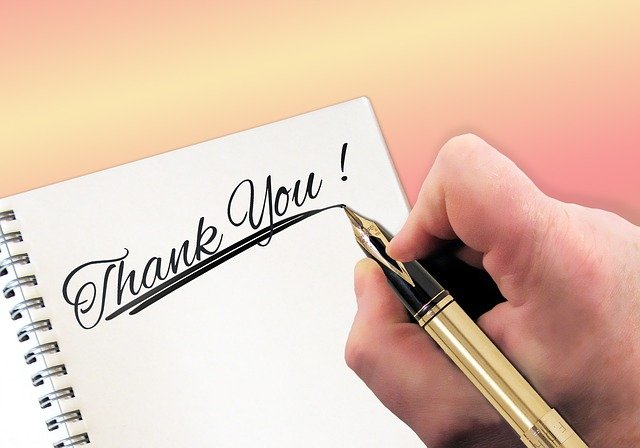 The great thing about reviews and testimonials is that you can use them in full, or create short extracts, depending on where you're publishing them. You can also expand on your testimonials by creating case studies with your bigger clients, using logos, pictures, names and job titles to show the impact that your product or service has had with them.
Testimonials build trust and credibility with your customers, as they are more likely to trust other customer experiences than you. By politely requesting testimonials, engaging with your customers post-purchase and asking for star ratings, you can build a bank of feedback for publishing in no time at all.