Press releases have been a staple in the Marketing and Communications toolbox for a long time. However, just as other news, media, and advertising, they have evolved over time. The press release, or media release is far from dead, and is still an effective way for companies to get the word out about news and events, and gain additional publicity. Multiple elements determine the success of a media release. One of the most obvious mistakes in a media release is failing to include an image; but it requires thoughtfulness and effort to get the image right.In this article, we will give you tips on what types of images to include and why.
Why Use Images in Your Press Releases?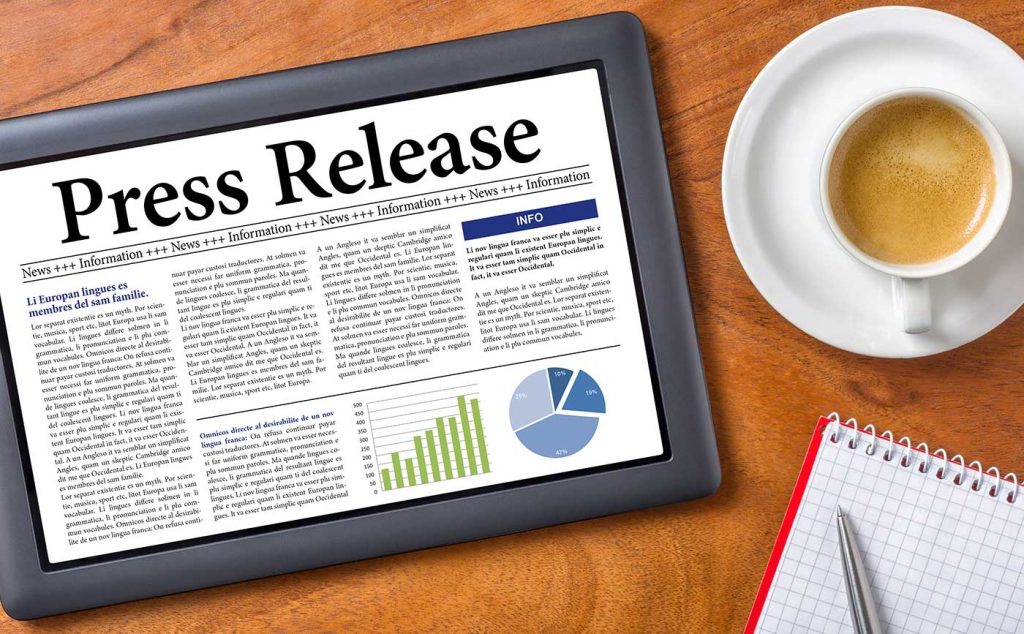 Images are eye-catching and also make your content more memorable. The brain interprets images differently than text alone. You can get a point across more effectively with images. It is easier for people to process images compared to text; 90% of the brain processes images. There is a reason that children like those books with pictures in them! Most people are visual learners. By including an image of your new product for example can helpsell and describe your product, and what's more, the image you include is more likely to then be used by those who pick the press release up and amplify or distribute your news. You're effectively making it easier for others to run the story but also in the way you want it visually communicated. If you're still not convinced, you should include an image in your press release because studies show that it can increase the views by more than 45%.
What Type of Image to Use in Your Press Release
To help push your release to success, choose your image wisely and thoughtfully.
The image should be meaningful to thetopic of the release. Do not just use your company logo (unless, of course, the release is about the logo).
Stock photos may be good for web design, but are a no-no for press releases. If you don't have an appropriate photo on hand, take one specific to the release. With a substantial announcement that will gain publicity, you may consider hiring a professional photographer.  These unique images can be used across other content such as your website to make the expenditure worthwhile.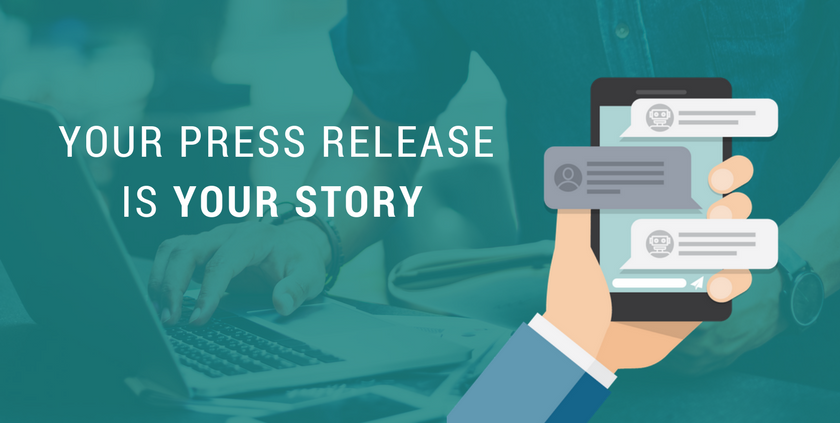 Make sure that your image is web ready, not a Photoshop image that the press has to edit before publishing.
The image can be a map of an event you are announcing, a head shot of a new employee, a product, or a location.  Using realistic shots, such as staff in natural work setting, or an executive speaking at an event, brings a personal element to the media release. Just remember to always check any terms of use for the image.
The image must be unique to your company and descriptive enough to help explain what your release is about. Remember that a picture is worth a thousand words, make this a reality for your press release.
Sizing: Not Too Big, Not Too Small
The size and format of the image is tricky, and most online media release distribution services provide their own guidelines.  In general, 1280×960 pixels is optimal and we recommend a minimum of 640×480 pixels. Resolution minimum of 300 dpi is recommended in the event it is printed; a grainy low resolution photo conveys a low quality company subconsciously.  Acceptable format varies by distributor, but .jpg is still the most common, under 2mb.
Summary and Takeaways for Your Company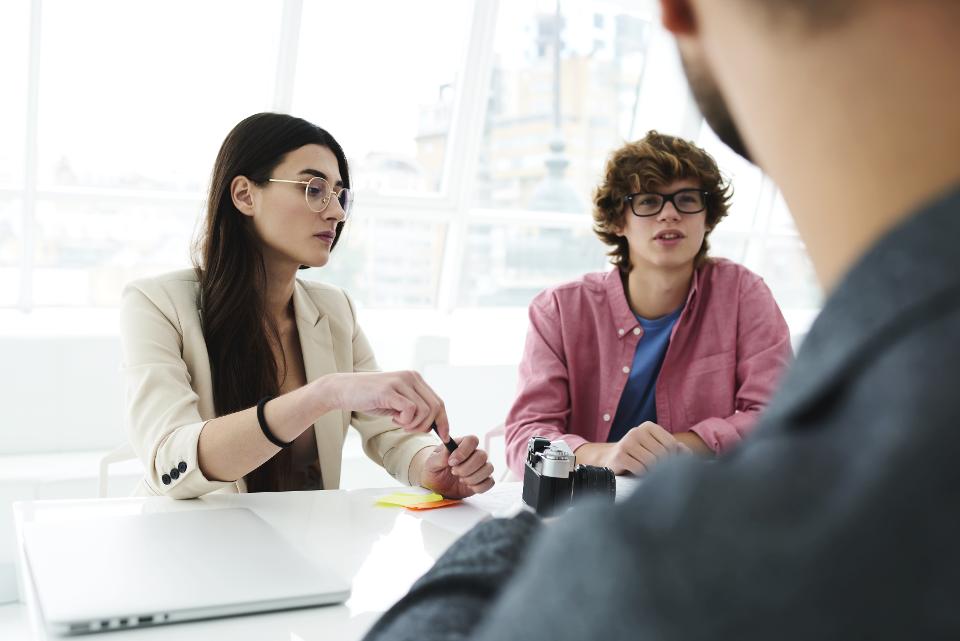 Images can make or break the success of your press release, and several elements factor into good image selection. When you realise how important it is to have an effective image, you can formulate a plan to get images designed or photographs taken. Making sure that the images you use in a press release are unique, relevant, appropriately sized, and are chosen with thought will pay off, especially when you use them in other aspects of your marketing and communications efforts as well. For more helpful topics on press releases, visit the blog at Isentia.