Customer service is one of the most important ingredients for any business. As a company starts to grow, owners tend to look for processes, tools, and technologies to make operations with customers and workers run more efficiently.
For many businesses that talk with customers by phone frequently, an Automatic Call Distribution (ACD) is a no-brainer.
So, what is an ACD and how are calls routed and handled?
An ACD call center makes it possible for customers to get high-quality help and information from the most qualified customer service representative, and at the same time, makes call centers and businesses run smoother and more fluid from a customer service standpoint.
An ACD routes all inbound calls (and depending on the software, emails, texts, and other forms of communication as well) to contact center agents based on two important factors: skills and availability. This leads to a customer talking to the most skilled agent in the field that's related to a customer's questions and concerns, as well as shorter wait times for customers, increased agent efficiency, and customer satisfaction.
92 percent of all customer interactions happen over the phone, making an ACD essential for many businesses.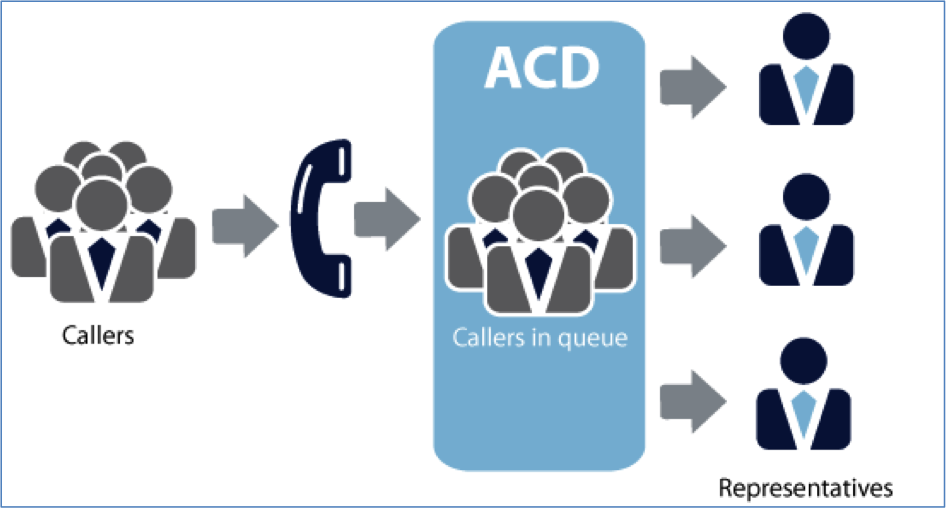 How calls are routed and handled
Incoming calls are routed to agents based on predefined criteria.
This criteria can be based on a wide range of factors defined specifically by your contact center. These factors can include skills for a specific category that the customer is calling about all the way to an agent's prior experience working with the same customer who's calling.
Calls can also be distributed based on who's available and best-equipped to handle a customer's concerns or questions, not to mention an agent who's skilled in multiple areas or departments. While some agents are knowledgeable and highly trained in one area, other agents are more diverse and skilled in multiple areas, and calls can be routed and handled based on those aspects.
In addition to calls being routed and handled based on the criteria mapped out above, there are other routing factors. For example, Spanish-speaking customers will be routed to Spanish-speaking customer service representatives. Also, a customer can be routed to a specific department based on the number he or she used. For instance, if a customer calls the tech department, then the customer will be routed to the tech department to ensure he or she speaks to an expert in this field.
While an ACD call center helping to match up a customer to an agent based on skills is a great advantage and makes an ACD worth it, there are other benefits: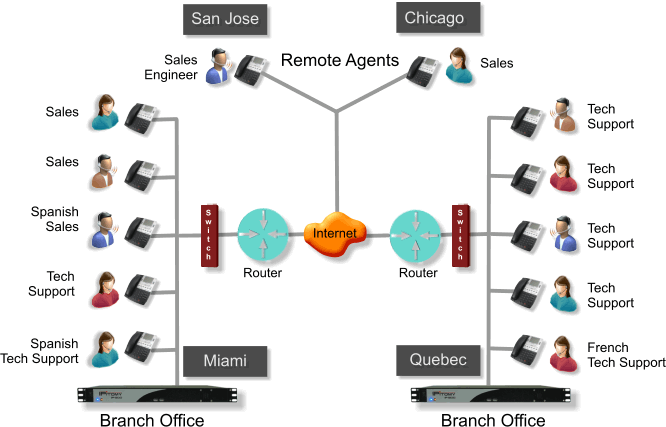 Call abandonment is reduced since wait times will ideally be shorted because a suitable agent can be found faster. A customer is matched up with an agent who specializes in what the customer is looking for as opposed to a caller being bounced around from one sales department to the next.
While a customer is waiting, however, audio treatments, such as service announcements or self-service options, can be played.
Features, such as allowing customers to hang up and be called back during peak hours by an agent, also exist. This can save a customer money on their phone bills as well as time since they won't be on hold waiting to be directed. Thanks to virtual queuing, customers can keep their place in line without actually having to wait on the phone.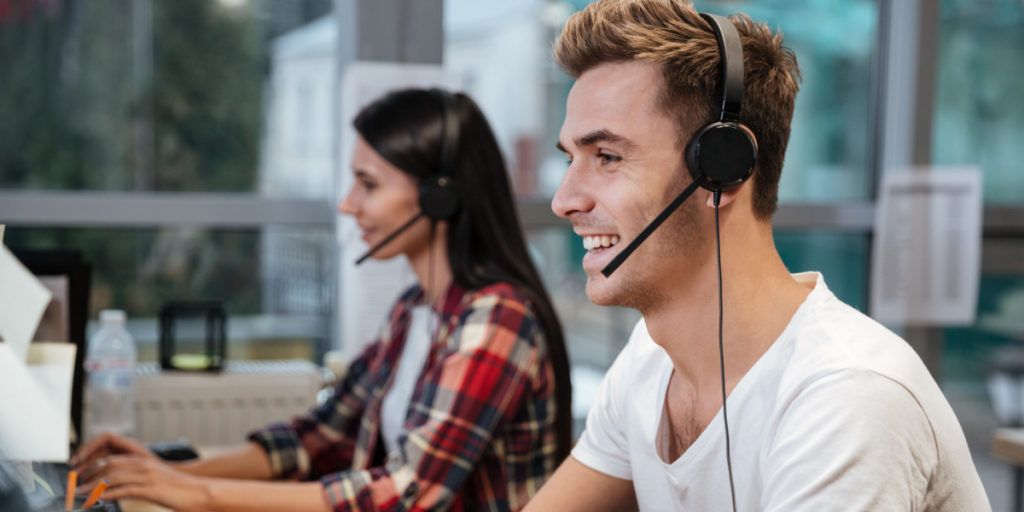 There are other factors and benefits but it depends on the type of software you have.
Customer satisfaction is an essential ingredient for any business, and thanks to technologies like ACD call centers, customer satisfaction and high-quality customer service is now more possible than ever.