There is no doubt that the casino gaming experience has transcended so many limits in the past decade. It's a difficult thing to believe that you had to rush to a legal casino place to enjoy these games, but that you can now enjoy the same things from the comfort of your couch. To make these things even more impressive, a lot of brand-new technologies are coming out as well. Technology enthusiasts and casino platforms are now working hand in hand to make this possible. In this article, we will be talking about how some of the brand-new betting technologies are enhancing the casino experience.
The Unreal becoming the Real
Okay, yes, we are talking about AR, VR and MR here. All these things are now getting accompanied by casino platforms so that the whole experience of betting could be more real­-like. Of course, the customer will know that they are playing a game, but at least some point of the game should have the reality element. There are a few pointers here to note. First of all, AR and VR will make it easier for you to virtually go to a casino place when you are actually sitting on the couch. At the same time, MR is offering something else. This, even when it may not affect how betting works, is something so important.
Intelligent Betting Algorithms
No one needs an introduction to how Artificial Intelligence is making its way to the various domains at this point. The same is happening in the world of betting games as well. The point is that you will be able to get a gaming experience that resembles a scenario where you are playing with a person. It means the system is going to learn how a typical, tactical human being would place their bets in the long run. Of course, unlike a human being, the system would have to learn from hard-wired experiences, but that's something that one can get used to, you know.
Better Variety of Games
Probably the best thing about these brand-new technologies is that you can explore a variety of games when the new technologies kick in. For instance, unlike the old days, you will be able to indulge in games that come from action, adventure and arcade genres at the same time. This is a two-way street, in case you didn't guess that yet. On one side, existing casino players will enjoy the diversity. On the other side, this is a great way for casino platforms to attract more customers. Even if you're not a big fan of classic arcade game, the new world of casino will have some space for you.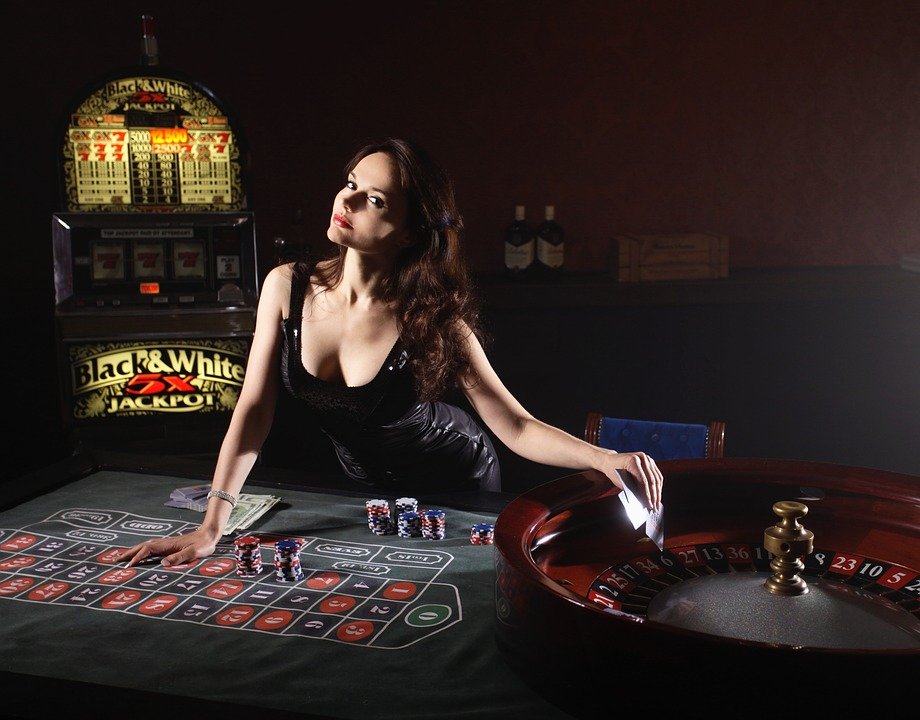 Advanced Games
Games, essentially, are going to become better in the course of time, you know. You will not have to worry about games that bore you to death or take the best experiences out of you. For instance, if you go to sites like SmartBettingGuide.com, you will be able to find the actual variety of games that you have right now. It would also mean that you can have an enhanced experience with the existing games. For instance, the classic arcade games would get smooth gameplay and graphics support. These things have been an essential part of gaming for some time, and it makes a lot of sense too.
Apparently, these are some abstract ideas on how brand-new betting technologies are going to boost the casino experience into something impressive and incredible. While there is no need to worry about the trustworthiness of everything, you would actually love to see some better, more intelligent games on way.