The Internet age has completely overturned the way business is conducted, with some businesses existing entirely on the Internet without offering any physical products and services. This has created challenges for governments, as laws have had to be updated and adjusted to make sure regulatory issues are taken care of. These changes have significant implications on how digital companies do business – from eliminating entire companies to creating new opportunities.
Regulation is struggling to keep up with changes in business
A distinguishing factor of the Internet revolution is the incredibly fast pace at which changes take place. Technological improvements are upending existing industries and creating new ones in a matter of a year or two, and it is difficult for regulators to foresee the implication of these changes. Questions around fair competition and the proper treatment of customers are at the forefront for regulators.

There is an issue in that the pace of advancement in digital businesses often means that regulators are caught out and only respond to problems related to unfair competition and mistreatment of consumers and businesses well after the issue has surfaced. This can often result in lawmaking that is rapid and ill-considered, which can be difficult for businesses to cope with.
Ways in which laws are affecting businesses
Regulatory responses to the changes digital businesses experience can be sudden and come with very big implications. It is not unheard of that lawmaker's decisions erase previously profitable business models, causing digital companies to cease trading or to make dramatic changes to the way they do business. This can happen when a digital business exploits a market loophole, but can also be the result of a lack of understanding from the side of regulators.
Not all regulatory changes that affect digital companies are this dramatic, and some regulation that is being put in place is there to protect both businesses and consumers. Laws around data security, for example, have been very valuable in preventing cyber-attacks and security breaches, while also protecting the privacy of customers. While laws on data security present an annoyance to businesses, they do not fundamentally affect the business models of most digital companies.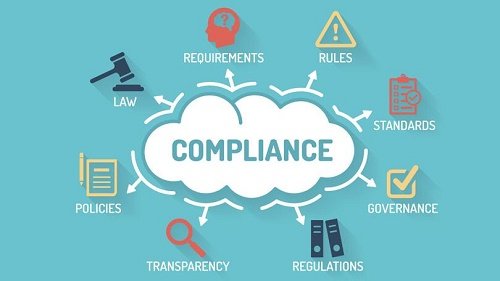 Complying with laws
Digital companies need to be aware that the legal landscape is constantly changing. This constant change can make it difficult for businesses to always be compliant, but lawmakers will usually leave a fair amount of time for businesses to adjust to any changes. It's important nonetheless for businesses to make an effort to keep abreast of changes. One way is to employ legal expertise to provide advice, or you could train yourself in legal principles and get an online LLM from USC, for example.
If your business operates on a large scale, think about talking directly to regulators. It is far more useful for businesses to interact with lawmakers and regulators than to shun them. Some of the most intrusive laws were put in place without thorough consultation with businesses, and the resulting misunderstanding has hurt both businesses and their customers, who face less choice and higher costs. Often this dialogue can help your business get a more lenient regulatory regime, especially if it involves regulations being put in place on a local level.
The importance of staying abreast of changes
Digital companies cannot avoid regulatory changes, nor can they realistically plead ignorance when laws are changed. Though some changes may not affect you immediately, you may want to think about the direction in which laws and regulations are heading, and how this may influence your business in future.
Often, preparing for the changes in advance allows you enough time to adjust your business model and ways of operating without losing your customer base – or entire business.Businesses that are caught operating outside the law will face consequences, and depending on the seriousness of the offence, could see themselves dealing with crippling fines.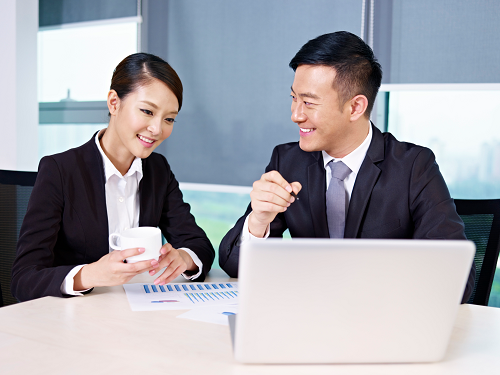 Regulation also provides opportunity
Though the focus on law and regulation is often on the difficulties it creates, changes in laws can also create opportunities for businesses. This could entail the repeal of a previously restrictive law, or changes in the fine print on existing laws. These changes can create new markets where previously none existed, or make it more difficult for your competitors to survive while making it easier for your digital company to operate.
This combination of opportunities and risks makes it absolutely essential that your digital business stays on top of changes in business laws. Doing so will help you take advantage of opportunities, and help you avoid falling into a trap that could cost you your business or significantly reduce its profitability.