According to NexusOS.co.uk, more than 300,000 new businesses have been set up in the UK since the turn of the year. Despite the positive news, the UK economy following Brexit is uncertain and unstable, so how can these budding businesses survive?
The government-backed national enterprise 'Startup Britain' published the incredible figures this month that 386,874 start-ups have been launched in Britain between January and June, a record breaking figure and up 16% from the same time period in 2015. Britain's vote at the end of June, to leave the EU however, has left many new and existing businesses with doubts about their future as the economy attempts to recover from a falling pound and an uncertain climate.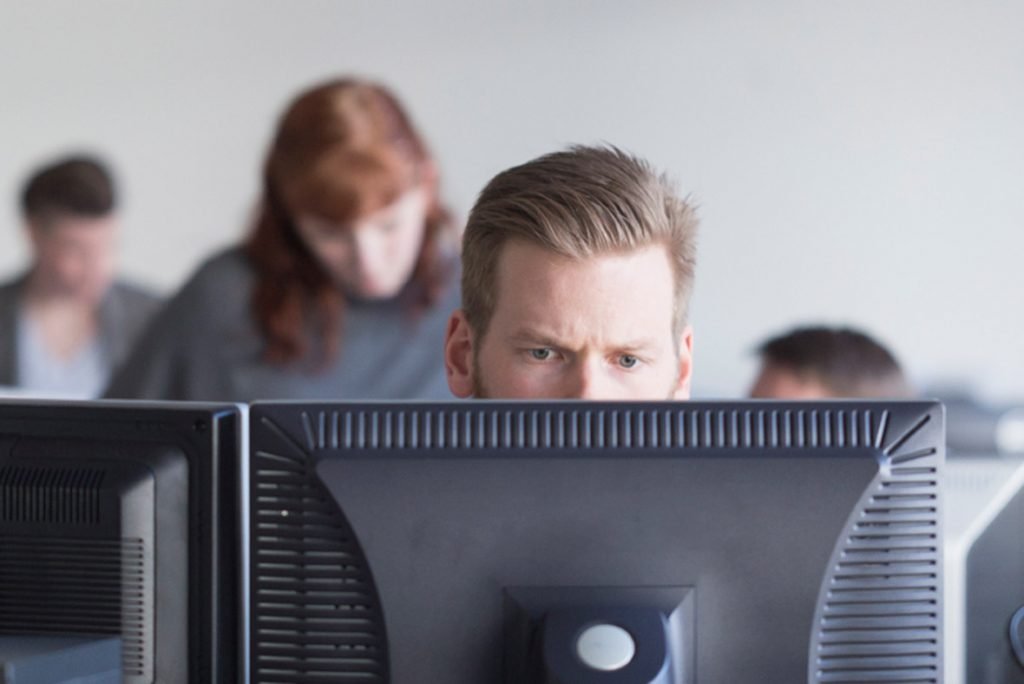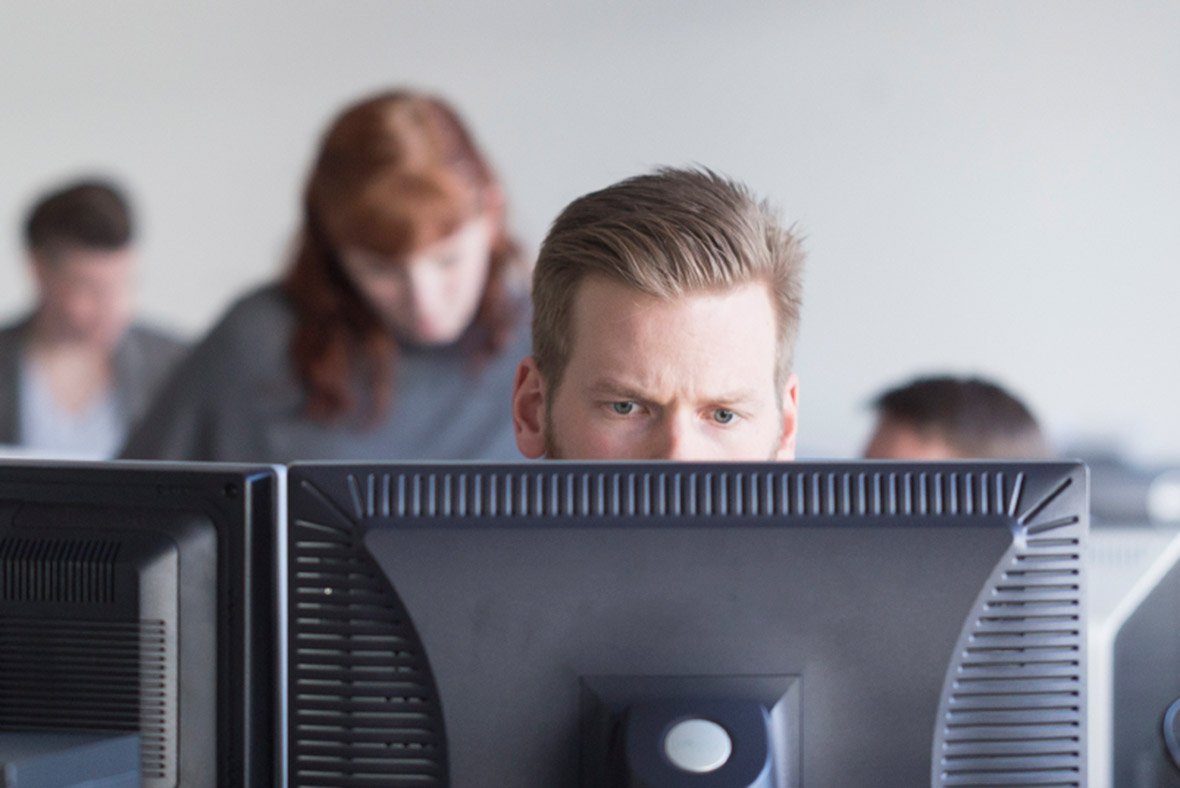 Start-up businesses have always been vulnerable in their early years and despite the myth that floats around of 90% of them failing in the first five years, the current, and somewhat more accurate figure of 44% given by private think tank CBS still remains startlingly high. This figure will no doubt be boosted following Brexit so it is vital that new small businesses and start-ups do all that they can to survive.
Investor and business icon Robert Herjavec recently revealed the top 5 reasons that he believes most start-ups fail, reasons that new businesses should look to avoid especially in the current climate.
1- Undercapitalization
2- Lack of Industry Experience
3- Lack of Management Experience
4- Poor Record Keeping
5- Poor Staffing
The issue of under capitalization will be something that is exclusive to your business but something that you can cost out before entering into the World. Entrepreneur Drew Gerber who has started a publicity firm, a financial planning company and technology company suggests that you should "have a plan to cover your expenses in the first month…Identify your customers before you open the door so you can have a way to start covering those expenses."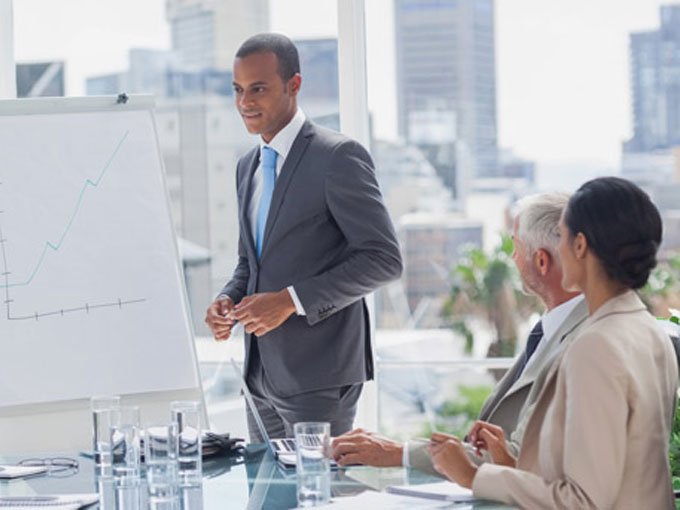 New information from start-up business report 'Growing Your Business' has put the failure of many UK businesses down to "incompetent" bosses with a lack of industry and management experience, echoing reasons 2 and 3 as to why start-ups fail. Entrepreneur and writer David Skok lists 'passion and knowledge' as the initial requirement for anyone looking to start a business, it seems that while many possess the passion, few have the industry or management knowledge to put the passion to good use.
Poor record keeping is considered by many CEO's to be a criminal way to lose your business as there are countless services that offer financial planning and bookkeeping, Forbes cites bookkeeping as one of the key areas to outsource for new businesses. Regarding poor staffing, Robert Herjavec muses "your brother-in-law may not be your best choice as office manager," before adding that the key is not necessarily about hiring the best staff at the time but those who can "continually evolve". For UK start-ups this is particularly important, in a changing economic landscape, staff training in skills such as IT and business can help to ensure that you continuously have the best staff at your disposal.
Ignoring these common mistakes could be fatal to your business, especially in an economic climate with such a vague future.