One thing that will never change in business is the importance of remaining connected with employees and customers. Whether you're the local corner shop or a multi-national organisation, remaining connected with key stakeholders is paramount to success.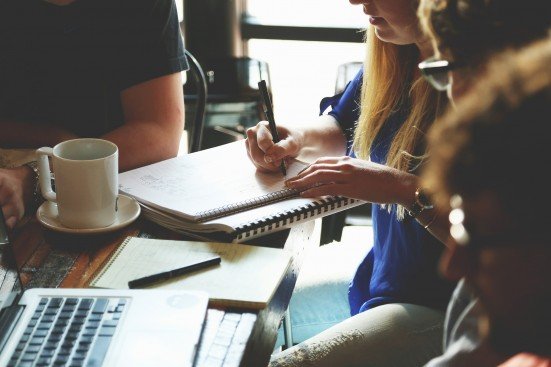 The thought process is that with greater connectivity both internally and externally you'll encourage growth in key business areas.
Technology seems to have an answer for everything in business these days, so in the following paragraphs we'll take a closer look at how using business management software is so important in boosting connectivity and stimulating growth.
An introduction to business connectivity
In a nutshell, business connectivity is the way your organisation communicates with the wider world, but if you need further explanation, here is a helpful guide to business connectivity.
With many companies now needing to communicate with both clients and employees on an international scale, the need for business management software is more apparent than ever.
A few ways businesses can connect through software
Conference calling – with so many people working from home, travelling regularly for business or simply based in different offices, the last thing a business wants is a communication breakdown. Therefore this has led to a greater use of both video and voice conference calling to ensure that minor complications like not being based in the same office don't impact on a business's ability to communicate and succeed. Also,

new technology such as voice over IP

means that communications can remain secure and costs can be kept low.
Email – Email has become one of the most popular forms of communication. Whether it's to send latest offers to clients or communicate important internal messages to staff, email is a fantastic way of keeping everyone in the loop and it can be done in an instant.
Real-time contact – There are countless other ways to communicate through digital channels, including screen shares, instant messaging and so much more. People can be contacted at the click of a button.
A few examples of how business software can increase connectivity
Use a CRM system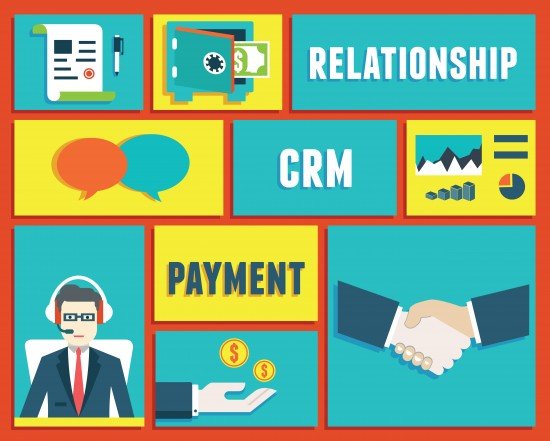 One thing that many businesses neglect, particularly smaller enterprises, is the appropriate management of data. To successfully communicate with staff and clients you need to ensure that you can take a hands on approach and filter databases accordingly.
We'll give you a top-level understanding, but if you aren't already familiar with what a CRM system is, and would like to find out more, take a look at this handy article from SalesForce.
In a nutshell, a CRM system allows you store information on customers and potential customers. You can include as much information on people as you need and consequently this allows for highly accurate database filtering to ensure that your communications are as relevant as possible and ultimately more successful.
Finding the right CRM for you will depend on your business needs, smaller businesses may only need a basic system that allows for database sorting and email distribution, whereas larger organisations my look for something more comprehensive.
Create highly target customer email campaigns
Customers tend to relate better to personalised emails, so filtering a database to distribute relevant communication is an absolute must if you want to coordinate successful email marketing campaigns.
A perfect example is if you sell products that require a repeat purchase, such as water filters for a filtered water tap. If you know that customers need to change their filters every 6 months, you can utilise business software to send automatic emails 5 months after a customer purchased their last filter to remind them that they need to get their hands on a new set.
This communication is highly targeted and should be far more successful than just firing an email to your entire database to remind them that they need to replenish their filters at some point in the future. They could have just purchased a filter, so the communication would be irrelevant and unwanted.
Manage stock
If you're in a product related business, one of the key aspects of your business that needs managing is inventory. The sales team needs to constantly be aware of stock levels to ensure that they don't oversell particular products.
Business software allows you track and record stock movements. You can set it up so that the sales team receives emails of stock levels at the end of each day. Consequently they'll be able to use this data to push products that you might have too much stock of and also ensure that they don't agree orders that you can't fulfill due to a lack of inventory.
Reporting and analytics
Whether it's sales, marketing or customer service, the ability to analyse and assess the success of current efforts is vital. Business software allows for automated reports to be generated on a daily, weekly or monthly basis, meaning that businesses can identify opportunities far easier than if everything were to be done by hand and presented at a general managers meeting every quarter.