We are living in a completely different world today than we did just a few short years ago, Technology is evolving at a rapid pace and the methods that companies rely on today to do business are much more intricate and complex than they have ever been before.
Companies also have to deal with things like cyber-attacks, data mining, data scraping and the theft of company data, customer data and sales data on a daily basis.
There are solutions that you can have in place that will minimize your risks and we aren't talking about the firewall program or run of the mill security systems that come installed on your computers.
Depending on your industry, the size of your company and your specific needs you may require custom solutions for your security needs. Masergy is a great starting point to learn more about what is available to you and your business.
Depending on what type of business enterprise you are running you will have different needs but one of the most important needs for most businesses is keeping important and confidential company information and business data safe and secure.
If you don't have a software solution or a company that is providing you with managed secure systems for communications, intranet, and more you could be putting your company, your company's data, and your employee and HR related data at risk.
Benefits of Cloud Based Solutions
There are so many different cloud based software solutions that are available to keep your businesses data stored safely and securely. Ease of access for company employees to training materials, HR updates, and important company announcements and assignments can all be managed via a cloud based solution. Different levels of access for your teams can be built in so that you are ensuring you are giving the right access to the right individuals.
Another benefit to having cloud based solutions when it comes to company data and intranet solutions is that you are creating efficiency and saving time. When your employees can access what they need to access all in one place without having to sift through emails or archaic files and documents stored on a non-secure server or worse yet, on the office computers desktops.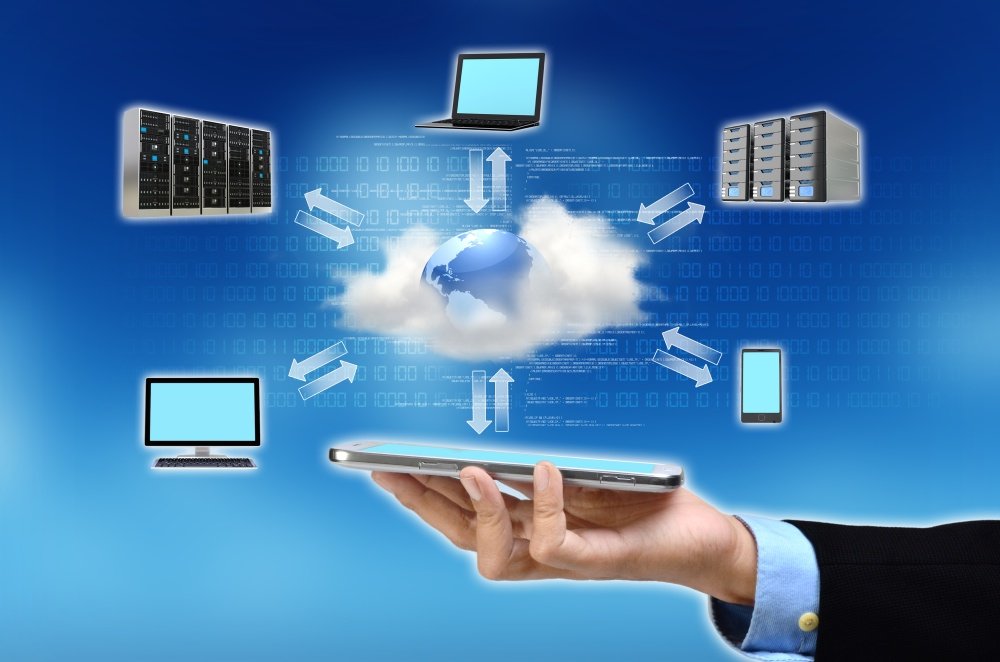 Employees can access their own personal data and make changes based on marital status or tax status when necessary. You won't have to worry about employee data being accessed and private information being displayed such as social security numbers, salary information and tax data.
Communications
You may also want to have an outside company provide you with SIP trunking technology you're your telephone and communication needs. As workforces become more and more remote due to shifts in the global economy and the need to be able to conduct business across time zones ensuring that you have secure communication systems for your business is important. Secure communications solutions and management allows you to do all of this in a safe and secure manner.