Ten years ago, the online business sector catering to moms was comparatively small. Moms were not expected to take a lot of interest in the internet, and the assumption was that when they were buying items for their children,they would want to see, feel and examine them first. However, millennial moms are different. They grew up with the internet and are used to shopping there. On average, they spend around $13,000 on each child every year, and they prioritize quality and brand reputation over price. For online retailers, successfully connecting with these shoppers is of massive importance.
Increased accessibility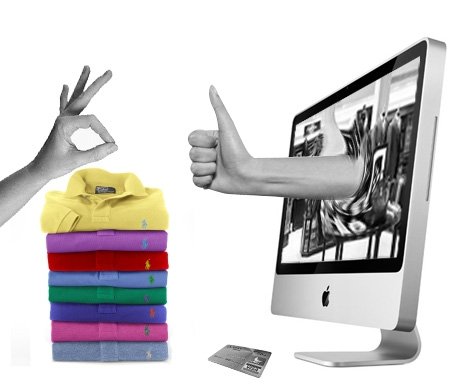 The increasing adaptation of websites and online marketing to ordinary consumers' needs is a significant factor in this commercial revolution, as is the spread of smartphones. Even mothers who are struggling financially generally have access to the internet, and they should not be overlooked because they still need to buy items for their children. Having responsive websites is important for retailers to reach this market. Because moms tend to be very busy and may be in and out at irregular times, it also helps to offer multiple delivery options for goods.
The rise of online fashion
For a long time, as other areas of internet commerce expanded, fashion industry leaders continued to insist that their sector would remain centered on traditional stores because people would always feel a need to touch garments and try them on before buying them. However, this has proven untrue, and millennial moms are both adopters and drivers of the trend for buying clothing online.
Baby clothes are much more precisely sized than adult garments, and once a mom is familiar with a brand, she will have a sense of what type of quality to expect. Places like the Skip Hop store have seen dramatic sales growth from a focus on millennials, and every baby store should be aware that the new moms' shopping habits are very different from those of the generation before them.
How do moms know which brands they are likely to find reliable before they try them? The answer is simple: they use social media. Parents love to talk about their children, and they're highly active on social media, especially in niche communities like family-focused Facebook groups and Pinterest boards. Like most people who use the internet a lot, they're wary of being advertised to directly and tend to use adblockers a lot, but when marketers embed themselves in these communities, are honest about who they are, and offer helpful resources such as articles focused on advice rather than direct selling, they can win trust and build useful connections. It is also helpful for retailers to build up shareable resources on their websites to make it easy for moms to promote them.
Changing expectations
Not only do millennial moms feel more comfortable online, but they expect different things out of life than their predecessors. They're not willing to put up with frumpy clothes or purely functional baby equipment. They expect the things they buy for their children and themselves to be practical and stylish. This means that when they shop, they want to see multiple views of what they're buying, and photographers need to present everything in a flattering light. With expectations of shopping itself also changing, they want easy access to technical information, multiple secure payment options, and quick page load times. Moms tend to be very busy people, especially if they're also working, so they do a lot of quick shopping when they get ten minutes free. If it takes too long to make a purchase, they'll just give up and may or may not return later.
Not just for kids
The really big thing retailers need to note about this demographic is that they're not just buying products for their children; they're also in a state of flux as far as their general shopping habits are concerned. In fact, 63 percent of them change the criteria they use when grocery shopping at this time, and 52 percent look differently at cleaners and detergents. That willingness to change makes this a fabulous opportunity to attract new customers. If you're in the online retail sector or designing a website or online marketing strategy for someone who is, it's well worth making the effort to reach out to them.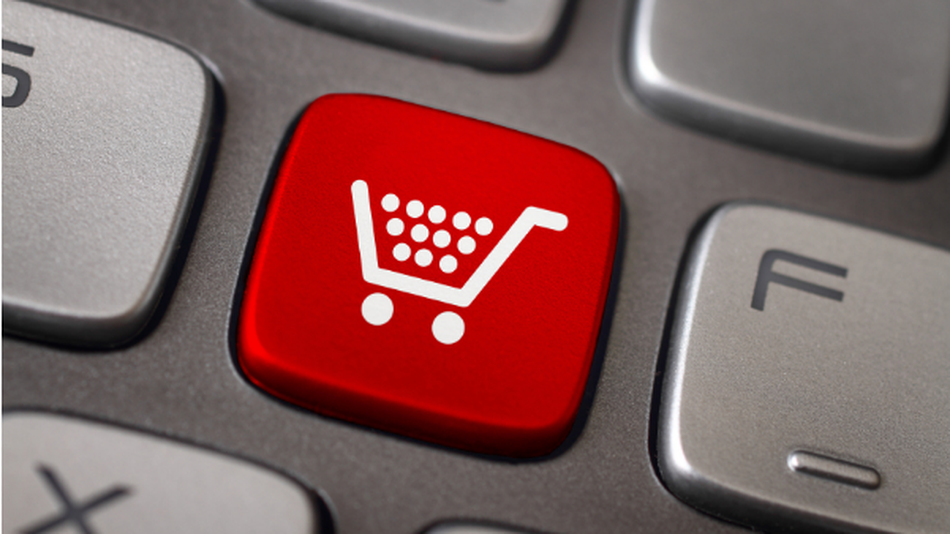 Although children may grow older, customers who have become attached to new brands as moms tend to stay with those brands for a long time, so making them happy at this stage in life could lead to a lifetime of loyalty.