As any seasoned entrepreneur can attest, keeping a fledgling business afloat throughout its first year can be an uphill battle. While there are a handful of overnight success stories, such enterprises represent the exception, not the rule. One of the keys to remaining solvent throughout this tumultuous time is keeping spending under control. However, for first-time business owners who wish to grow their respective brands, the temptation to overspend can be overwhelming. Although keeping spending at reasonable levels can prove challenging for certain entrepreneurs, it's far from impossible. First-time business owners looking to get a handle on their spending should take the following pointers to heart.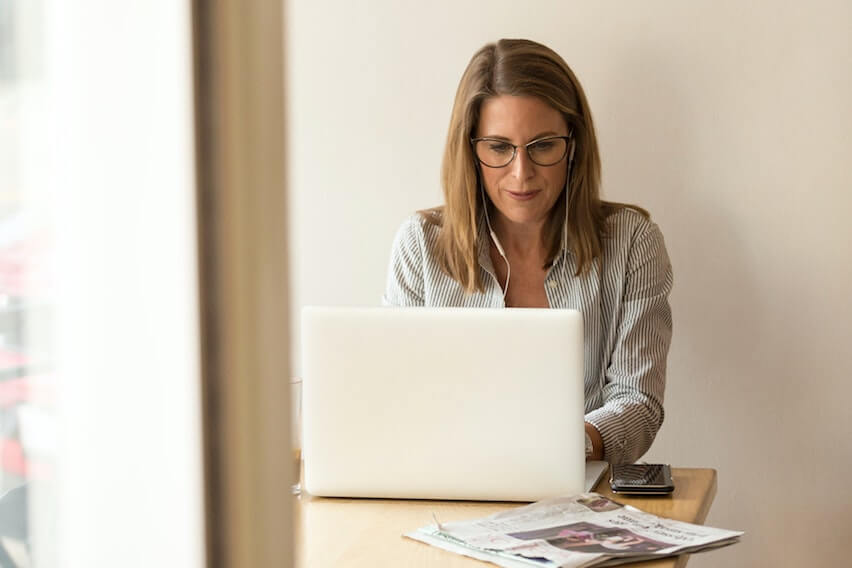 Avoid Over-Hiring 
When starting your very first enterprise, it's only natural to want to staff it with the best of the best. After all, the more top talent you have in your corner, the better-equipped your team will be to meet the needs of clients. While talented, dedicated employees can be a boon to any business, it's important that you avoid over-hiring while your enterprise is still establishing itself. Bringing on too many full-time employees too soon stands to bleed your financial resources dry within a very short span of time. With this in mind, take care to carefully consider which full-time positions absolutely must be staffed at the outset and which can wait until you're in a more stable place financially.  
If possible, consider using contract employees as placeholders for certain positions. Working with freelancers ensures that you'll only have to pay for work on an as-needed basis. So, if certain positions don't yet require someone to be present and working on a daily basis, there's no sense in hiring full-time team members for them. Another benefit to working with contractors is being able to give people extended hands-on interviews for various positions. For example, if a freelancer proves to be highly proficient in their chosen field and delivers consistently stellar work, you may want to consider extending a full-time opportunity to them once you're financially-equipped to do so.   
Look for Vendors That Offer Small Business Discounts 
Operational costs for a small business are no joke. Office supplies, refreshments, utilities and various other expenses are liable to run you a small fortune every month. So, in the interest of reducing operational costs, seek out vendors that offer discounts to small business clients. For example, a number of prominent office supply retailers and computer manufacturers provide small businesses with significant discounts. Many food and beverage companies offer similar discounts, so if you like keeping beverages and snacks around the office, this may be worth looking into.     
Be Mindful of How Much Office Space You Truly Require 
When building your first small business from the ground up, it's only natural to want a workspace that's equal in size to your ambitions. For many business owners, spacious offices are a sign of tremendous success. However, renting out an office that features far more space than your enterprise requires can be a considerable drain on your financial resources. Wanting your business to have the largest possible workspace is perfectly understandable, but going too big too soon is unlikely to work out in your favor. This isn't to say that small businesses should never occupy large offices, but as most successful entrepreneurs will tell you, it's best to start small and work your way up. To get a better sense of how much this stands to save you, make use of high-quality business spend management solutions.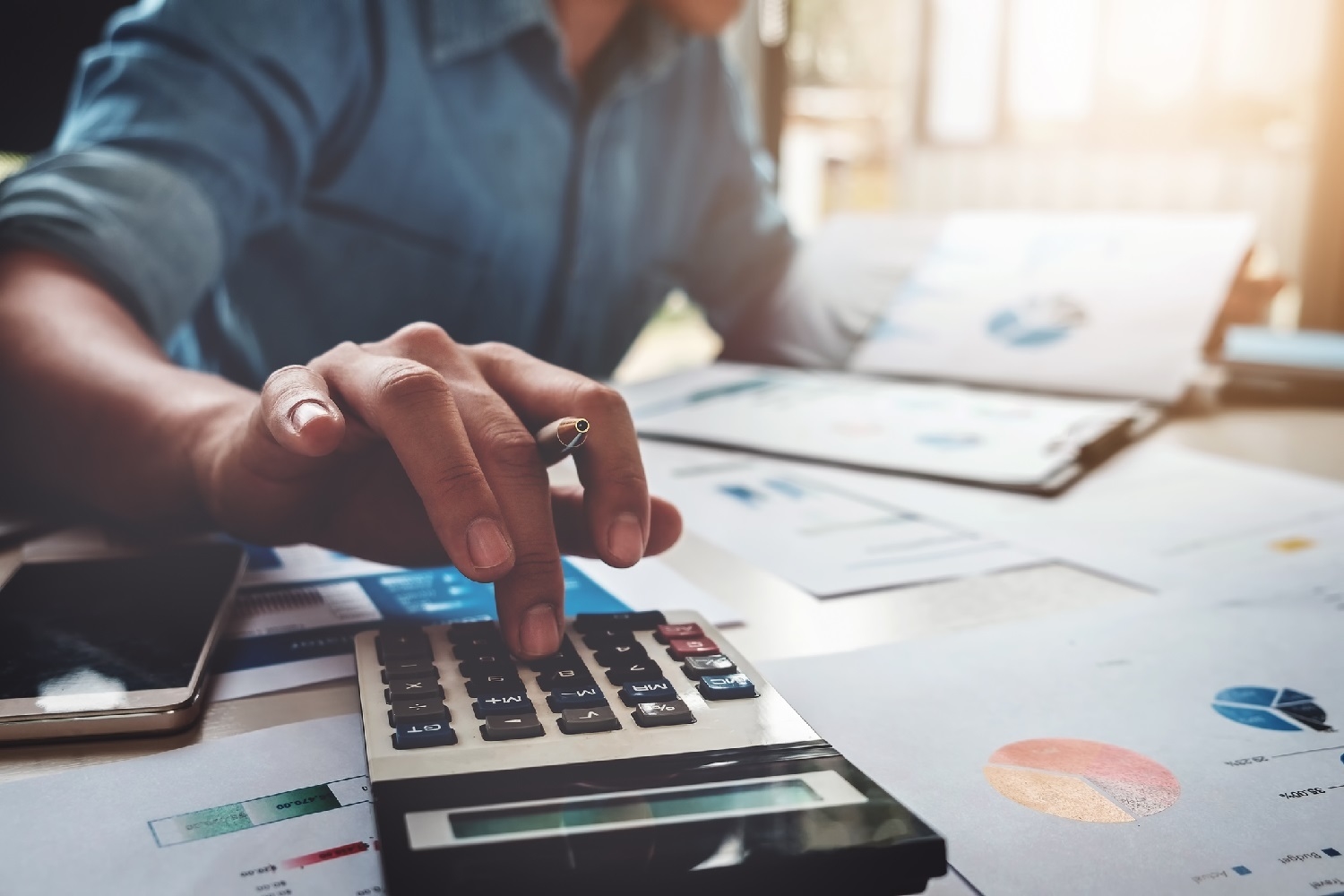 Allow Team Members to Work Remotely 
One effective way to save money on operational costs and exorbitant rent is allowing employees to work remotely. Research has shown that remote workers tend to be more productive than their office-based contemporaries. Furthermore, fewer employees occupying your office from day to day means you'll be able to rent out a smaller, more cost-effective workspace.  
Keeping a small business's doors open past its first year can be a real challenge. Very few enterprises are instant successes, and more often than not, it takes time for a new business to carve out a name for itself. Small business owners looking for effective ways to weather a tumultuous first year should take measures to keep spending under control. Conserving your financial resources throughout this trying time can help keep your enterprise solvent while you wait for more people to discover you.