The events industry is growing at an enormous pace all around the globe. The events industry contributes over $115 billion to the US GDP, that's a really huge amount of money and a fairly matured industry that you are looking at. This is the trend all around the globe, including countries like the U.K., India and Japan.
Technology is making ever greater contributions to the events industry, making production easier, and a sizeable number of startups and entrepreneurs are developing new and advanced solutions for the events industry.
Let's take how these changes will affect event attendees and event organisers in the long run.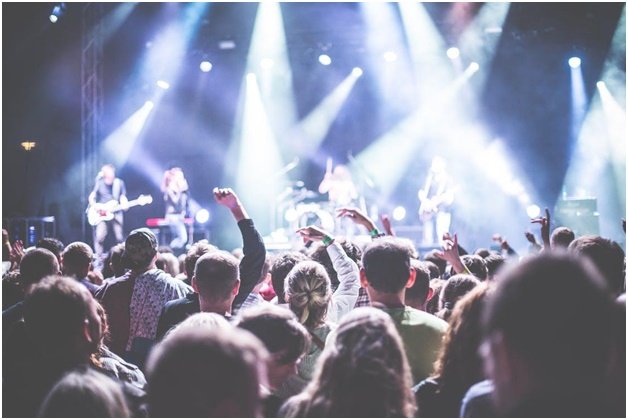 1. Mobile Tickets
The mobile revolution has taken every major industry and turned it upside down, and the events industry is no exception. The first major change that has come with the mobile revolution is ticket buying systems.
Mobile ticketing has made it lot more easier for event planners to reach a larger audience and for event goers to get tickets without too much of a fuss.
Consumers are also expecting integrated mobile experiences during events. A lot of research results are showing that usage rates for mobile apps during some events are as high as 94%. That is a huge potential for venues, promoters and planners. If they could make use of that engagement to improve audience experiences, then it's a win-win situation for both. The best thing about mobile iis that customer adoption is considerably fast.
2. Reducing Running Costs and Improving Profits
Studies reveal that technology can increase around 20% in event attendance metrics, while reducing running costs up to 30%. But ironically, a lot of event planners don't integrate tech into their workflow, citing cost concerns.
Organisations and individuals in this space will have to work a lot harder to compete in this increasingly cost-sensitive industry.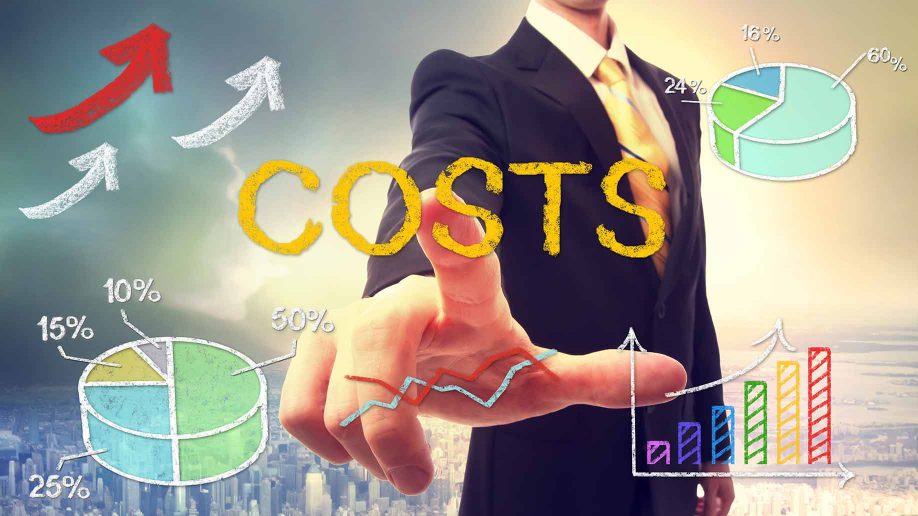 It is not enough for providers to be just low-cost solutions, they will have to provide additional value to stay relevant over time.
3. Data from Attendees
Big data has made a huge impact in many industries, however there is so much potential for it, that is still unrealized in the events industry. Using technology to gather data during live events and presentations, understanding event communities in social media, will become a must have rather than a nice to have feature in the coming future. Scannable QR codes, used in online ticketing, has almost become a norm in collecting data from attendees.
Near Field Communication (NFC) technology  and other location-based tracking technology are used by large companies like Google to deepen consumer insights from live events. Google uses similar tech to inform people about high-traffic situations in event venues, and can easily provide search trends from a live event.
4. Trends of Future
With so much growth in digital trends, the most likely development in the near future would be cashless events. Mobile payment solutions like Apple Pay, Google wallet, Samsung pay and a lot of social payment platforms are making it much easier to survive at events without physical cash at hand. This could tremendously reduce costs for venues with respect to cash management and also make it much safer for event attendees as they can now worry less about theft.
Another major shift that might come in the future is VR technology. Virtual attendance can change the event industry forever by providing low-cost options for people who otherwise wouldn't be able to physically be available at the location. Additionally, a lot more people could now have the best seats in the house, thus improving profits as well.
The Event  industry is investing in new technologies at a breakneck speed, but some hindering factors include cost and integration issues on event experience.
For new and old businesses that are trying to gain bids with major events providers, the main focus should be trying to remain a cost-effective partner and at the same time providing more solutions that will increase event attendee engagement.
From an event organizer's point of view, the main asset would be gauging what technologies will be providing the best return on investment, in terms of both revenue generation as well as attendee satisfaction. And those of you who make use of the right tech will for sure gain a substantial competitive advantage over time. If you are looking for LEDs in your next event, check out https://www.itrhire.co.uk/hire/LED-(High-Resolution)-93