Technology has progressed at an alarming rate over the last ten years. Rewind back to 2008 and Apple's first ever iPhone is less than a year old. Fast forward to 2018 and the mear thought of life without a smartphone is terrifying to most. The same can be said for advancements in fleet management technology. Ten years ago, most vehicle tracking solutions offered very basic features and were expensive to implement. Fleet operators relied on paper-based systems to manage daily operations and figuring out the fastest routes would often involve an A-Z.
Today, fleet managers have access to a wide range of affordable technology. From low-cost, self-install vehicle trackers to SaaS platforms and mobile applications, modern fleet management solutions are helping organisations improve operations, reduce costs, increase safety, and improve sustainability better than ever before. However, with many more innovations in technology just around the corner, fleet managers should also be gearing up for big changes ahead. With this in mind, here are three upcoming advancements in fleet management technology that every organisation should be aware of: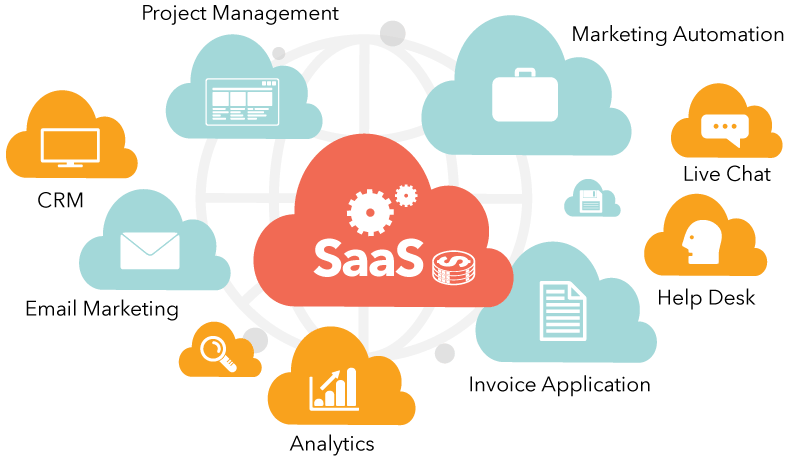 Big data, cloud storage and SaaS applications are enabling organisations to analyse fleet performance with greater accuracy than ever before. However, to keep improving fleet efficiency further, next-generation solutions will need to unify all sources of data to deliver even better insights. For example, HR information, customer addresses and job schedules will all be displayed within a single platform, while location and vehicle data is fed into ERP and CRM systems automatically to improve supply chain efficiency and customer service. By improving the way 'big data' is handled, fleet-led organisations will see a significant upturn in efficiency, ease of use and interdepartmental connectivity.
With Brexit on the horizon and operating costs at an all-time high, more organisations will rely on accurate vehicle tracking data and advances in technology for deeper insights about operational efficiency and performance. For example, artificial intelligence is now being employed by a number of logistics firms to reduce storage costs by producing for casts about inventory requirements. Telematics data is also helping thousands of fleet operators shine a spotlight on wasteful mobile activity like unnecessary journeys, excessive idling, expensive fueling locations and under utilized assets.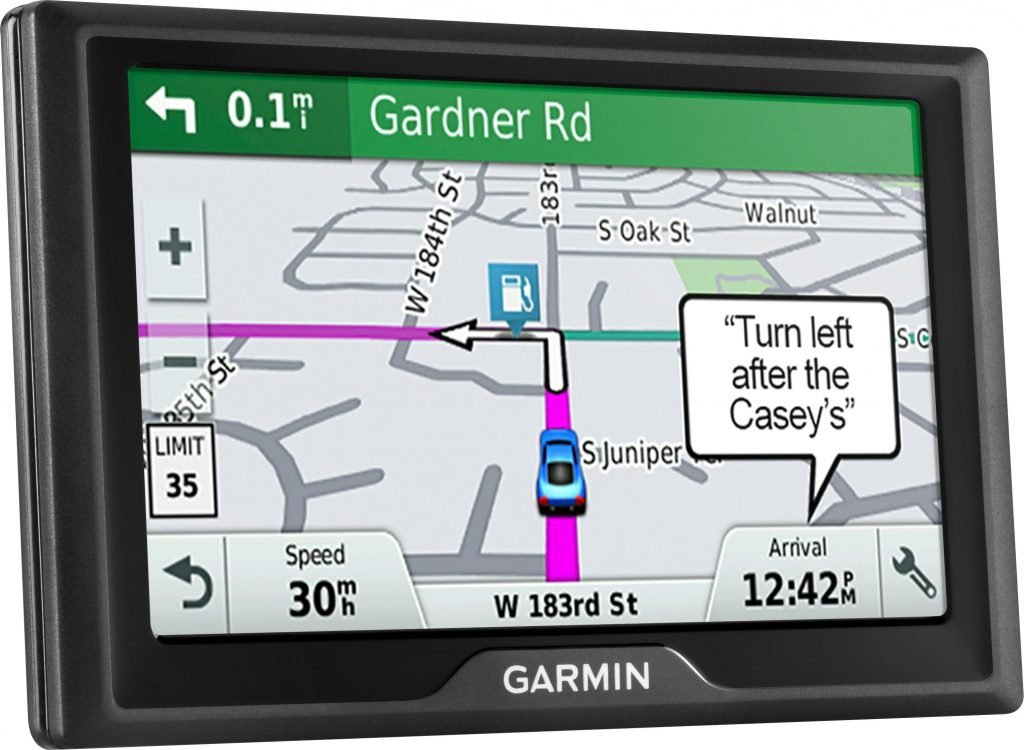 Following the announcement that technology giants like Google, Apple and Microsoft have forged an alliance with major vehicle manufacturers to integrate mobile technology, the connected car is quickly becoming one of the world's fastest growing technologies. A connected car has built-in internet access, which when combined with GPS, can give drivers tailored notifications based on their individual preferences and location. Connected vehicles are also able to collect and share operational data, which can be used by organisations to increase driver safety and improve fleet efficiency.