As millions of people have gone back to work after being unemployed, there have been a lot of vacant positions that still need to be filled. Since two-thirds of people receiving unemployment benefits were getting more money than they were at their old jobs, the transition has been slower than it could be. Still, the economy has been recovering quickly. While the economy is at over 90 percent of where it was in March of 2020, there is still work to be done to fully recover. Technology is facilitating the hiring process for companies around the country, here are a few ways it's helping them hire.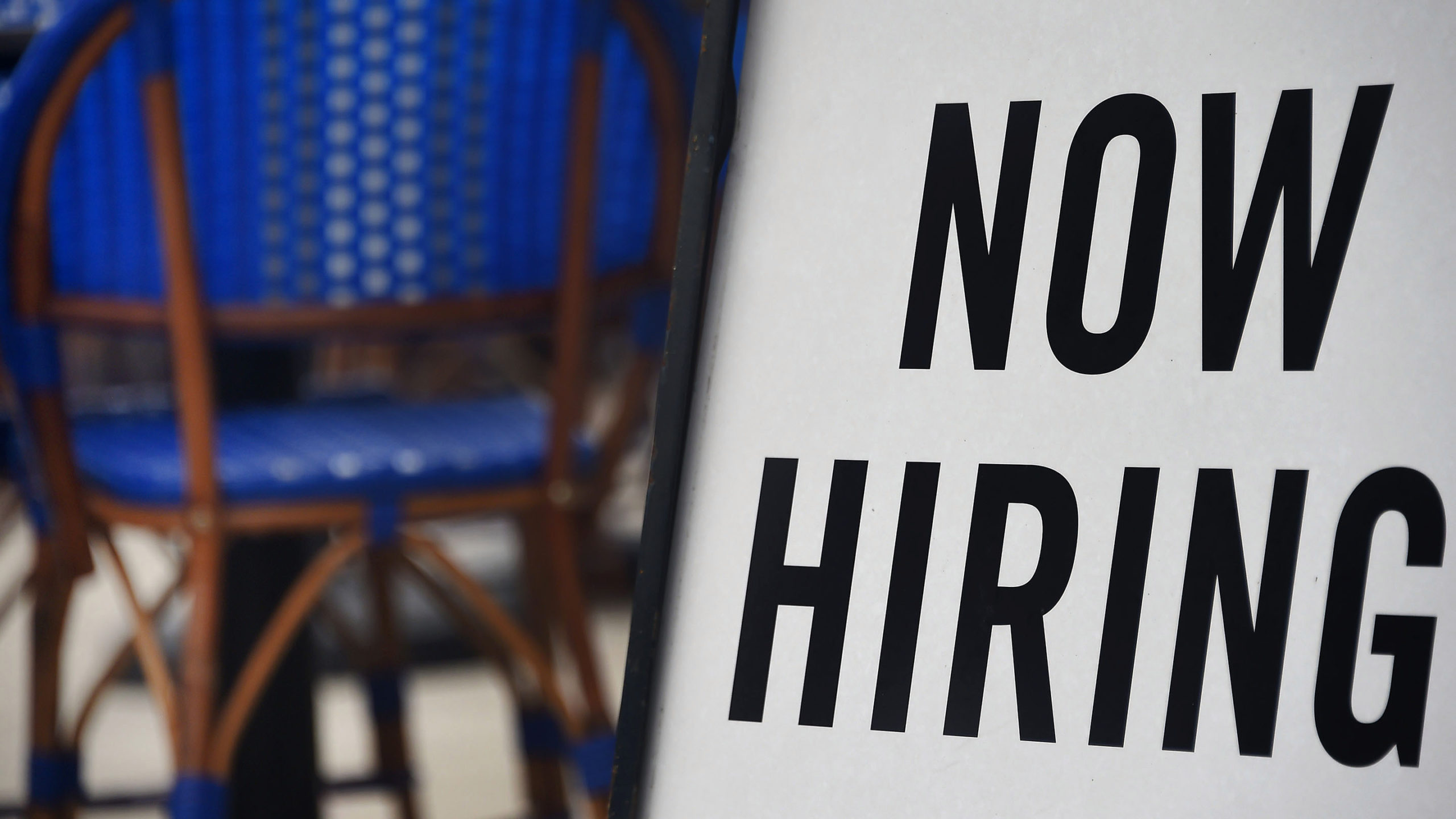 Social Media
Companies of all kinds are announcing that they are hiring for specific positions and checking the profiles of prospective employees before they hire them on social media. LinkedIn is connecting businesses with great hard-working employees. Social media can be very helpful to find the right people for the job and see if there are any red flags. While it isn't mandatory to check on prospective employees with social media, it can reveal details about the person. Every business should use these methods to spread the word that you're hiring.
Online Background Checks
One of the most important things every business should do is run a background check on the candidates. A fast background check will provide all kinds of pertinent information including past addresses and names, their criminal history, and verification on their education and employment. This technology offers a way to learn about the person and whether they are trustworthy and transparent. It doesn't matter what you are hiring for or what your company does, running background checks on prospective employees is a great idea.
Career Sites
These days, career sites are sophisticated and advanced. They use algorithms to match candidates looking for jobs with companies who are hiring. Career sites ask the right questions to employees and determine what makes them a good match with a particular company. When you're looking for the right employee for the job, using career sites will greatly facilitate the process and offer a wide range of candidates who will be qualified for the position. Most businesses hire over sites that connect them with prospective employees. If you aren't utilizing these sites, it's time to get started.
Resume Analysis
Another method that companies can use to find the right employees is resume analysis. This is a tool that scans the resume and presents the information in a simple, stripped way. If you are looking for a job, there are many ways that you should rephrase and organize your resume and show employment history, education, and more in the way you want to present it. With businesses analyzing resumes online, you should make sure it is concise, simple, and clear. Companies should show care and look at resumes carefully to find the perfect employee for the job.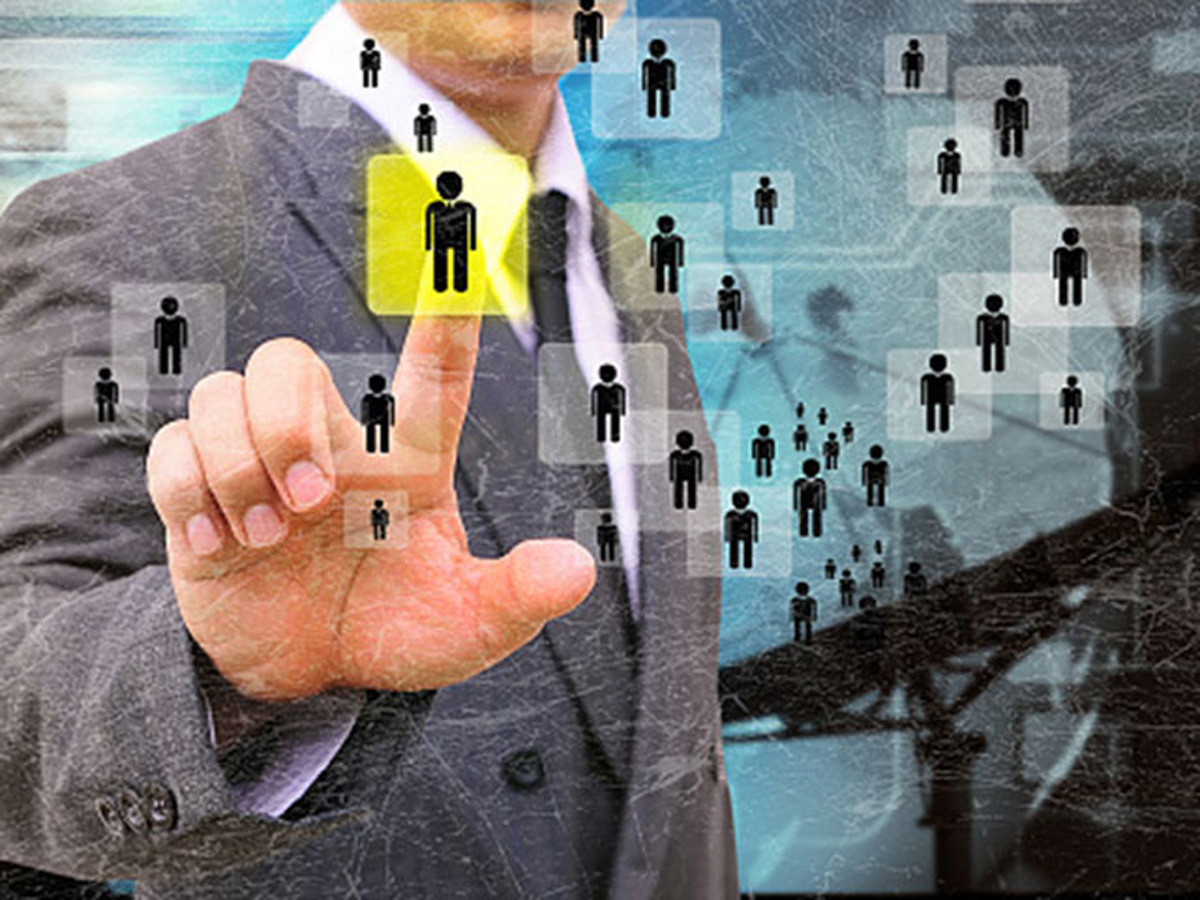 Remote Networks & Cyber Security
With the pandemic forcing a lot of people to stay at home, companies are hiring employees to work remotely. This means that the candidates a business has to choose from is larger than it would be if you were only hiring in your area. There are more options, creating a more competitive hiring process but also providing better employees. Cyber security measures are helping keep businesses secure while employees work remotely. Now that it is acceptable to hire people who will work remotely, technology has changed the hiring process completely because they don't need to be in the same city anymore.
There is still a lot of work to be done as we transition to a post-pandemic world. The economy is recovering and people are going back to work after receiving unemployment benefits. While the process of economic recovery has been faster than a lot of people thought, it is not fully back to where it was in March of 2020. Luckily technology facilitates the whole process by making it easier to find the right employees with career sites, social media, resume analysis, and to help them work with cyber security. Technology is helping companies hire in this changing economy and ever-shifting world. If you're a company who needs employees, use technology to find them.