There's a whole host of risks that come with start-ups. Your business may fail, it may be outdone by its competitors, you must follow the correct rules and regulations which can become awfully time consuming to learn.
In addition to all of this, funding can be a huge stumbling block, though there are ways to overcome this through bank loans, crowd funding etc.
A recent boom in online affiliate businesses in casino, bingo and travel is proving great news for start-ups however,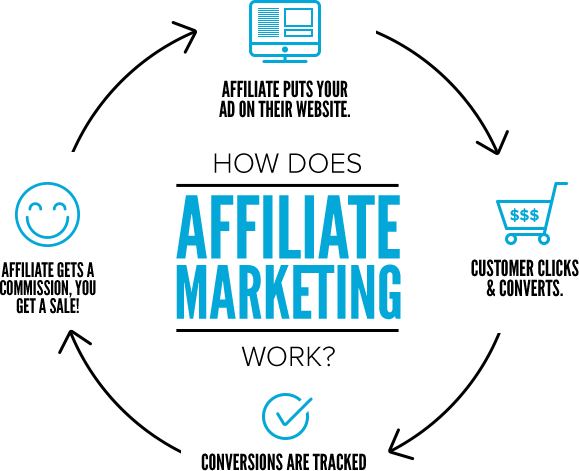 With affiliate marking, a business will reward anyone who drives traffic to their website which establishes a relationship that is mutually beneficial – you scratch my back, I'll scratch yours's. Though be aware that you only receive payment from the business for the clicks that produce sales.
Admittedly, entrepreneurs must be prepared to construct some remarkable revenue-sharing agreements if they do wish to partner with brands; but with little to no risk involved, it's certainly worth it.
With online gambling becoming increasingly popular and a whole host of reputable casino and new bingo sites available, they're great for start-ups to team up with.
A growing number of people are also using the internet to book holidays, buy travel insurance and order their currency so it's also massively worth getting in on the travel hype if you are not comfortable with casinos and gambling.
To start with affiliate marketing, a website owner will use a specific link or banner that holds a tracking code that goes to the brand/merchant's site, whether it's a bingo site, a blackjack or poker game, a travel agents, the unique code will allow the network to keep track of the referring site to ensure payment.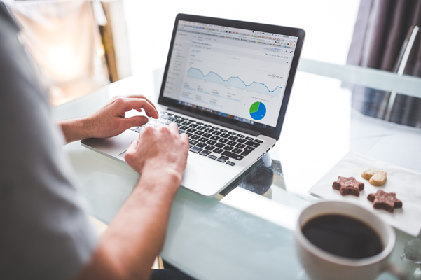 This may sound like an initiative that is too good to be true but it's important to remember both parties are benefitted.
Whilst it's well known that start-ups are met with a number is risks, established businesses and sites take a gamble whenever they spend money on advertise. No matter how well you know the market and the audience, it's hard for casino bosses and travel agents to know that their advertisement investments will definitely help to attract sales. But with affiliate marketing, the risk is minimised in the sense that they only pay when there is a return on investment, a kind of extended salesforce.
As well as this, affiliate marketing allows a business to promote to an audience of millions. It is reported that affiliate campaigns boost online sales by an average of 15% and in 2013, £3 billion worth of sales were produced by affiliate marketing with that figure continuing to grow exponentially.
With the number of casino, bingo and travel sites ever increasing, there's a host of options out there and starting up with affiliate marketing is in no expensive. It's likely that you've already got all the materials you need for your start-up anyway so as long as you have access to a computer and desk then you make the necessary connections and team up with great websites and you funding will slowly boom.