Talk of the future and people begin to wonder how the network infrastructure is going to change in the future. Networks have been a roller coaster ride; with a lot of changes already being implemented, there is a lot to come through still. With today's different types of LAN based products dominating the wireless networks, it comes as no surprise that Wi-Fi will continue to remain one of the preferred choices of networking in small and large enterprises alike.
Since evolution is constant, there are a lot of factors which have already changed and will continue to change as we trudge through the years. Here are some impactful changes which have brought us to where we stand in 2017.
SD-WAN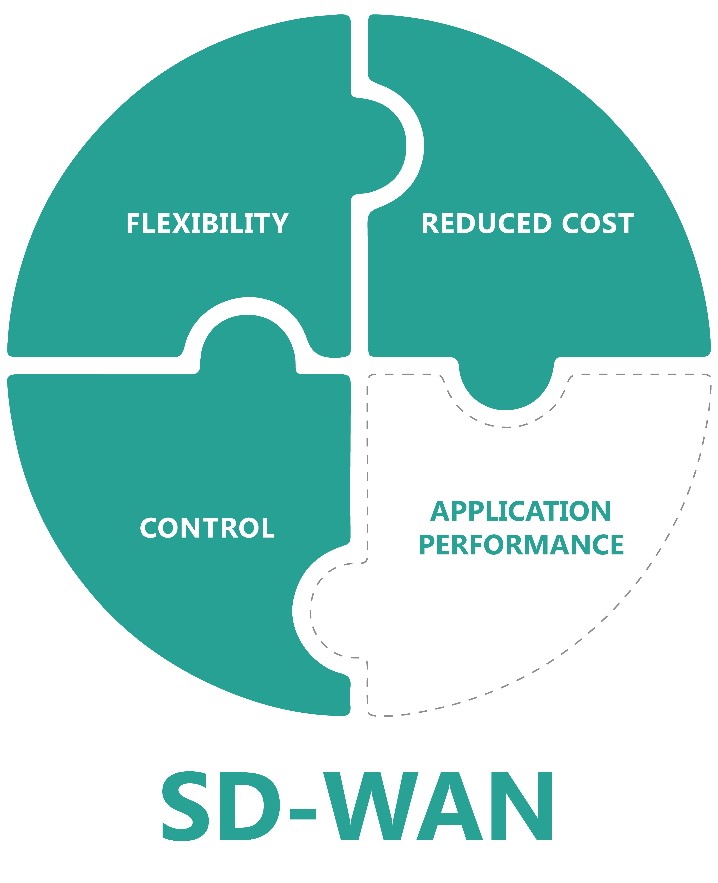 Earlier, only large scaled enterprises could run and withhold WAN services. However, these days, even small scale manufacturers and companies have the resources to conduct business over interconnected WANs, making networking more efficient and transparent than before. With the launch of high-performance microprocessors and distributed systems, there is an onset of change, which will be contributed through WANs. Software defined WANs (SD-WAN) are becoming a thing of the future, as they allow you to simplify your networking patterns without bothering to get into the technicalities and complexities associated with elaborate networking.
The Cloud
The advancement in Cloud computing is adding to the values of the businesses these days. As the hardware and software get pushed to the Cloud, a lot of enterprises are changing the networking landscape, making it all the more lucrative for plausible growth and technological advancement. Managed service providers are turning the Cloud into a profitable venture, as enterprises are reducing their expenses rapidly through the years.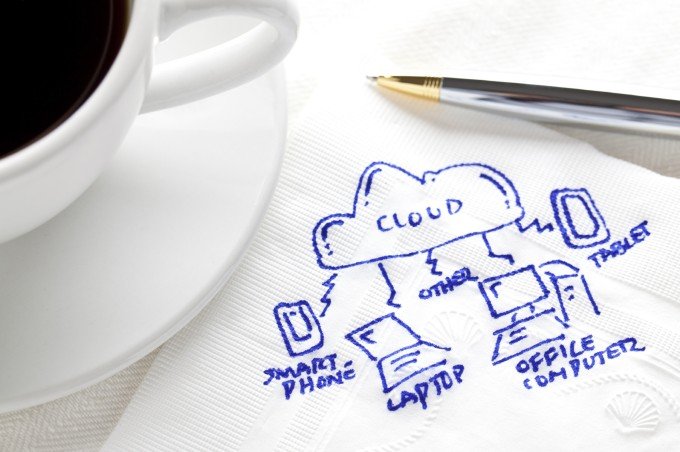 4D Networks
IP addresses are an indispensable part of the Internet. Given the inherent complexities with which they were conceived, there are still a lot of inefficiencies which plague the IP structure. As a result of these complications, 4D networks have been created to combat the inefficiencies of IP addresses. While this concept is still under production, if it's found viable, it might end up replacing the IP address system in the future.
5G Mobile Networks
The fifth generation of mobile networks will become a reality very soon. Even though the 5G infrastructure is yet to conceptualized, there is a lot riding on the concept of 5G technology, the future of mobile networks. With the 5G concept in place, the mobile networks will be able to deliver 1GBPS download speed and multi-gigabits in the future.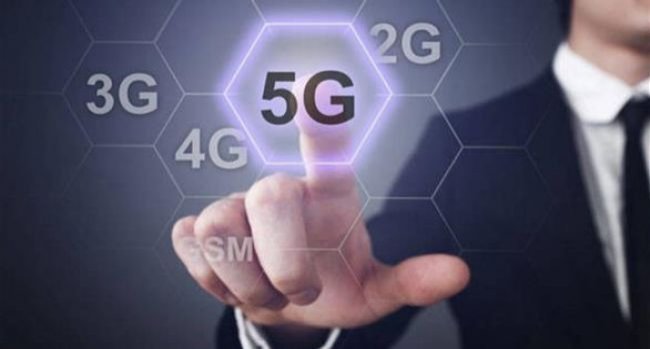 The future of network infrastructure seems to be changing as the years are passing. With a lot riding on the advancement in technology, there is a considerable amount of stress on getting to a better place eventually. While some of these concepts are yet to be finalized, they don't appear to be a distant dream. The complexity of networking technologies is often perceived in a complicated way, which makes it difficult to comprehend. However, it does not have to be this way, especially if done in the right way.