Do you want to become an entrepreneur, but lack the time or inclination to start your own business from the ground up? Or maybe you don't have a business idea to begin with? Don't worry, you may be a great candidate for acquiring an existing firm.
While buying a business for sale involves higher initial costs, the risks you incur will be minimal. Further, you'll get an actual record of profits and losses right from the get-go rather than making rough estimates. Such a business will also have an established sales report you can refer to when making financial decisions.
Buying an established firm allows you to acquire copyrights and patents or an opportunity to revamp a stagnant business.
The following are some basic steps you need to consider before purchasing an existing business.
– Determine Your Needs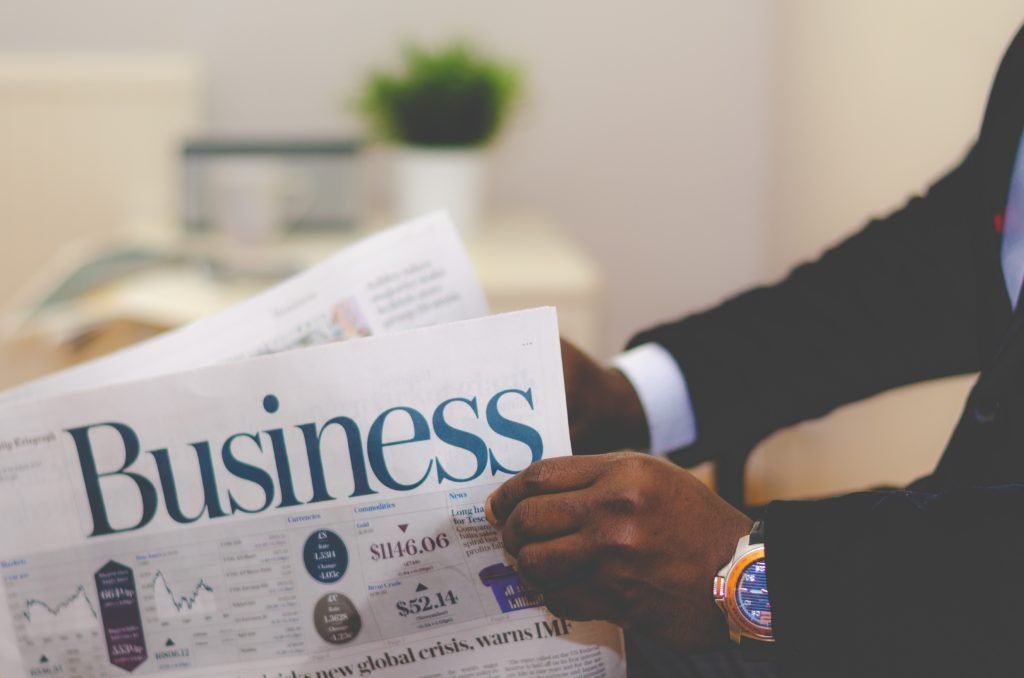 Purchasing a business is a lifetime investment. The transaction has the possibility of influencing your life for years. As such, you need to know the main reason why you want a business even before you start evaluating the available options.
– Location
Will you be open to moving nearer to your premises or you want a firm that is close to your home? Remember, the location of this enterprise influences the taxes and labor costs, among other expenses. For example, if you are looking for a business in a low cost of business area, you might want to consider looking at businesses for sale in Michigan. Unlike most other states, Michigan has no city or county taxes, which will significantly lower your overall business taxes.
– Size
What's your optimum business size? Are you looking for a small business or a large corporation? Acquiring a larger business may translate to higher profits, but it also means you have to commit higher finances in its acquisition. Furthermore, running a larger enterprise is inherently more complex than a smaller business.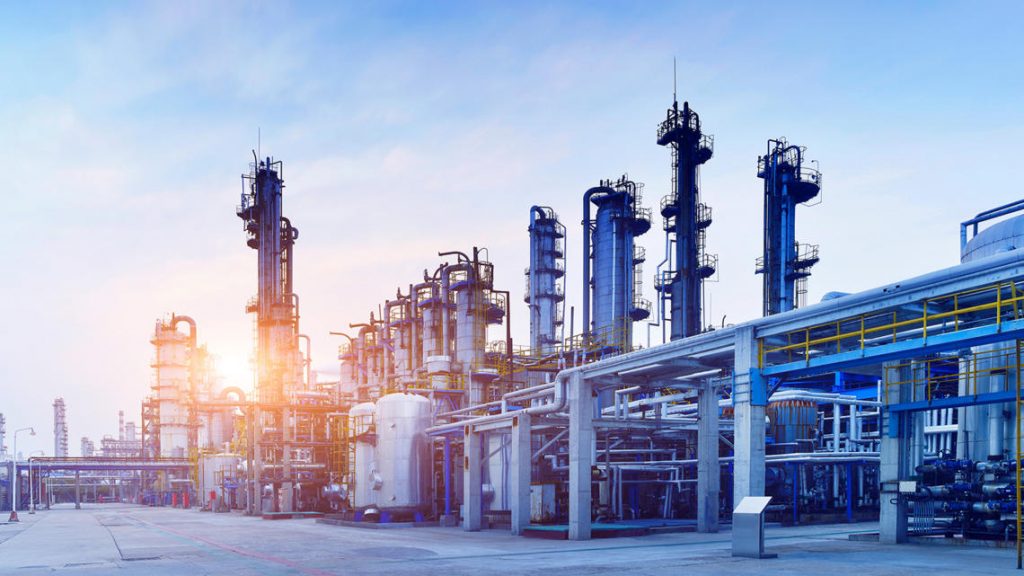 – Industry
What business areas are you competent and experienced in? What are your hobbies? What are you passionate about? Figuring out how to marry your passions and competencies is the best way to narrow down the type of business you would like to own.
– Lifestyle
Are you looking for a business that involves a lot of travel? Will you be ready to work at wee hours of the night? As the business owner, the buck rests with you, so be careful before making any decision. Also be aware of the type of work-life balance you'd like to have before financially committing to any business.
– Research the Existing Businesses
Are you certain about what you need? Good! You can now research these businesses. But wait! Don't just rush to Google and start searching for businesses for sale, at least not yet.
Ask your close acquaintances in the industry you are looking at if they have any leads. If there is a business that you wish was yours, don't hesitate to ask. It may not be on sale, but the owner may consider your offer if it's good enough.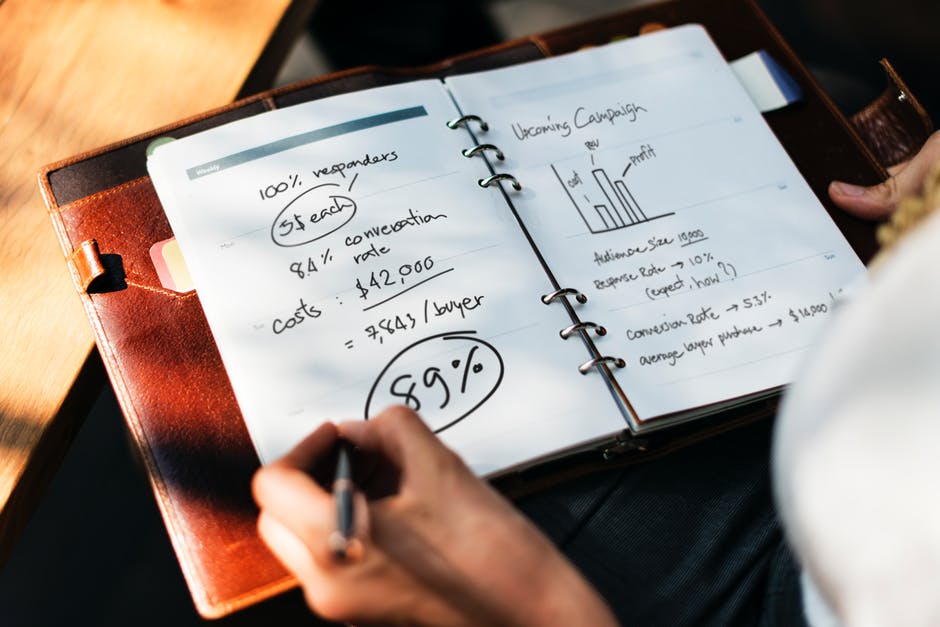 When you're searching online, beware of the cons that are out there. For every genuine opportunity, there are dozens of poor deals or no deal at all.
– Engage the Services of a Broker
If you've done your research in vain, consider engaging a broker. These experts will be ready and willing to prescreen any business for you. They'll also be instrumental in negotiating for a better deal out there.
Business brokers will charge you a percentage of the total transaction value. As such, you'll only pay them after sealing the purchase agreement.
Having a broker to assist you will have tons of benefits to your business. However, you need to proceed carefully to avoid making a hasty decision.