You're a web designer. Or, maybe you're a graphic artist. Whichever of these paths you've chosen, you're a visual artist. And, one thing is certain, you frequently need to show the world what you do and how well you do it. Never be afraid to blow your own horn.
There are many differences between web designers and graphic designers. But both must employ raw talent and apply acquired skills in order to deliver a quality product.
Alike but different
Both graphic design and web design are all about creating graphics, layout, choosing the right typography and incorporating compelling images. But the web designer works with constraints. Sure, a website must look great, but it also must load quickly. Images must conform to specific resolutions and file sizes and types. A working knowledge of HyperText Markup Language (HTML) and Cascading Style Sheets (CSS) is mandatory. A web designer creates and programs. A graphic designer creates for print without worrying about web constraints.
The major difference between graphic design and web design is the medium.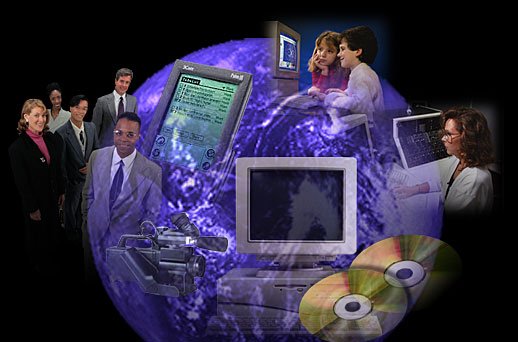 We live in an online world
While there are important differences between the two fields, there are areas in which a web designer's interests and a graphic artist's interests align. Getting the message across "above the fold" is one, but no other consideration is more important than the need for exposure. A way to get noticed. The means to show off, if acquiring work and making money is your goal.
Both web and graphic designers must market and sell. Today we live in a digital universe, and if you're a visual artist, you need a digital presence. You need an online space where prospective clients can see your work. A place where you can showcase your creations. You need a professional website.
Not just any website, but one that will act as a digital portfolio and integrate needed business tools as well. One that will look great both on a computer and a mobile device.
It can be easier than you think
If you're a graphic artist or a photographer, you could hire a web designer. If you're a web designer, you could spend hours designing and building a versatile and eye-pleasing site. Or, you can get your hands on an intuitive, easy-to-use site builder app for iOS devices and streamline the entire process. Not only will it save a lot of time and money, you'll end up with a gorgeous eye-popping site that offers maximum flexibility. And, you'll be able to change and update it yourself whenever you want.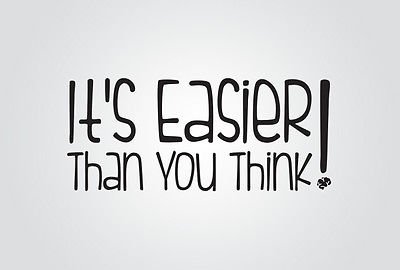 One of the most popular benefits of web-building apps are the ready-to-use themes.  Full screen, horizontal, vertical, tiled, slideshow formats are all available. Upload your own stunning images and boom, you've got a web-based portfolio that will show off your talents and skills in their best light.
With these site building apps, photos can be uploaded directly. Galleries can be created and edited effortlessly and without the need for programming knowledge. Site menus can be edited, arranged and rearranged whenever and however you want. The apps do all the heavy lifting.
And even with all this functionality and elegance, you won't pay a lot. Maybe nothing at all.
Create a customer
There are other facets of marketing that all visual artists share. Marketing's purpose is to create customers. Now that you've got a good looking, functional website featuring a well-designed portfolio, how else will you market your services? Here are 4 suggestions.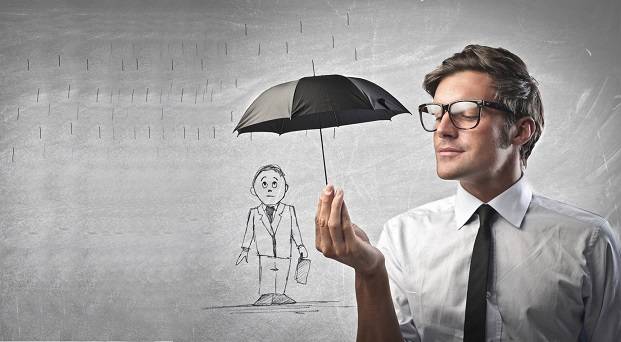 Find or develop a way to rise above the clutter. Perhaps you can go after a particular niche, a unique target market. Maybe you offer a satisfaction guarantee that reverses the customer's sense of risk. Find a unique selling proposition. Build yourself a brand.
Learn to sell yourself as a "guide". Cast the customers as the hero, with you acting as the guide. You're there to show them the way.
Build relationships. Stay in touch with customers you've won. Offer valuable content or services for free as a way to win new customers and keep old ones coming back.
Develop a way to generate leads. Pay per click (PPC) can be very expensive. Experiment with Facebook or Facebook Messenger advertising. Buy an ad on a related website. Unless you've already got a pipeline established, you're going to have to get in front of potential customers to tell your story.
Regardless of the differences between designing for print or the web, nothing happens until you sell yourself. And to do that, you've got to get noticed.