What would you say if we offer you to leave your  office and stay at home to get even more money than you get now? If fact, you don't even need to be at home, you can get reacher anywhere you want as long as you have your laptop with you. Online monetization can turn your laptop into an income generator that could earn you a good living, even to the extent of getting you rich. However, it's not a get rich quick scheme but rather real work that, just like as any other work, requires skill, time and effort.
Work from anywhere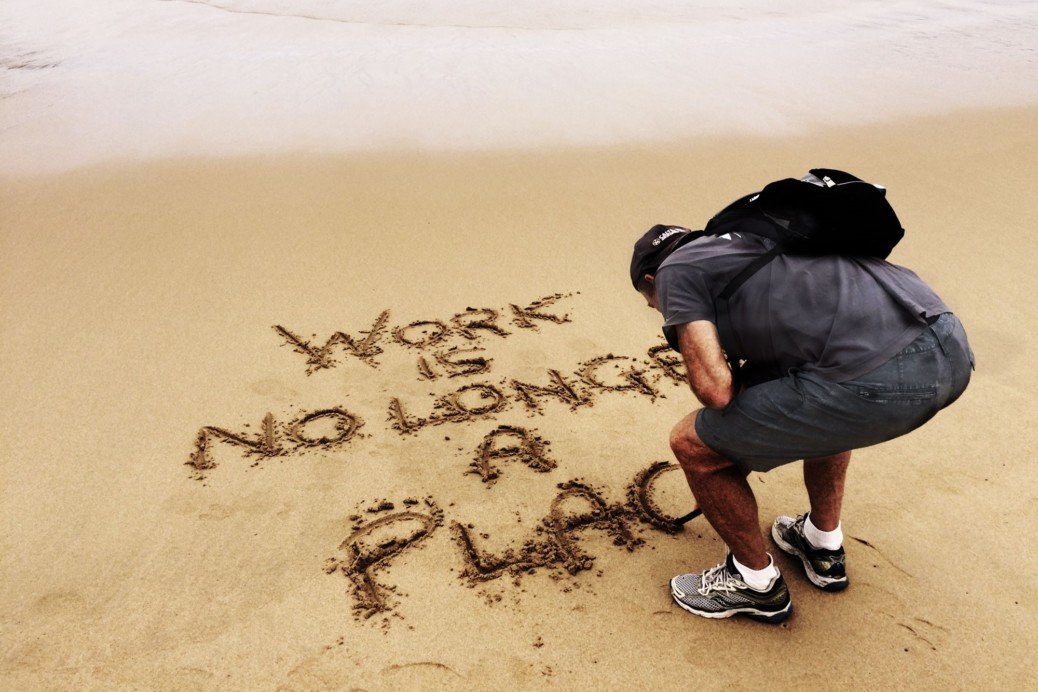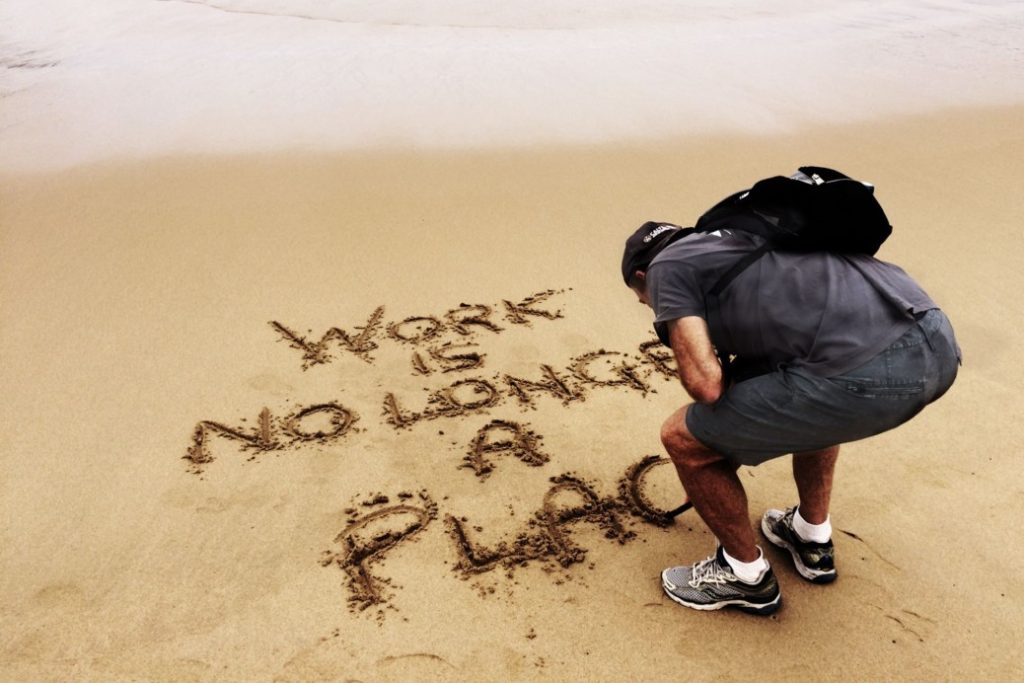 The main advantage of working from your laptop is that you can work from anywhere anytime. If you're one of those people that don't work very well in a nine to five kind of environment, your laptop could be your office. You can work while you travel the world. Above all, the greatest thing is that your laptop allows you to do the stuff you really like such as blogging and generating great social media traffic to your accounts.
Get the right laptop
If you are going to use your laptop to make serious money, the whole process has to start with buying the right laptop. While the temptation to buy the cheapest one you can find is always present, such machines could easily lead to frustration. Remember that laptops are made for specific purposes.
If you travel most of the time, you may want a laptop with a small screen. Battery life is also important because you will not always have access to a power source when you travel. Nowadays, you can easily get a laptop with a battery that can last up to 13 hours.
It's also important to decide which operating system you prefer, with the main ones being Windows, MacOS or Chrome OS. You will have to speak about these issues with a specialist at the place where you purchase your laptop. Never buy in a hurry; take your time and do your homework.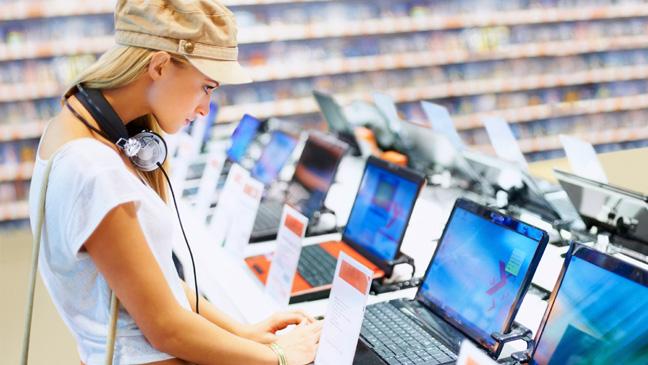 Create the monetization platform
Now that you have the right laptop, you need to start thinking about the content monetization platform you will use to make your money. You can choose to start a blog, create a website, or nurture a community around a certain cause. Which one you eventually end up with is really up to you. The most important thing is that you choose something that matches your interests and skills.
If you don't have the skills to code and design your own blog, website, or social media account, you'll be glad to know that these skills are no longer required, at least. There are many platforms that have already done this for you. All you will need to do is to select the template you want and start inserting your content.
Get serious
Getting rich using your laptop is an activity you'll have to work hard at like everything else. For instance, if your plan is to make money on social media, you'll have to first create a following. Creating a good following on such social media platforms takes creativity and hard work.
Once you really get serious about what you're doing you can, like Michelle Schroeder-Gardner, make $1 million dollars a year doing stuff you like.
Content is king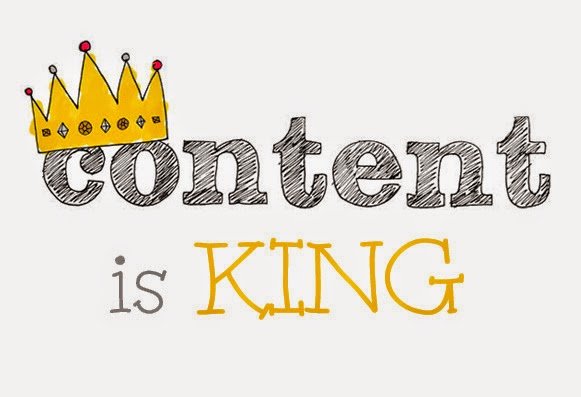 Whether you choose to have a website, blog or use social media, your most valuable resource is the content you create. Before starting, you will need to decide your niche. Selecting the wrong niche will have you working on something that will never turn into money.
In order to select the right niche, you will need to ask a few questions linked to the content that people are searching for on the Internet, any problems that keep coming up in different online forums dealing with many issues , and topics that you're experienced in. It's also important to check other sites already dealing with the topics you want to write about. This will give you an idea of the level of competition you have to deal with, what they are doing right and what it is they are doing wrong.
Be useful
People are always looking for useful information. Hence, you will want to ensure that the content you create is practical, can go viral and your readers are willing to share with their friends and family. With this, you will start growing the audience that will lead you on a road to riches using your laptop.