Building a digital marketing team from the ground up can seem like a mammoth task. Given the limited amount of resources available, small and medium-sized enterprises (SMEs) often especially struggle to turn their digital marketing goals into a tangible reality.
The battle for consumers' attention is being increasingly fought out online, and your organisation's digital marketing efforts are instrumental in determining whether or not your business will be capable of successfully entering the fray.
Assembling a strong digital marketing team definitely isn't as out of reach as it may seem to begin with – even if you have no prior experience. In this article, we, the marketing experts from Champions Digital, will be discussing several useful tips that will help you put together your digital dream team. Let's get started.
1. Understand the Core Pillars
No digital marketing team is exactly the same. This is because the term 'digital marketing' in itself is extremely broad. It's simply an umbrella term for a range of digital marketing disciplines, of which there are many. For that reason, you will first need to establish the roles you're looking to fill before you get stuck into the more practical details.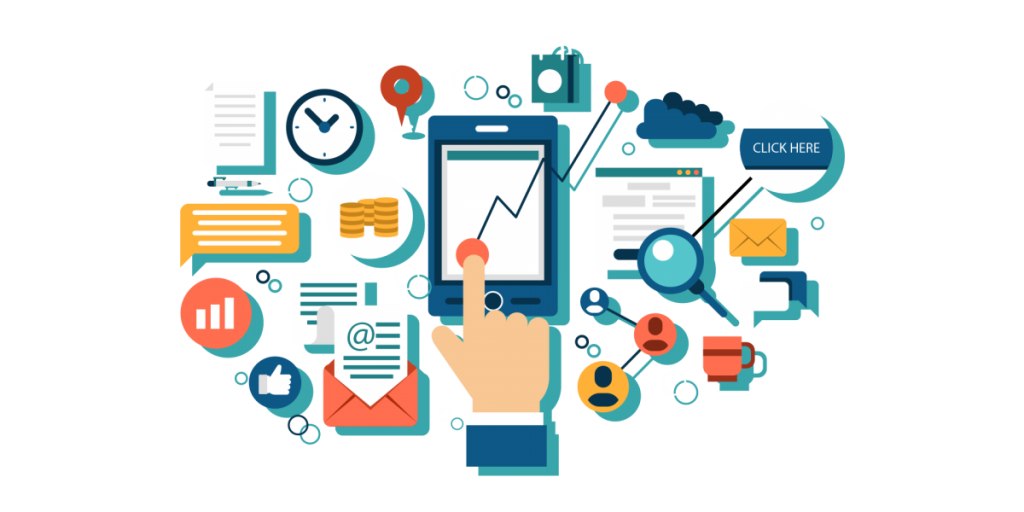 The various disciplines within digital marketing complement each other in different ways, and there is no end-all formula that determines which of them is the most important. Having said that, you will likely need to focus on several key areas, which include:
● SEO (Search Engine Optimisation)
● PPC (Pay-per-click)
● Web development
● Social media marketing
● Content marketing
● Analytics
Familiarising yourself with these disciplines will help you better understand the structure of your ideal team. If you start to design your approach around these areas, you'll have laid the foundations for your future digital marketing success. You can always expand on your capabilities further whenever the circumstances call for it.
2. Take a Structured Approach
Structure is everything in ensuring a team achieves its full potential, and digital marketing teams are no exception to the rule. Before you start focusing on recruitment, it's important to plan out a logical structure that sets out each team member's responsibilities and overall function within the team. Doing so will help ensure smoother performance further down the line.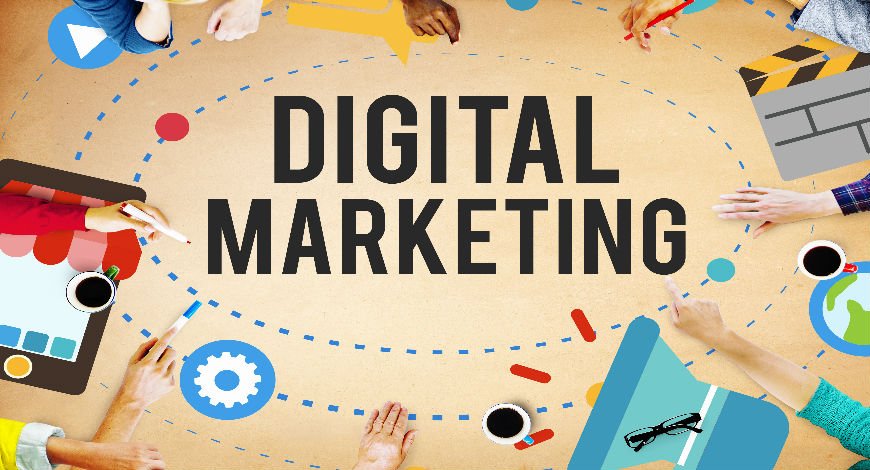 One of the most common ways of establishing a team structure is to organise team members on the basis of their specialism. You may for example want to set up specialist teams for content marketing, web development or SEO.
If you opt to go down this route, it may be helpful to allow room for an overseeing role, for example a project manager. If you don't, you may end up creating division in the absence of an overarching team member that holds the department together.
3. Look Inward, Advertise or Get Poaching
Now that you have a good idea of what you're looking for, it's time to start recruiting the people you need to get the job done. There are several ways of doing this, but casting an eye on potential candidates within your organisation is often a good place to start.
If a current employee already possesses some of the skills you're looking for, their familiarity with the business may be able to give them a head start in making the role their own. If you don't yet have the right talent in-house, you should most likely start advertising the role on networks such as LinkedIn, social media and job boards.
Still haven't found what you're looking for? Perhaps the competition's workforce offers ample opportunity to get poaching. If you're going to venture far into the world of digital marketing, you may as well get used to competitive one-upmanship.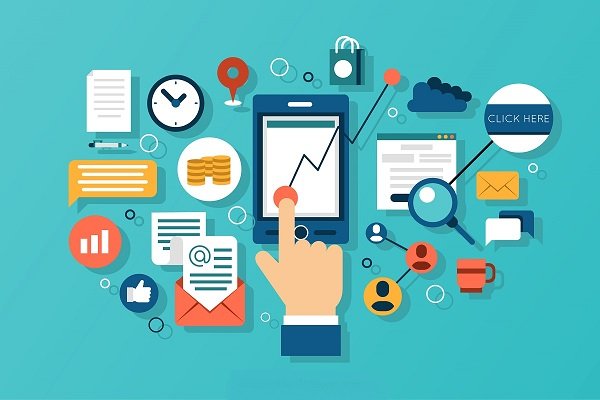 4. Be Results-Driven
By this point, you should already have the required expertise to put your digital marketing plans into action. In order for your efforts to succeed in the long-term, however, you will have to focus on being results-driven.
Like many other business sectors, digital marketing is all about return on investment (ROI) and quantifiable results. Your ability to achieve those results is what will determine the success of your investment, so it's important to incorporate a results-driven approach early on.
Start by setting realistic expectations of what you expect your team can achieve within a specific timeframe. Tools such as Google Analytics make it easy for you to measure whether or not your team is on track to achieve them, informing you on any required changes to your approach.
If your team proves capable of demonstrating real business value straight off the bat, chances are you will be continually expanding it for a long time to come.
5. Facilitate Development
The digital marketing industry is undergoing frequent changes, making it an exciting sector to immerse yourself in. Due to its fast-paced and competitive nature, digital marketing professionals are having to continuously expand their knowledge and skill sets in order to stay ahead of the curve.
Facilitating an environment in which professional development can thrive is crucial to creating a digital marketing team that lasts. With so many different skill sets to learn from, there is a wealth of opportunity to draw on each other's experiences and strengths.
The most successful digital marketing teams are those who are always looking to improve themselves. Casting a critical eye on your current approach is a minimum requirement of success in the world of digital marketing, so make sure you keep on learning no matter what.