Without the best people, you're not going to be innovative or competitive as an organization. With unemployment low and the opportunity for flexibility in work environments, it's more challenging than ever before for organizations to not only find and secure top talent but also to retain them.
An excellent way to retain talent is to let them know there are opportunities for advancement within the organization and that you want to invest in them. You can also reduce the need to continuously spend on hiring if you have a strong internal pipeline. 
Building an effective talent pipeline can be a big undertaking, though. It includes a comprehensive focus on learning and development as well as specific continuing education, but there's more to it than that. 
A talent pipeline is a way to create an evolving talent pool. The individuals in a talent pipeline can be used to replace retiring or leaving employees or to fill new positions that are created.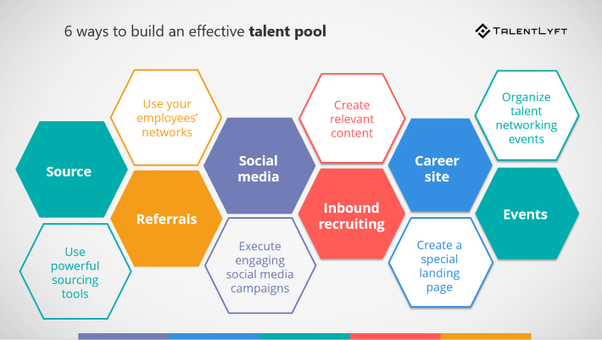 A talent pipeline is about long-term relationships and strategy rather than short-term thinking. 
The following are things to know about building an effective, value-creating talent pipeline within your organization.
Make Your Pipeline Part of Your Recruiting Strategy
A pipeline is something that you build strategically and that begins when you're recruiting and hiring employees. You should always be thinking long-term in your hiring decisions. 
When you're hiring, think about scalability and not only your current needs but your plans for future growth. 
Think about your business goals and how each person you recruit and ultimately hire will fit into those growth plans. 
You should also always be thinking ahead about what could happen if you were to lose critical members of your team, and how you would address that with your talent pipeline. 
Look at the numbers as well. For example, look at your current turnover rate, how you source talent most often, and how many people are accepting your offers. You can also look at data like the time-to-hire to help you determine underlying metrics to serve as a foundation of your pipeline. 
According to Deloitte's research, 77% of workplace leaders and human resources professionals would rather focus significantly on training instead of hiring new talent this year.
Assess Talent
As part of recruiting and ultimately hiring, you need to assess your talent and be able to see the skills they have to succeed not only in their current position but possible future positions.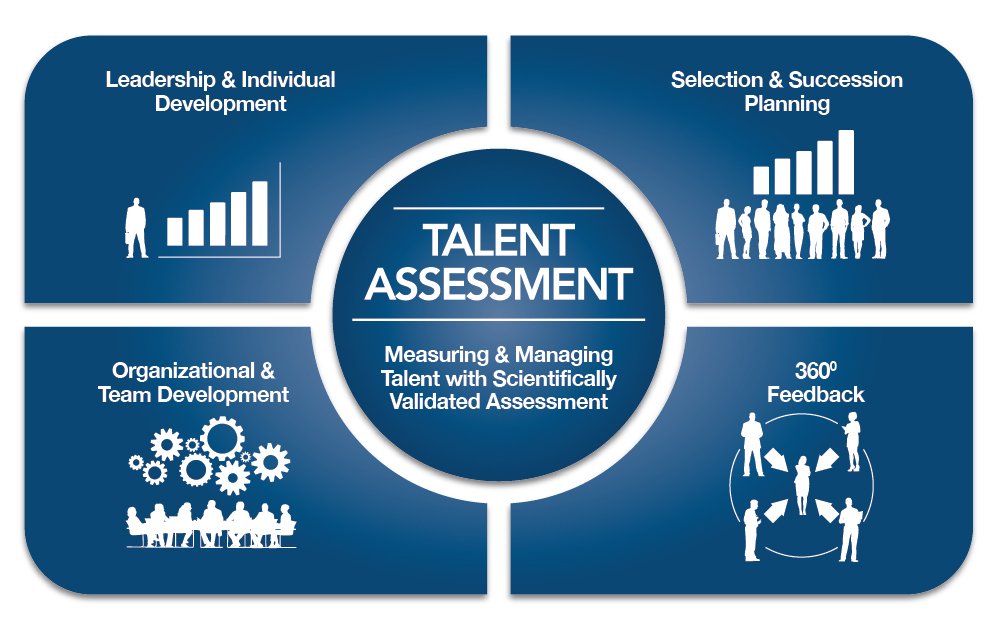 You can look beyond hard skills and consider more about soft skills and how they might respond to development opportunities. Hard skills can be taught, but often soft skills can't. 
Build Your Employer Brand
You have to appeal to great talent, and so you should have a defined, built-out employer brand. Define what your brand is and how you want to convey yourself as an employer. 
You want people to know what it's really like to work for you, and why it's a good thing.
Just as you do with your customer marketing, you want to target your ideal talent candidates and keep them in mind with all your employer brand messaging. 
With a strong employer brand, it becomes easier to hire for cultural fit in addition to finding candidates with the right skills and experience. 
As part of building your employer brand, learn what you're doing right in the eyes of employees but also wrong. Conducting exit interviews for employees who are both fired and who leave voluntarily can give you critical insight. 
Invest in Learning and Development
Learning and development is the most important area of focus to build an internal talent pipeline in most cases. You can create the employees you want and need if you're willing to invest the time and money into your corporate learning and development programs.
When you're building out your L&D, remember that most younger employees, including Millennials, want to feel autonomous and in control. This means e-learning tends to be the preferred method of delivery for L&D.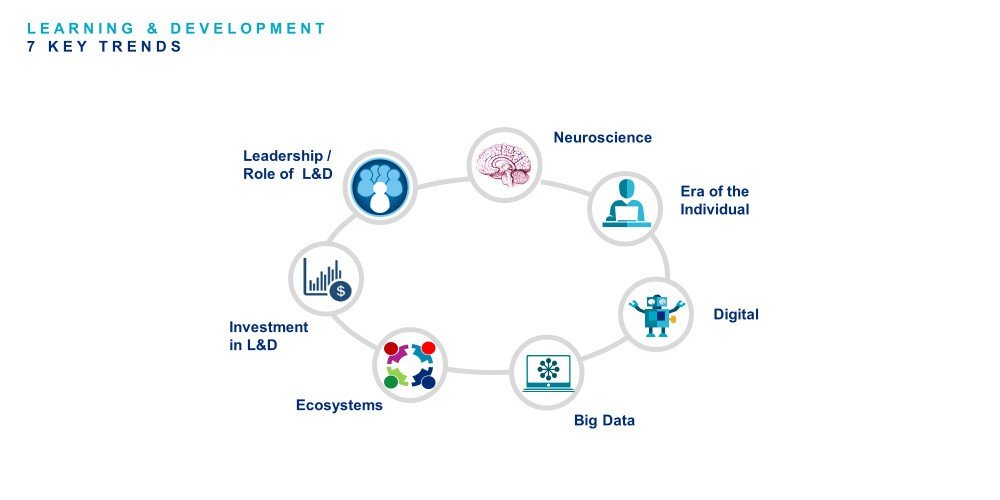 E-learning has advantages from the employer's perspective as well. For example, with e-learning, you're saving money over traditional forms of training and development, and it's more efficient overall. It also gives you better tools to track employee progress so you can use data to back up your talent decisions. 
Finally, since relationships are so important in the building of a talent pipeline, consider a coaching or mentorship program where younger and newer employees are paired with more experienced employees to help them advance and develop.