Online bingo won the hearts and minds of players for creating a secure environment where they could enjoy the popular game. Convenience is the main quality for online bingo sites, but in the absence of proper security protocols, or would be in vain. The online landscape is generally safe, but there are unique challenges that players need to be aware of and dangers to prevent. This is how experienced and casual punters alike can choose safe bingo sites to play their favorite game.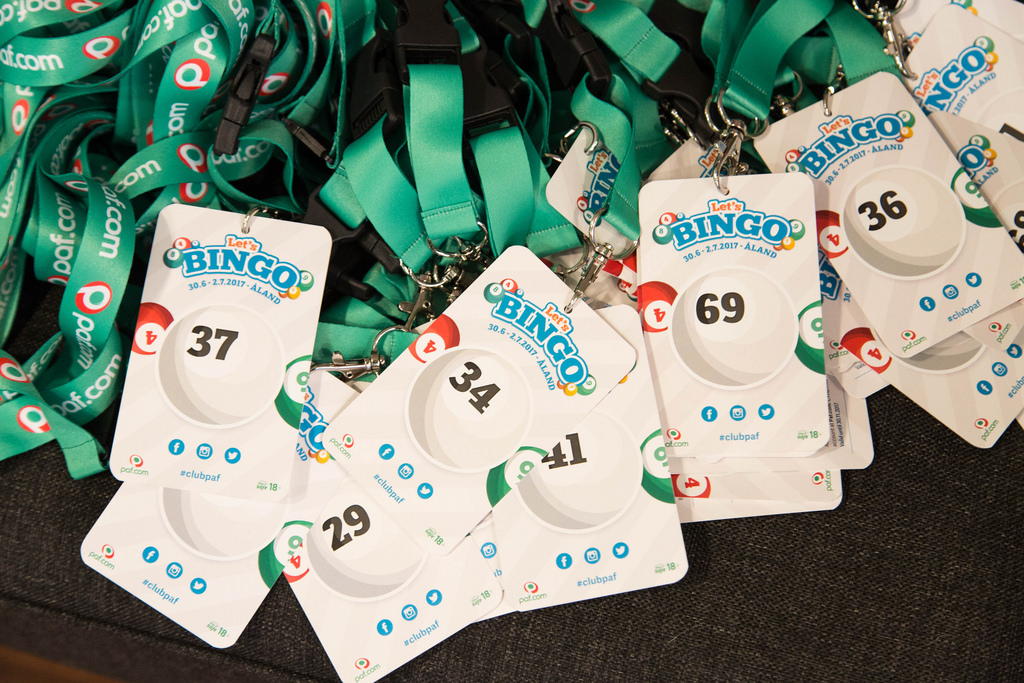 Don't jeopardize your chances with unlicensed operators
The first and most effective solution for punters searching for reliable bingo rooms is to look up licensed operators. The simplicity of this process derives from the fact that licensed rooms will display the logo that confirms their affiliation at the bottom of the website. This indicates their willingness to be subject to the scrutiny of the regulatory bodies that have awarded the license. Rogue operators don't go through this process, because they are not interested in building a reputation for trust and reliability.
The next step for punters who really don't want to take any unnecessary risks is to evaluate the strength of the license. The UK GC and the MGA are some of the most respected regulatory bodies and an obvious choice for those who value security above everything else. Other regulators, such as the governments of Gibraltar and Curaçao, as well as national regulators license casinos and bingo rooms like the websites listed here. These licenses can also be trusted, yet they don't hold the same weight as the ones from Malta and the United Kingdom.
Independent auditors to the rescue
The thing about bingo is that it is a social games that appeals mainly to recreational and casual punters. These are people who don't have tremendous experience with the online gambling landscape. Choosing a licensed bingo room alleviates much of the pressure and mitigates the risks, but sometimes further research is needed. Independent auditors are an invaluable help because they look at the things that regular punters might fail to understand.
Choosing the bingo rooms that is audited has two distinct advantages. On one hand, you can be sure that the random number generator powering the games can be trusted. It has to be unpredictable, totally random and prevent gambling operators from unfairly boosting the house edge. Their seal of approval can be seen at the bottom of the site, usually next to the one from the licensing authority. One glance is enough to get an idea about who licenses, regulates and audits the bingo room you consider joining.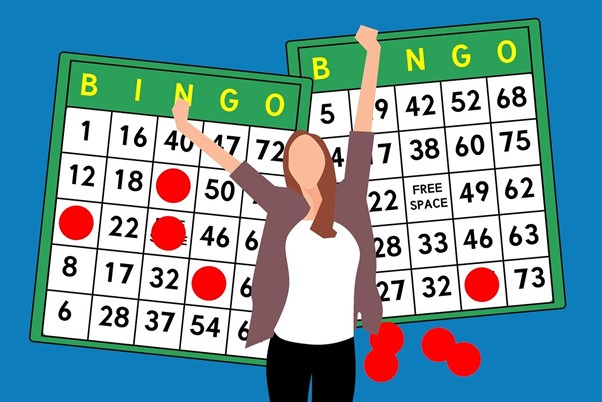 Another thing you can do to choose a safe bingo site is to read a few reviews. Take the time to see what fellow players have to say about a gambling operator and also pay attention to the critics. Take the information with a pinch of salt and read several sources so you don't end up trusting biased opinions.