If you want to hire a PR Crypto agency, there are a few considerations that shouldn't escape your attention as you vet the agencies to zero down on the most appropriate for your business. Below are some points that could be of great help to this effect:
Does The PR Crypto Agency Boast Good Publicity And Effectiveness?
This is one factor that must not be ignored. If the PR agency has worked well with other companies and produced good results, then it's only smart to employ its services. If they haven't, it's advisable to extend your look elsewhere.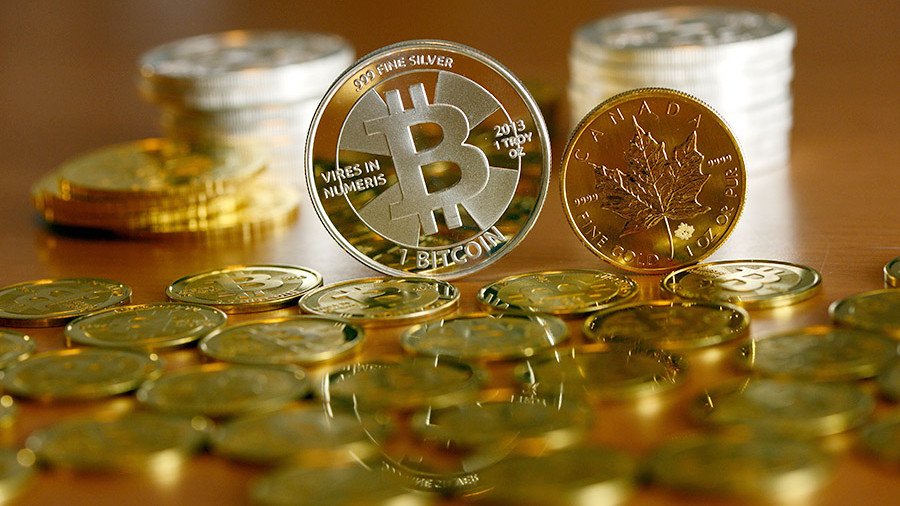 A good PR Crypto agency is one backed by public confidence and networks in the communications sector. If the agency is known to present the audience with the best material, and they have enough influence in the media to make it tick, it might be a good choice. Also, such a great pick should be up-to-date with the current and most effective PR practices that have proven effective in your field of operation. The last thing you want is to hire a B2B PR firm to do B2C PR for you. You need to find the right team that meets your needs.
Look For Innovation
You don't expect to impress anyone when you hire a firm that sticks to the same old outdated PR tricks. If you're serious about doing business with the best agency out there, look for one that thinks outside the box and implements innovative outreach techniques. If they can come up with fresh ideas and improve on your existing PR approach, that's the agency to work with.
Also, a good PR Crypto agency should work well with your current team or staff to deliver the best results. You don't want to hire an agency that you and your staff don't like. That would make the job even more difficult.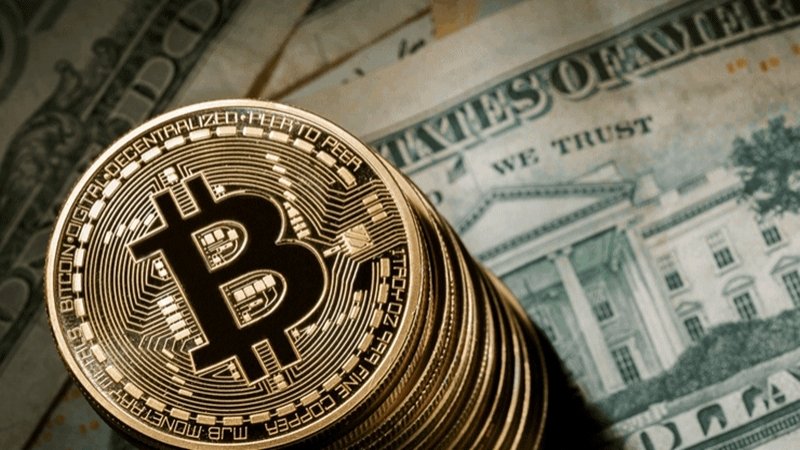 Mind the Budget
As a business entity, you need to balance between the gains and the expenses of outsourcing a service. Such costs could come in form of the running retainer charges. With that, you need to think about the gains of such an arrangement. If the agency's job brings you good profits, the costs can be offset by the gains, and that makes it a win-win situation for both the agency and your business.
Another factor to consider when managing the budget is the size of the firm. If the agency is a big entity and your budget is a bit lower than most of its other customers, then you'll be a low-priority customer since the higher-paying customers constitute the client's "A-list" of the agency. If it's a small firm, your budget could make you a major client and therefore earn you top priority. Consider the checks and balances of the two scenarios and make the most informed decision.
Anyone looking to hire a PR Crypto agency will find these insights extremely helpful. Use them to make the best pick for your company.