You could have various reasons for wanting to hold an event. Perhaps you are running a business and looking to forge new contacts or launch a new product. Alternatively, you might be at the helm of a charitable organization and so interested in garnering support for a noble cause. 
In any case, though, your event's chances of success could ride on many different things – including the guest speakers you recruit. Here's how to more easily choose the right ones. 
Start your search months before the event
According to statistics shared by The Balance Small Business, the "best" speakers are much easier to secure if you start angling for them "at least six to 12 months prior to the event".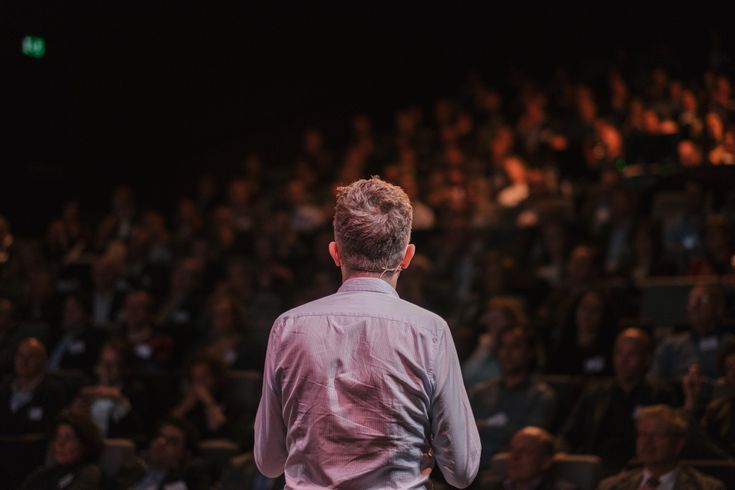 If that kind of timescale startles you, keep in mind that, traditionally, booking a professional or famous speaker required planning a whole year in advance of the event. These days, it can often be impractical to do this – but you shouldn't let complacency set in. 
Define what you would like the event to achieve
Finding just the right person to fill a guest-speaking slot at your event can be a lot like finding just the right piece for completing a particularly tricky part of a jigsaw puzzle. In other words, before making your choice, you must consider what the overall, finished picture should look like.  
Think about what the event's aim will be and, by extension, how the particular session you seek a guest speaker for will feed into meeting this aim. 
Account for how the event will inevitably flow
The stage of the event where the speaker is intended to turn up will be a big influencing factor on what kind of speaker you ought to choose. That's because, once an event is underway, the energy in the room will naturally fluctuate. 
As outlined in an Eventbrite article, while the kick-off speaker will need to outline the 'big picture' of the event, the after-lunch speaker should be geared for the responsibility of re-energizing delegates who might return from the lunch break feeling somewhat lethargic.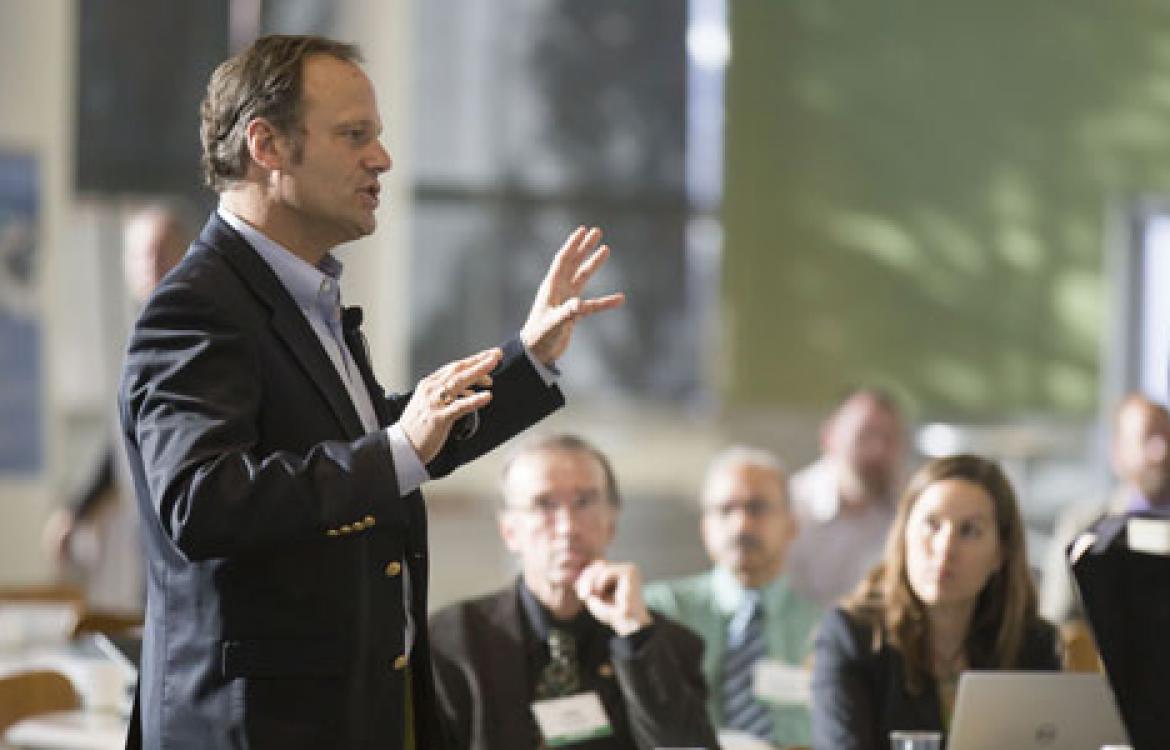 Establish the overall cost of hiring the speaker
When negotiating with a speaker, you need to know not only the fee they quote themselves but also any 'hidden costs' they might not openly advertise, like expenses or accommodation. 
You could find that you are able to trim such costs by arranging for the speaker to feature virtually rather than in person. If you make your event a webcast, for example, the speaker could even prerecord their appearance – since, as TechFunnel notes, a webcast does not entail audience interaction.
Investigate whether the speaker will be comfortable with the technology
While it would be reasonable to expect an online event to rely a lot more heavily on technology compared to a physical event, this technology doesn't necessarily have to be overly tricky for either you – yes, the event host – or the guest speaker to use. A webcast platform can feel especially intuitive – largely due to the simplicity of the webcast format itself