Work is a big part of everyone's lives – it's where most of us spend the majority of our time and where we make an income. But it can also be a source of stress for some people which can impact their mental health. Managing your team's wellbeing is a key aspect of any managerial role, so it's important to know how to deal with issues of mental health stress when they arise. Here are some ways to ensure that you remain supportive and approachable to your team.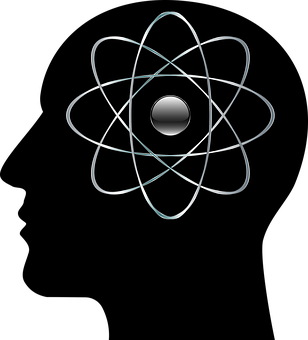 Provide Regular Breaks
A change of scenery can be good for our mental health and can help to alleviate stress. It might be a lunch break taken away from the office to get some fresh air or as little as a five-minute pause from a task to refresh your mind. A few minutes can be enough to revitalise your employees' energy and destress. It's also important to ensure that your staff take their annual leave so as not to burn out from overworking – making use of an online HR system can make it easy for reminders to be sent out automatically to remind staff to book their annual leave. 
Know the Signs to Look Out For
Mental health problems can have a number of different symptoms that can indicate a member of staff is struggling and may need some extra support. Individuals may make mistakes that are uncharacteristic; they may appear more tired than usual or struggle to find motivation to complete tasks; they may be struggling to maintain their temper, or their timekeeping might slip. They may also be more isolated than usual and procrastinate more. Knowing the signs of mental health problems and paying attention to your team will help you make connections and ensure that you're able to offer support if you see someone struggling.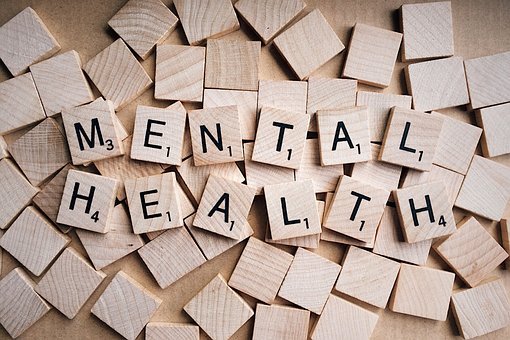 Keep the Lines of Communication Open
A supportive team is important for our mental health in the workplace. We don't have a choice of who we are teamed up with at work and if we don't get on with our colleagues, it can cause stress and unnecessary anxiety, leading to unhappy employees. Not only is it important to foster a happy environment for your staff but it's also essential to help staff feel comfortable. This will ensure they feel able to talk to you if they're feeling overwhelmed or stressed, so maintaining good communication and strong relationships with your team is key.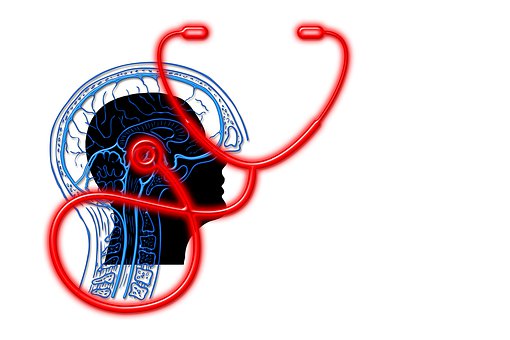 Encourage Employees with Projects that Utilise Skills
It boosts our morale and confidence when we work on projects or tasks that we feel really make the most of our skills. As a manager, you can encourage individuals by assigning tasks that will make the most of each member of the team's skills. Doing what they're good at will help lower their stress levels, boost their self-esteem and also means that everyone is completing tasks that they're good at for greater efficiency within the team.