Are you struggling to communicate properly with your business leads and customers online? Until recently, the main formats used to interact with people over the internet were text and images. However, these are not always the most effective ways to get your message across. Below are some of the best ways you can achieve this objective.
Whiteboard Videos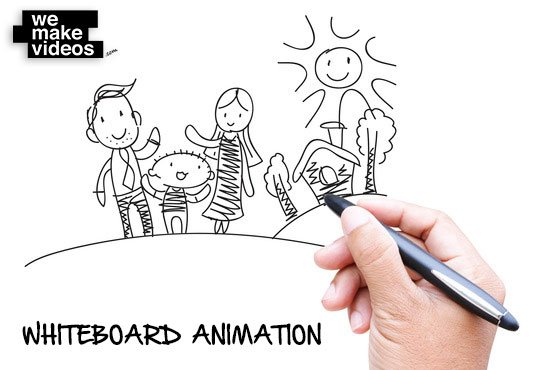 The vast majority of people who have ever set foot in a school, college, or university are accustomed to learning from whiteboards or blackboards. This method of learning has now been given a digital upgrade, with all kinds of information explained using online videos that feature animated drawings on virtual whiteboards. This is an effective way to explain complex information and processes, that would be extremely difficult to do by only using text and images.
Talking Head Videos
Some people like to talk face-to-face to their audience and prefer to explain things in a more personal way. However, when you are dealing with people online this is not always possible. The good news is there is another way you can achieve this.
Creating talking head videos, whereby you simply stand or sit in front of a camera and talk about the information in question, is a powerful way to communicate with business leads and potential customers. This type of video can be replayed, paused and fast-forwarded whenever your viewers like and you can also add supporting components such as captions, supporting video clips, graphs and charts and much more.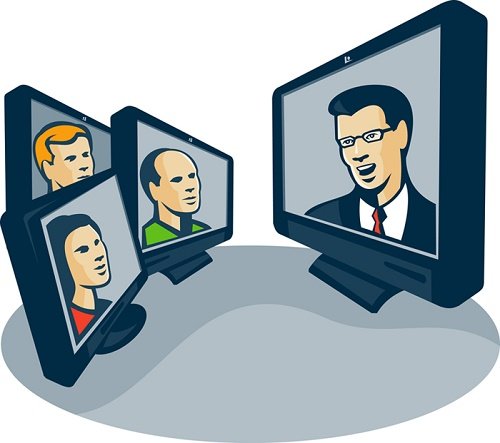 Infographics
In some situations, text and graphics can be extremely effective, especially when you want to explain how certain processes work or you would like to display the results of a certain piece of research. You can do this by combining text and images to create infographics that are presented as a single image. This type of image contains all the details you need about a certain topic and it can be published and shared easily with online audiences.
Add Interactive Features to Your Website
A website is still one of the most important online assets businesses and online marketers have. Despite this, many websites are not used to their full potential. To address this issue, you need to add more interactive features to your website. This increased interaction has the potential to lead to more website visitors, shoppers and eventually more paying customers.
Webinars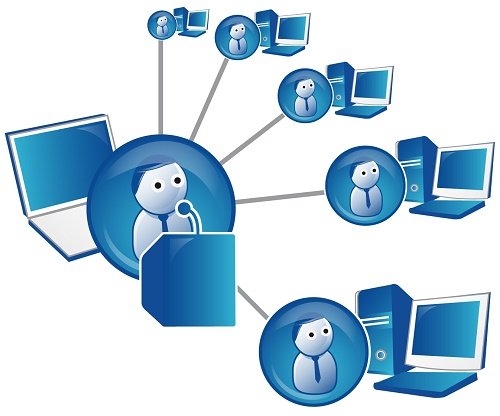 A wide range of webinar systems is available that allow you to hold virtual seminars and other online presentations. These are powerful systems that can accommodate hundreds of guests, which would be extremely difficult to do in the real world. When you hold a webinar, you are in control of the content that is discussed and you can answer questions that your audience members have.
Getting your message across to an online audience is vital. However, it's not always as easy as you may think and it's easy to be misunderstood when you communicate with people over the internet. To avoid this problem, you should seriously consider the online methods of communication above.