According to the Bureau of Labor Statistics (BLS), the demand for top IT talent in the next 10 years will be higher than that of many other types of jobs and occupations. Based on BLS data, the median pay for various careers in computer and information technology occupation group ranges from $48,900 for Computer Support Specialists to $102,190 for Computer and Information Research Scientists.
As a new or emerging technology startup, it is important to learn how to effectively recruit, interview and hire top IT talent, as "today's candidates draw on new as well as traditional values in considering your offer."Tech companies are in a competitive marketplace for such talent and being able to differentiate oneself from competitors may be the difference in landing that key individual who can take the company to new heights. Here are some tips designed to help attract the right talent for a technology company and make the type of offer that can help secure top recruits.
Understand the Best Recruiting Channels Available to You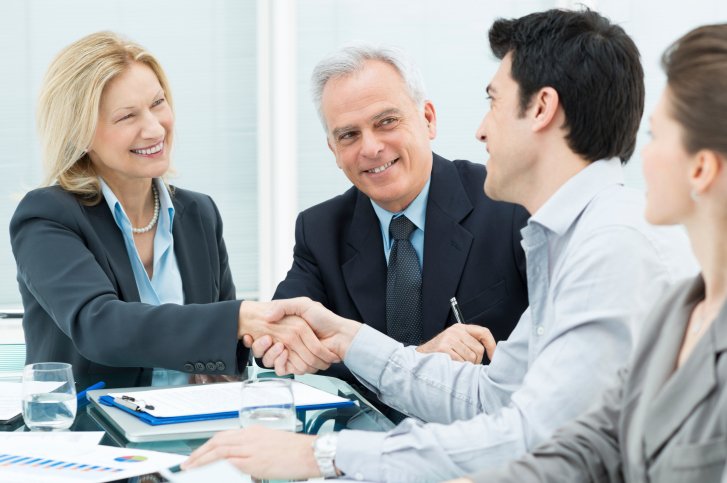 There will be a lot of demand for the type of talent needed for a tech company for most positions, particularly engineers. Knowing which recruiting channel in which to find these individuals and attract them to the company's mission, vision and goals means having a better chance to meet recruitment goals. One of the most valuable channels available for attracting, recruiting and interviewing quality candidates is a company's existing talent pool. Existing employees, through referrals, can provide a business with the type of people they are looking to hire. Companies should provide incentives, such as recruitment bonuses and rewards based on hiring to maximize the potential of this often overlooked channel.
Other channels that are available include websites and social media presences (i.e. Facebook, Twitter, etc.), as well as recruitment boards, college fairs and talent agencies. Companies should create a budget and a profile of the idea candidate they have in mind for any open positions. Also, being able to clearly describe the requirements of an opening, including experience, education and training (including certifications), is essential to attract the right person.
Understand the Needs of Millennials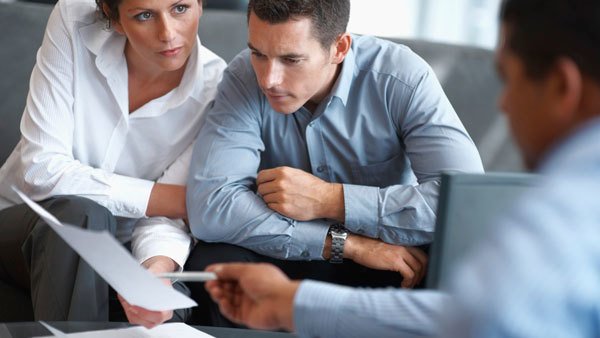 Millennials, which are those individuals who were born between the years 1982-2000, pose a unique challenge to the approach a business takes when recruiting. According to studies performed by the Pew Research Center, there are now more Millennials than there are members of the Baby Boomer generation (those born 1945-1964) in the workforce. This information suggests that the majority of workers entering the workforce over the course of the next several decades will have born in the era of information, globalization, and mobile technology.
A survey by LinkedIn, a business-focused networking website, found that Millennials are goal-oriented and have in mind expectations as to where their lives are going and where they will be in a short period of time. Compensation is important but any offer made to a member of this generation should also emphasize opportunities for both professional development and advancement within an organization.