Anyone still breathing can remember the early days in the 1970s when video games took over arcades. Since then, gaming has evolved into a whole new era with live 3D action online in real time or with state-of-the-art home gaming systems topping the list. Unfortunately, unless you interact on social sites or in chat on your favorite online multiplayer gaming sites, you probably end up talking to your flat screen TV as if it were a competitor in the room with you.
Psychologists, sociologists, and medical doctors alike all say you need to step away from the digital world, at least once in a while, for health benefits if nothing more. Besides, isn't it fun having a group of like-minded gamers all in the same room with you? Enjoy the social side of gaming in the physical realm. Here are a few suggestions.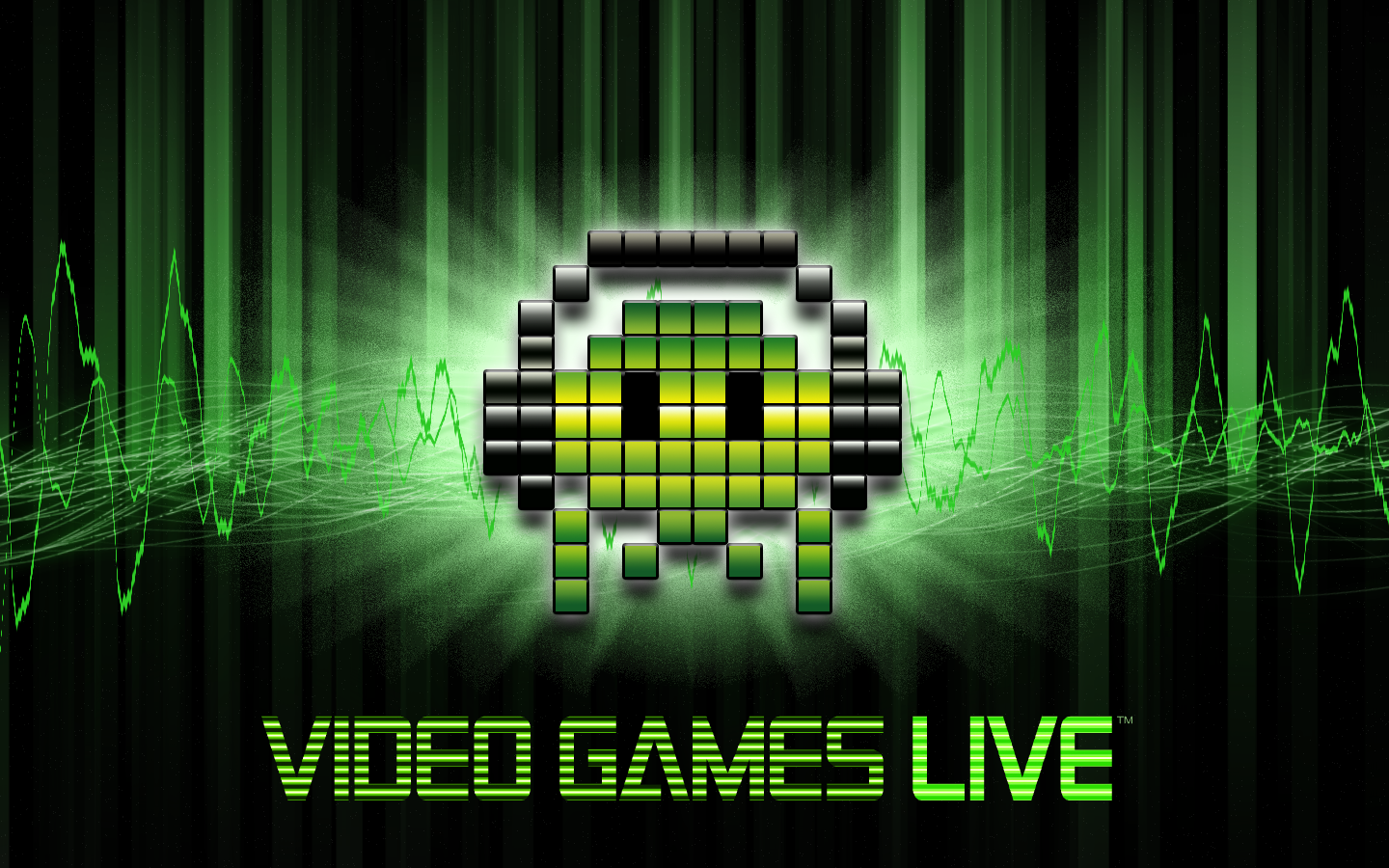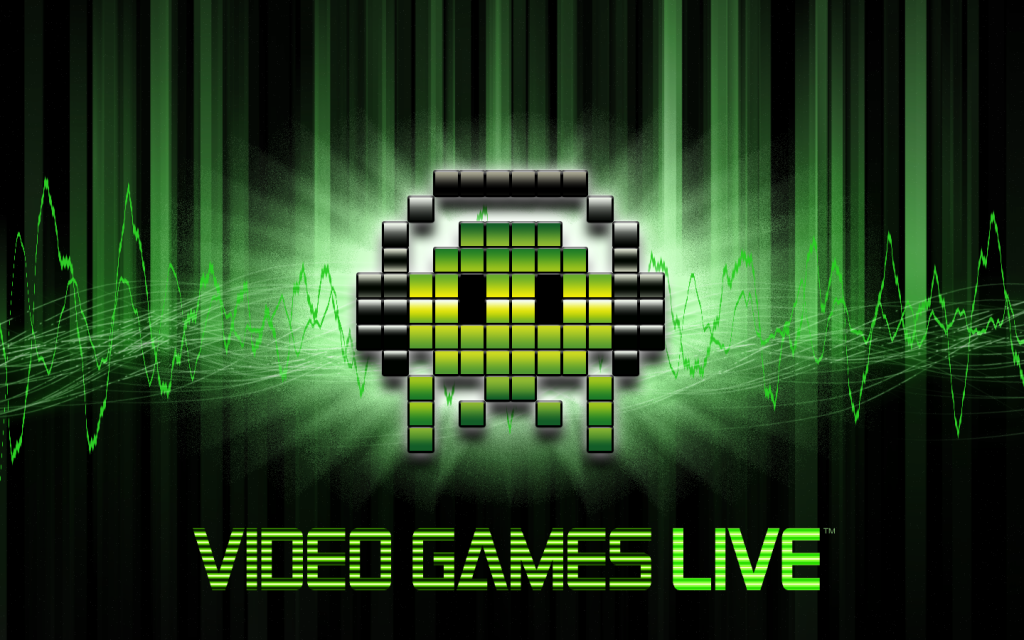 Live Gaming at It's Very Best – Breakout Games
One of the newest trends among gamers is an hour spent in what are called Breakout Games. For example, a Pittsburgh Escape Room gives you one hour to solve a puzzle, mystery or challenge. A group of people are 'locked in' with you and within 60 minutes the group, working together, must find the solution. Never fear, even if you don't find the answer they'll still let you out, but you won't have won the challenge. Then, it's back again next week to see if you succeed!
Meet up with Friends at Cosplay Conventions
Other highly trendy and hugely attended events are Comic Cons and Cosplay Conventions. These are truly amazing because you can see all sorts of attendees dressed as their favorite characters from games and comics alike. You'll meet other gamers like yourself and, who knows, you might even spark up a budding romance in the process. Nothing brings out the social aspect of gamers quite like a Cosplay Convention.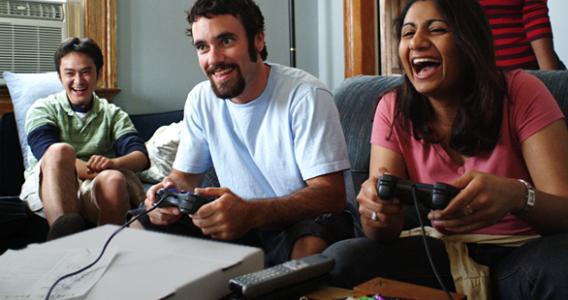 Play More on Home Gaming Systems – Less Online
Some mental health professionals suggest that even those who love to play online should set up a gaming area in their homes. It's healthy to interact with friends on a more "up close and personal" way. Set aside a night or two every week to play against live opponents or join forces to play against another team at another set of controls. It's simply amazing how much fun it is to share a gaming experience with friends all enjoying a glass of beer and a pizza or two.
Technology has advanced at such a pace that we sometimes forget there's a physical realm out there. This is especially true for gamers who spend hours each day trying to rise to new levels in their favorite game. Even though most gamers play online, it's rare to find a gamer without at least one gaming system in their homes. Spend more time playing with other gamers and less time online. Not only is it more fun, but it's better for you as well. There is truly a social side of gaming and it's about time you enjoyed it, isn't it?