These days, more and more people are turning to the internet to look for information and local businesses. If your business is one of those companies who is expanding through franchising, you might be missing on some good portion of potential franchisees. Your business simply cannot afford not to have an online presence, as it will severely limit the customers you are able to reach. Although it does take a time to build a strong online presence, getting started is not as hard as you might think. Here's what you need to know to break in.
Looking for Potential Franchisees? Build a Site & Provide Enough Information There
The most important part of your online presence is your company's website. Without a website, prospective customers will have great difficulty in finding information about the home remodeling franchise opportunities you provide. In today's modern age, if a particular organization does not have a website or has one that is incredibly outdated, customers are likely to abandon that business in favor of its competitors who have kept up with modern times.
In creating a website for your home renovation business, don't feel the need to spend tons of money on fancy web design. In many cases, simple is better. You want your customers, both current and future, to be able to find the information that they are looking for quickly and easily. Include sections about the various services you offer, as well as a contact page. You may also wish to include a portfolio page showing before and after photos of past jobs you have completed so that your customers can see the quality of your work.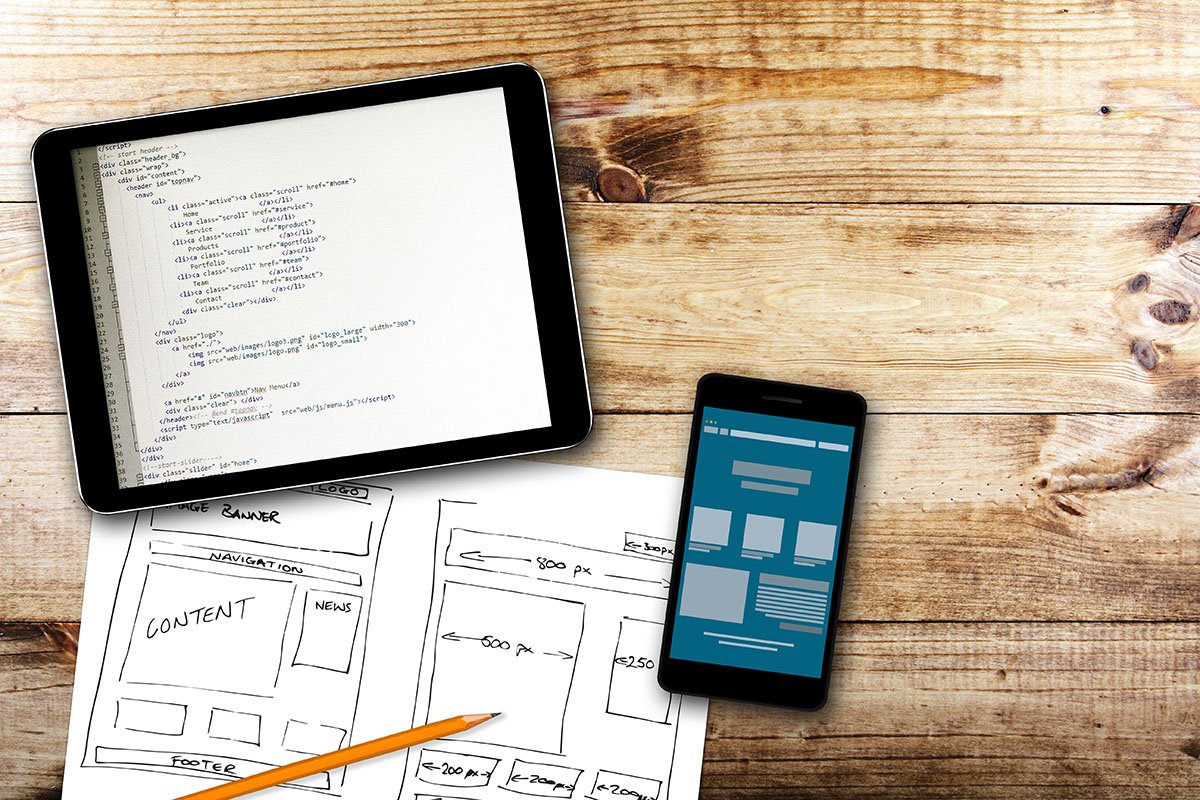 Finally, make sure that your website is mobile compatible. Mobile searches are rapidly overtaking those done on a traditional desktop or laptop computers, so it is crucial that your customers be able to access your website while on the go. Otherwise, you risk losing them to your more tech-savvy competitors. Many popular website builders, like WordPress, automatically incorporate mobile-responsiveness for you, so there is no excuse for not being mobile-accessible.
Include an Ongoing Blog
Now that you have established an informative website for your home improvement business, the next step is to start a company blog. This way, you'll bring fresh content to your site on a regular basis, which will help your website to rank higher in the major search engines (Google, Yahoo! and Bing). The ultimate goal is for your website and blog to appear on the first page of search results, as these are the results that customers are the most likely to open.
To get your site noticed by the search engines, you'll need to include relevant keywords in your content. Keywords are the terms that your prospective clients are likely to be searching for online. For a home remodeling franchise, keywords you may wish to consider include "home remodeling," "home renovation," "contractor" or any other terms related to the specific services your business offers.
It is important to note, though, that you should not merely stuff these words into every piece of content on your site. The search engines use complex algorithms to weed out these types of black-hat search engine optimization (SEO) tactics. Rather, try to include the keywords as they flow naturally in the content. What is more important is that your content is of value to your readers. Think about the types of information they are likely to be searching for or questions they might have and provide answers to those questions.
Engage on Social Media
Being active on social media is another great way to establish and build your online presence. It is also a great venue to ask your customers questions to find out what information they are interested in. You can then use the information gathered to inform your blog posts.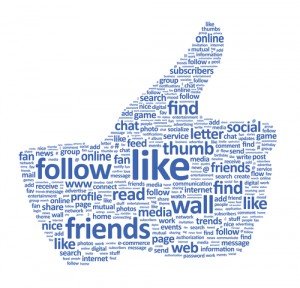 When it comes to social media, there is a lot more to it than merely posting and sharing content. You need to be actively engaged with your customers. Respond to their comments and questions as quickly as possible, and ask them to get involved as well. The more you encourage engagement, the better results you will get.
Work with Your Analytics
The importance of web analytics cannot be understated. With all of the time and effort you have put into establishing an online presence for your home remodeling franchise, you don't want it all to go to waste by not understanding how well it is (or isn't) performing.
With web analytics, you can easily see which areas of your website and which blog posts are getting the most attention. Then, you can determine what is appealing about those particular pieces of content so that you can provide more similar content in the future.
Above all, it is important to note that building an online presence is not something that can happen overnight. It will take time and effort, but it will be well worth it.