So, you have decided to launch your own enterprise and now you want to know how to finance your new business. This article will help explain how to do this.
Depending on what you are going to do, there will be some costs involved; from registering the business name, to finding premises and, if necessary, buying tools, and these all carry a cost.
But there are options available to finance your enterprise and we will look at some of them.
Use your savings
The easiest way of financing your start-up is to use your personal savings. You will need to pay for equipment, computers and also have to support yourself financially as you enter the world of self-employment.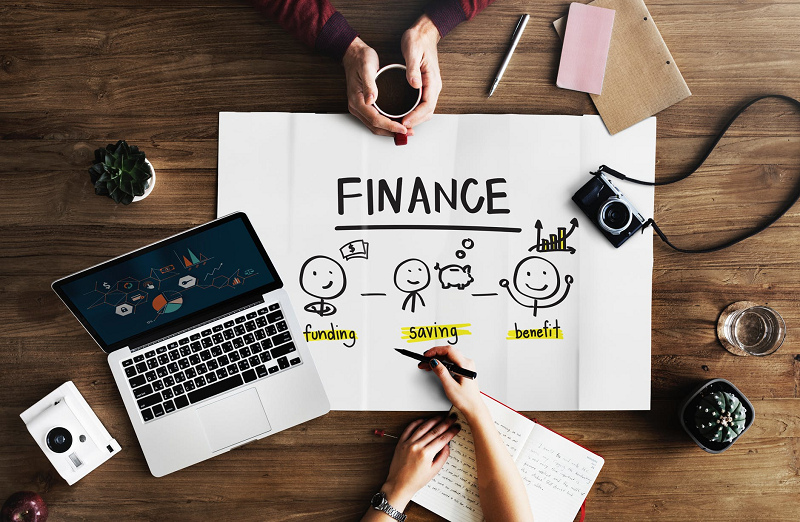 Remember: it may be some time before you generate enough profits to pay yourself a wage.
You also need to be aware of the financial risks of using your savings should something go wrong.
Find investors
A popular way to raise money for a new enterprise is through investment. Essentially, an investor will buy a stake in the business and they then look for a return on their stake at some point in the future.
In addition to financing your new business, you could find investors who can also bring experience and expertise that may help you grow or achieve a goal. You can find potential investors from your family or friends though you run the risk of embarrassment should your venture not succeed and you struggle to repay them.
Get a business loan
While most banks offer small business loans, the criteria for lending has tightened in recent years so they are harder to obtain. The loans vary in size and the bank may not loan funds for some purposes.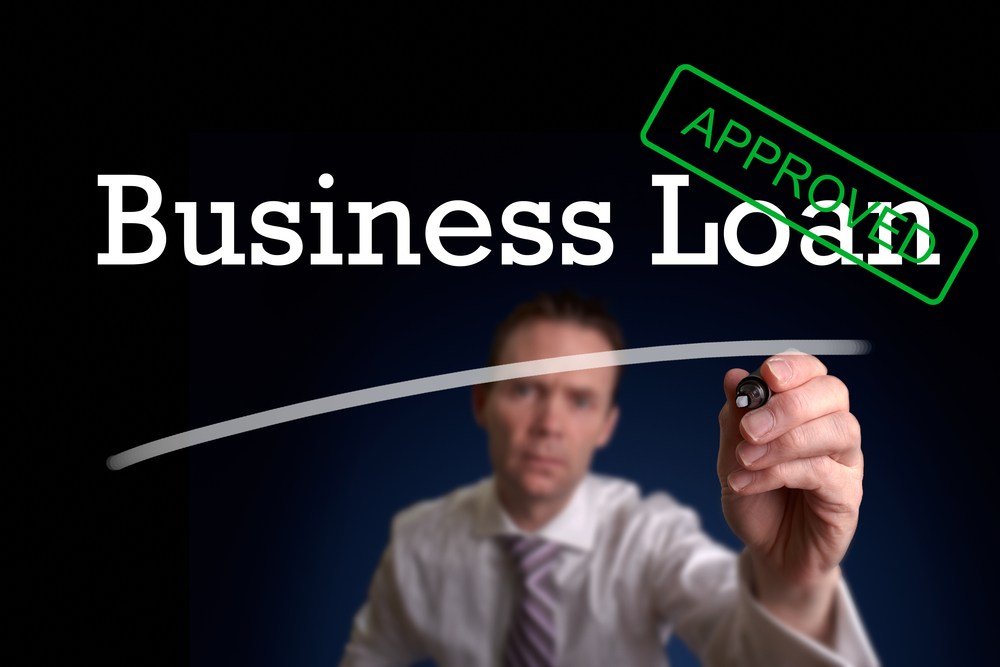 Access government funds
To help businesses get up and running in the UK, the government offers a range of start-up funding options. There are various organisations that have money with loans ranging from £500 and up to £25,000 to help your new venture become established. This cash injection will help cover your initial set-up costs and buy any relevant equipment to begin trading.
It may also be possible to access grants which are non-repayable, and you will need to apply for these but there's no guarantee that you will receive funding. There's also funding available to take on apprentices and pay for staff training. The criteria can be restrictive and may depend on where you are located, the industry you work in and the size of your business.
Access crowdfunding
An increasingly popular way to find start-up funds for a new enterprise is to crowdfund. This enables members of the public to invest in your business project in return for rewards or equity. Your crowdfunding campaign should spell out what the money raised will be used for, for example, buying premises or developing intellectual property rights.
However, you will need to achieve your crowdfunding target or receive none of the money. These campaigns take time to organise and you will need to promote your crowdfunding project well.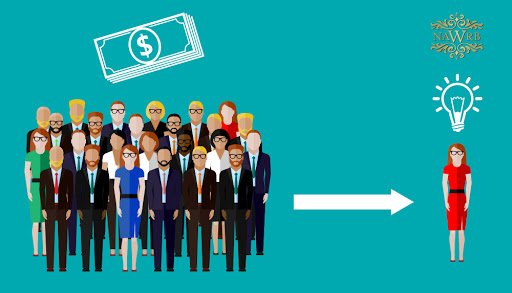 Register a company name
There are other costs, as mentioned earlier, so you will need to register a company name with Companies House or via a company formations agent such as www.qualitycompanyformations.co.uk, inform HMRC that you are self-employed or employed by your business and also hire an accountant. There will also be other bills including utilities, stationery including business cards, and professional fees if you need to be a member of a professional organisation.
The start-up costs for your business will soon mount-up so you need to plan carefully what these will be and then budget accordingly. Having a business plan in place first will help and you can access advice from various organisations to help you get going and they may also help in finding funding sources and dealing with the application process.
More information
For more help and advice about accessing government grants to fund a start-up business, there's a helpful government website for this purpose.