There are many ways to spend your free time with fun, enthusiasm and a little thrill. Sports betting is very popular among Germans and the online market has exploded in recent years. Whether on a mobile phone, a tablet or a computer, today you can bet at any time and anywhere. Thanks to the transparent platforms of betting providers on the Internet, seriousness in this area has also risen again. The rosy days of a deceitful bookmaker are over. Due to the public and the large market on the Internet, a bookmaker or bookie can no longer afford a shady behavior. This article describes in more detail what is important in the search for the right bookmaker and what one should pay attention to when placing bets.
Betting in general
In betting, a certain amount of money is placed on a certain sporting event. A betting provider or the so-called bookmaker is a local betting shop or online betting provider. With local betting places it is possible to pay in and out all stakes as well as winnings with cash. However, online betting providers are now more popular because of their great flexibility in terms of business hours. Also the cashless payment is more sympathetic for many betting enthusiasts. You can pay by credit card, PayPal, Neteller, Moneybookers, bank transfer and often even Bitcoins.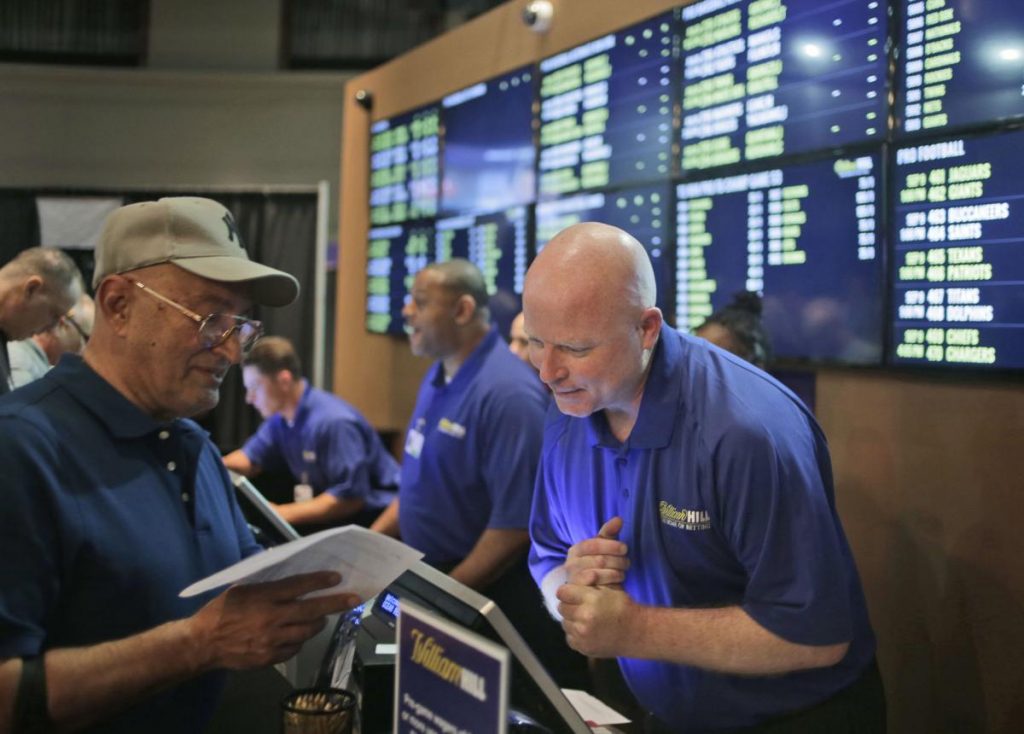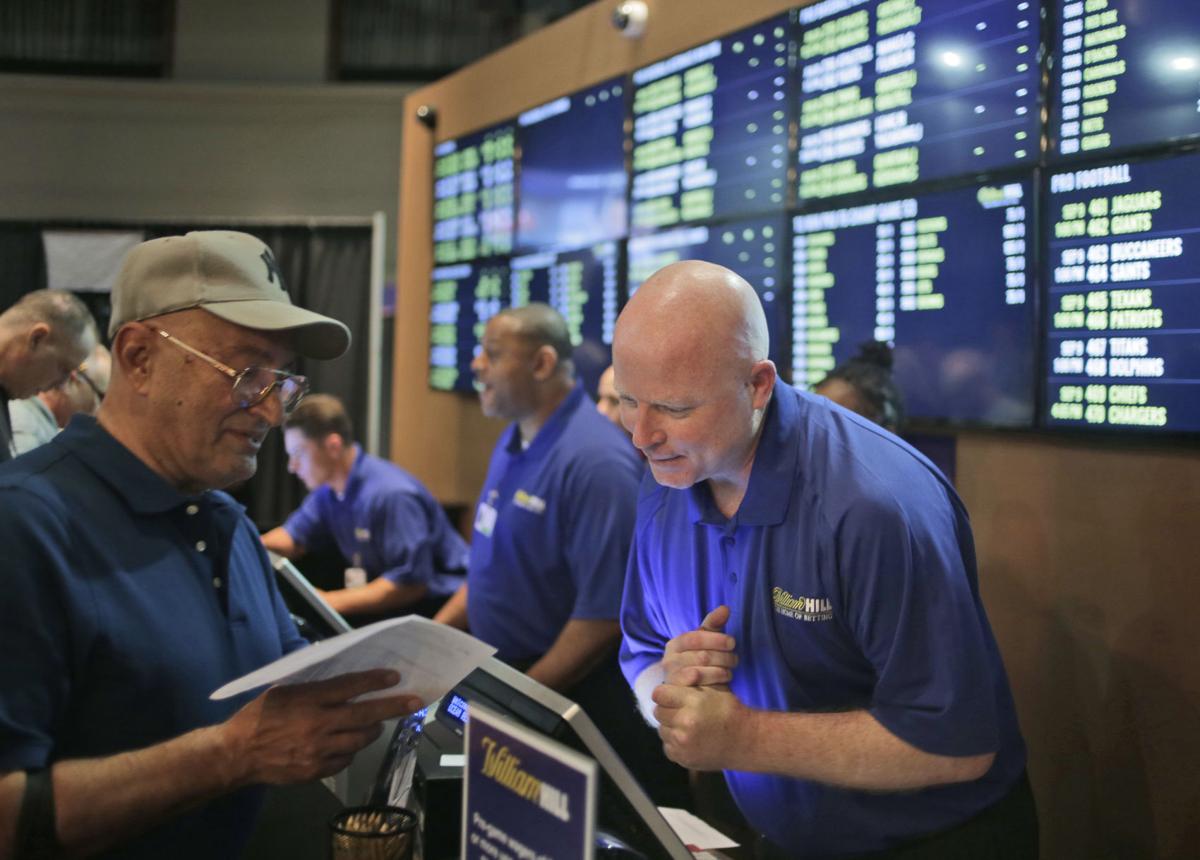 The bookmaker of trust
Especially when betting, trust is a sensitive issue, it is played and bluffed to outdo others. Experts recommend that you place great value on a trustworthy and reputable bookmaker. In order to find a suitable bookmaker or bookie, one should look at the licenses and recessions and compare. A trustworthy bookie has a transparent platform to gain the trust of its customers and to provide a good overview. Licenses such as from Malta or Gibraltar or even one of the coveted Schleswig-Holstein licenses have a certain security and professionalism.
The security of bets, the money on the account and personal data is taken care of comprehensively. As with large banks, the providers use SSL encryption. This encryption is always up to date and has proven itself over several years. There are also plenty of reviews from public and private testing agencies, which can be obtained for example through TÜV or the German lottery company. These give information about the security, the operations and further criteria, the platforms which are used.
Not all too rarely one can notice at first sight hardly differences from bookmaker to bookmaker. However, if you recalculate, you will notice that it can be extrapolated quickly around several 100 euros, depending on which odds are offered. You should always pay attention to the betting taxes. Because some offerers offer the assumption of the taxes and compensate this amount then with the help of a smaller disbursement key.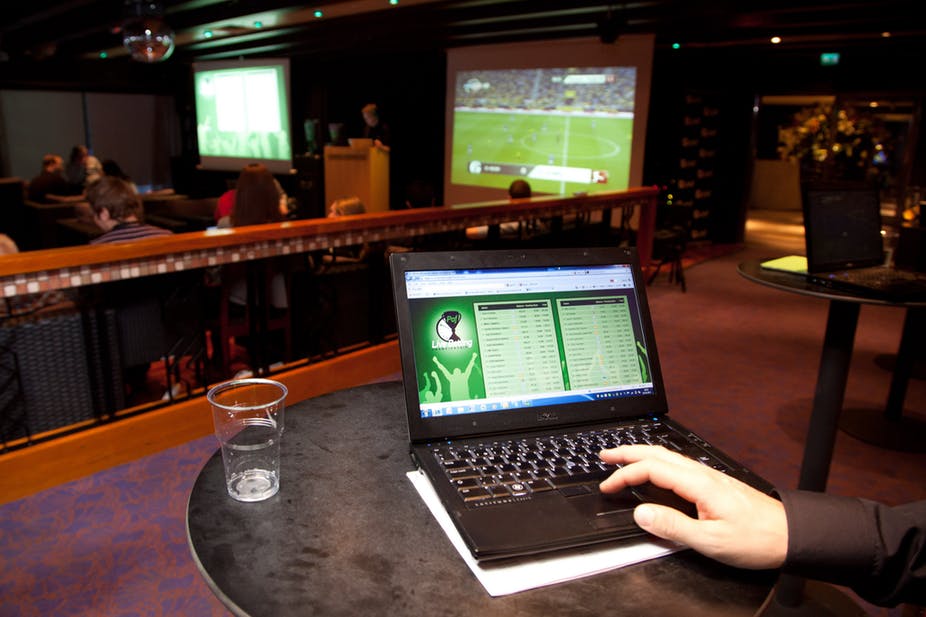 The odds
The most important tool of the bookmaker are the odds and can vary greatly. Depending on the type of bet or the current sports events, the bookmakers will set the odds individually. This creates great competition between the online providers. But this provides many options for those who place a bet.
The odds given by a bookmaker indicate how much is paid out for a won bet. Odds thus indicate which chances of victory a bookmaker gives a team mathematically or which outcome he considers to be probable on the basis of his statistics. This results in the betting odds, set in relation to each other.
The appearance is cloudy, because a bookmaker would earn nothing if he only made the odds to the advantage of his customers. A bookmaker, also called Booki, helps himself, for example, with overvaluations in favorite games. Which makes the odds rather low.  Because the majority tends to bet on favorites, which naturally also win more often. The booki would cut his own throat if he gave objective information.
In general, it can be said that if the odds are low, the result is highly likely. If the odds are high, victory is unlikely. A odds can be fixed or variable. A variable odds changes over time depending on the type of bet. For example, in a live bet, the odds change depending on the situation of a game.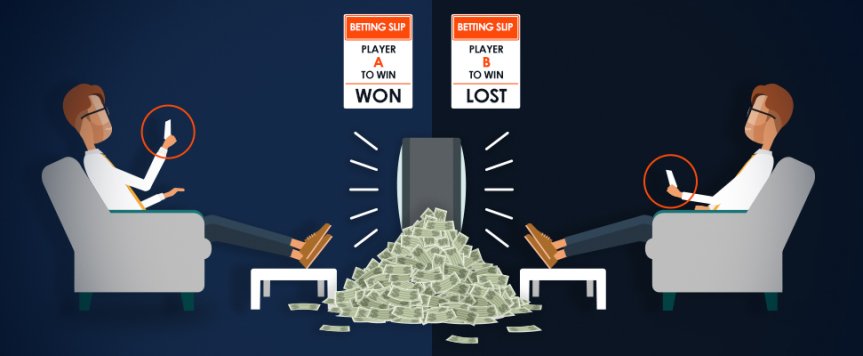 Knowledge is power
In the course of time one acquires a comprehensive specialized knowledge, thereby one has higher chances on success. Even if luck cannot be influenced, it is of particular importance to research well and sufficiently before a game. There are many factors that can influence a game, such as injuries, losses and other aspects that should always be taken into account. You can get this important information from the bookmaker, from statistics, from shape curves or from the news. It makes it easier to evaluate a game because it makes a big difference if, for example, a team is complete or if a player has been banned. If you are constantly researching and gathering valuable information, you can also find out who the experts are betting on and why. This also brings a certain factor of fun, excitement and strategy possibilities.
The small print
When choosing the booki, it is also very important what is written in the small print. The experts point out that special attention should be paid to the small print, especially when it comes to payouts. It is not always possible to find all the important details at a glance, all too often there are special types of payouts that can be linked to the provider's payment method, for example. A provider can also have a payout limit, which could then affect the payout in the event of a higher profit. Therefore, a high transparency and clear information about the payout and waiting times of the credit note distinguishes a serious booki. If a provider already pays out within 1-5 working days, you can place a bet with a clear conscience, whereby 5 working days already count as a long waiting time. Here you can find some good bookmakers.