Virtual meetings were trending even before COVID-19, but with now, with social distancing and self-isolation, they are all the rage. Even if people prefer face to face meeting over online ones, no one has a choice now because of COVID-19 and associated events. So, it is up to us to make the best out of a poor situation. Who knows, maybe even after everything settles down, people might prefer virtual meetings due to the many advantages they offer.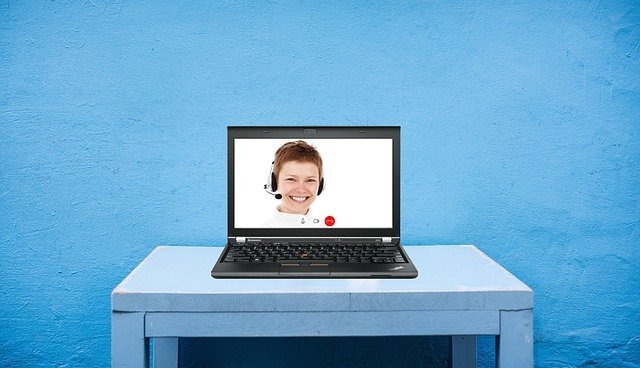 The best thing about virtual meetings is that you can attend them from anywhere. Even if you are in a messy room, you can still attend the meeting without feeling embarrassed because you can add a cool background to your video stream to hide your actual background. Check out backgrounds for Zoom, Microsoft Teams and Skype to know more. All that aside, you can do a lot of things to enhance your overall virtual meeting experience. Here are a few tips that can help you out with that.
Make Sure You Have A Decent Streaming Quality
Since you are conversing online, you need it to go smoothly. No one likes to get on board a call that glitches and gets stuck every now and then. You need a decent audio and video quality with enough speed. You also need to be comfortable with the application that you will be using. 
It is always a good idea to check out that the application is functioning as you want it to, beforehand. Also, let the participants also know about the meeting and the technology used beforehand so that they can also make sure that everything is running without any problems at their end too. It will also give them some time to prepare for the meeting, which is a good thing.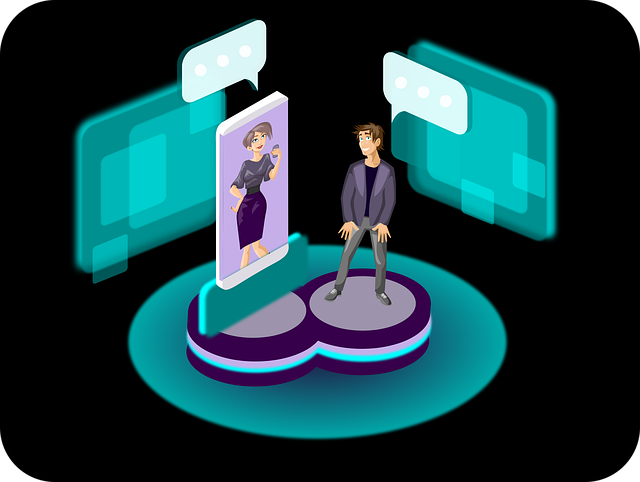 Know Your Agendas
You don't want to begin the meeting and stutter and stumble while it is going on. Going off track often will also not help you with getting things done. Hence, it is very important that you know your agendas before you schedule the meeting. Make a list of things you need to discuss during the meeting. 
Prepare a strong presentation to convey your ideas better. Since you are not in a love meeting, there will certainly be some ambiguities. A set of slides will help you along with being clear. Don't forget to let the other participants in on the agendas before the meeting begins so that they get enough time to prepare their ideas.
Dress Well
This goes without saying. Just because you are not in the office, does not mean that you shouldn't dress professionally. Appearing on the meeting in a messy pyjamas do not convey the impression that you are serious about the work that you are doing. 
As much as you prepare and as strong your presentation is, it won't reach the audience unless you make a strong impression. So, dress in some professional clothing, look clean, try not to slump down and be confident. This will definitely help you ace your meeting.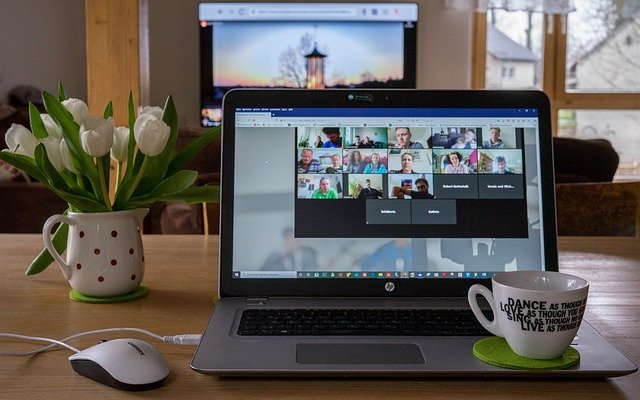 Final Thoughts
The tips above will surely help you get the best out of your virtual meetings. Besides these tips, you can try a few other subtle ones that will make the experience wholesome. Use icebreakers to start the meeting, make sure that everyone knows each other. Ask everyone to introduce themselves. Begin with a few general topics instead of delving right into professional stuff. And always make sure to involve everyone. Active participation is the key to the success of any meetings.