Unemployment is high in the U.S. right now, which means that people may be looking for new sources of income that could potentially grow into a full-time career. 
Affiliate marketing is one option, but can it still be done in 2020?
The reality is that yes, affiliate marketing is still very much relevant now, but you have to be strategic if you plan to build an affiliate site. 
You have to learn everything from the foundational basics of good SEO practices in 2020 to more advanced strategies like conversational marketing with chatbots for a personal experience for website visitors. 
The following are the basics of getting started with affiliate marketing now.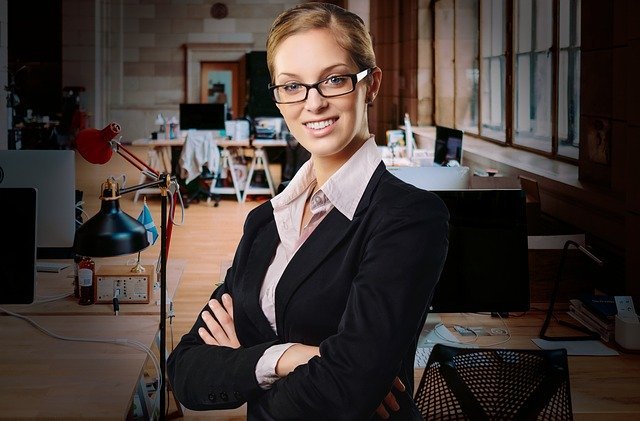 Understanding Affiliate Marketing
If you still aren't sure exactly what affiliate marketing is, it's simpler than it sounds. You create a website or social media profile and use it to promote products or services. When your site visitors make a purchase after visiting your site or seeing your social media content, you earn a commission. 
It's a source of passive income, and you're adding links onto your website to products. If you create great content, it will keep getting visitors, so even when you aren't working, you have the potential to be earning money. 
The more content you create, the more visitors you're likely to get to your site, and the more revenue you'll generate.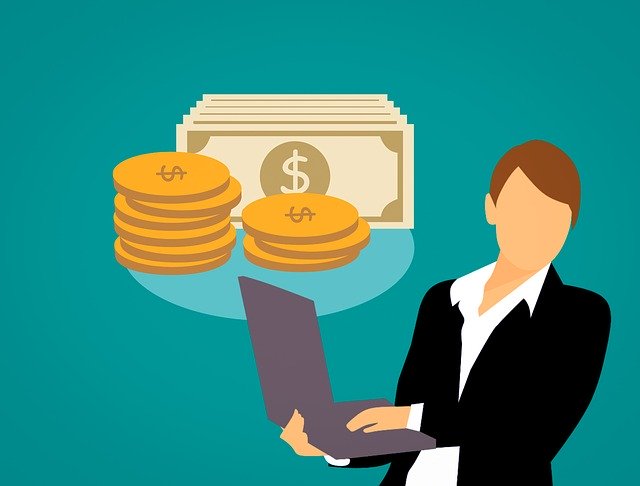 The primary factors that play a role in how successful you are with your affiliate marketing site include:
Choose a good niche. You want a niche that's popular enough to attract traffic but one that's not too saturated. 
Look for keywords that are related to your niche. By the way, you don't just have to do reviews. You can also do other types of content and generate affiliate revenue, such as YouTube videos and written tutorials. 
When you're choosing keywords to base your content on, you want to choose long-tail keywords that aren't overly competitive, but again have the potential to generate interest and website clicks. 
Start Small
One thing that always holds true with affiliate marketing as you create a strategy is that you need to start small and then work on building your business out from there. Don't try to do everything at once. 
Namely, don't try to participate in as many affiliate marketing programs as you can. Casting a wide net isn't always a good thing. That can make it more challenging to focus your attention in a way that will le you build income. 
Instead, choose one program, such as Amazon Associates, and then identify the products most likely to appeal to your audience. 
If you do too much at once, you may lose focus or become discouraged. 
When you're choosing the product or products you're going to start with, it's good to find something you have a personal interest in. Having an interest in what you're writing about or promoting will make it more enjoyable for you. If you have experience in what you're writing about, even better. 
Educate Yourself An Your Website Data
When you're an affiliate marketer, it's extremely important that you learn how to collect and analyze the right data. Google Analytics is a good place to start. It will show you who's visiting your site, as well as the content that's getting the most attention. 
You can start to refine your strategy by using data to learn where to put your links and other things that may seem small but make a big difference. 
Ongoing Testing And Optimization
To be a successful affiliate marketer, you have to not only collect data but also know how to use it.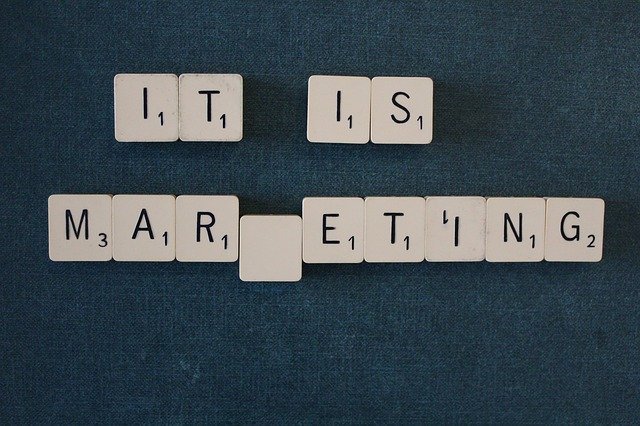 You want to use your data to test and optimize conversion rates, primarily. 
Instead of thinking only about increasing traffic, consider how you're converting that traffic because conversions are what matters for revenue. For example, test different calls-to-action and the placement of links and buttons on different parts of your post. 
Finally, you should also look at where your traffic is coming from primarily, and the demographics of your existing traffic. 
Looking at these factors will help you make the best possible product recommendations. Again, you can use Google Analytics to see things like age, gender, and bounce route so that you can hone in on the traffic that's most likely to convert. You can also see sources such as social media, email, direct or organic. 
All of these things help you refine your strategy as you build your affiliate site.