Of late, the idea of automating business processes has been taking giant strides. Today, the likes of E-commerce giants such as Amazon have developed automated warehouses to keep track of the inventories. Human interventions have declined by leaps and bounds.
Many small companies and businesses are also embracing automation in order to take their productivity a notch higher. Some of us argue that automating sales will lead to unemployment. Others believe that automation's integration in salesforce will make the sales process 'plastic'. Sales tasks undertaken by sales reps is highly intimate. You can talk to them, call them ,and tell them about the issues you happen to be facing with the product you've bought from them. Automation eliminates the 'human' factor.
At present, companies are investing heavily in automation. Software are being used to calculate employee leaves, salaries, and efficiency.
Now, choosing the right automation tools for your business is a daunting task. A host of things need to be taken into consideration. Also, a lot of choices often end up making the choosing process complicated.
Here are a few tips that'll make the choosing process simpler: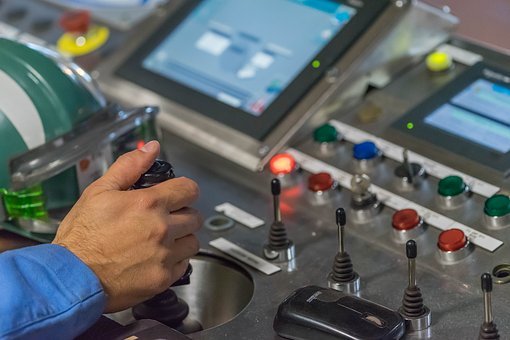 Know exactly what is required
This happens to be the first and the foremost step. Before you plan to automate, you need to shortlist the areas that require automation. For instance: HR professionals realized that calculating leaves and deductions manually is a tedious task. Therefore, software such as Keka came into the picture. So, to top it all, it's important to keep track of the present set of challenges that the company is facing.
Furthermore, always remember the fact that not everything can be automated. You need human interventions. Automation will not be able to sustain itself in the absence of personal touch. Nobody likes reading computer-generated emails. All of us have better things to do in life, right?
Never skip the demos
Demos are boring. Yes, all of us must have come across this statement at least once in our lifetime. Well, the statement holds true. Demos are seriously boring, but gathering information about the automation software you're planning to buy is extremely essential. Demos offer you an excellent opportunity to question the expert. It's your chance to gather some useful insights about the product you're about to use. Make it a point to make the most of it.

Conduct test runs
So, you've finally decided to purchase an expensive software to keep track of the purchases being made. Before finalizing the deal, it is advisable to test the software. Put together a team of development and IT professionals. They'll be responsible for testing the software. It is always a good idea to ask for extensions from vendors while conducting test runs.
Make sure it is economically feasible
It goes pretty much without saying that the automation software you're planning to buy has to be economical. You cannot spend a significant portion of your annual budget on getting the processes automated. Every single thing in life comes with an attached price tag. Identification of the various monetary aspects associated with automation happens to be extremely essential.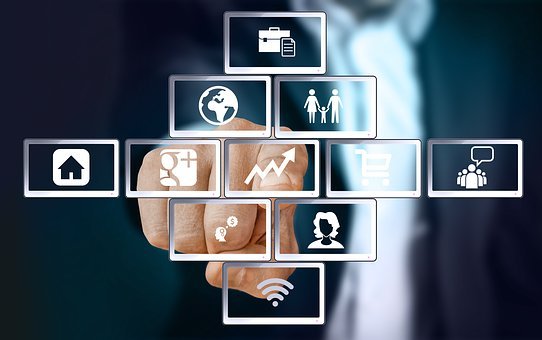 To conclude
Identifying the right automation tools is really very important. You cannot afford to take the identification process for granted. Have an experienced team in place before you plan to automate your business processes. It is also important to keep the pros and cons of automation in mind before materializing the deal.
Lastly, it is important to note that automation alone cannot drive favourable results.You need a considerable degree of human intervention to ensure that work is managed properly.