Repricing tools are a great help in helping you stay afloat in the ecommerce industry. Amazon allows the use of repricers by sellers so that their products have a competitive edge over other sellers. It is also beneficial to customers to have a wide range of options for the same product at slightly different prices. If you are using an Amazon repricer, then you are on the right track. There are ways you can boost your sales with the use of your repricer.
Monitor your inventory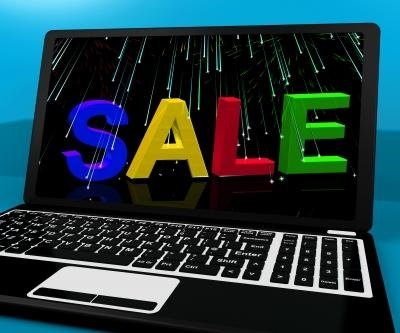 Having too much in stock of a specific product may be bad for your business, but so is running out of it. The secret is to find the perfect number of items you should have in stock. Keeping track of the supply and demand trends will help you stay ahead of the game. You can tell your repricing tool to price a just-back-in-stock item according to current market values. This way you can maximize your profits.
Do not reprice unnecessarily
Do not go lower than you are supposed to without a good reason. Amazon repricers like Feedvisor will help you determine the right time to lower the prices of your products. If your competitors lower the prices of the same items at the same time, it does not mean that you should lower yours too. It will only benefit the buyer, and not the seller. Market trends should be evaluated to ensure that your products are always selling like hot cakes.
Choose your competition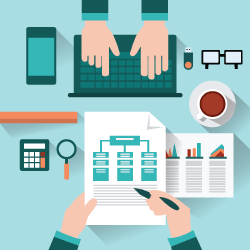 Millions of sellers are on Amazon at any given time, and your competitors may number in the hundreds or thousands. You do not have to compete with all of them; chose only the ones worth competing with. Repricers will help you narrow down the competition by eliminating those with poor seller ratings and feedback. You want to compete with those that have good reviews from buyers. Sellers that ship to areas that are not covered by your own shipping portfolio can also be eliminated. You should compete with sellers that are on top of their game, even those who are already Buy Box winners.
Long term versus short term
Although repricing your products based on how they are performing at the moment can benefit you at the moment, it is not advisable. Monitoring a product's performance in the past months or year is a better strategy in repricing.
Studying how the market performs will give you an edge over your competition. Repricing products should not be a spur of the moment decision; it should be based on studies and analyses. Investing in an Amazon repricer is the first thing you should spend on should you decide to sell your products in this marketplace. This will help you go far in your ecommerce business.