With ransomware attacks on the rise during the past couple of years, senior management officials across every industry sector have realized just how valuable cybersecurity is. As hacker attacks increase in number, so does the demand for talented and experienced information security professionals. A cybersecurity degree can take you a long way in a market that is already booming – and finding the right cybersecurity scholarship can help your career take off with as little financial investment on your part as possible.
Why choose a cybersecurity scholarship
According to research by (ISC)², the largest non-profit association of information security experts globally, there is currently a skills gap in the industry that amounts to 2.9 million vacancies. The economic and technological growth in the Asia-Pacific region, along with relevant legislative developments, means that the region ranks highest in terms of skills shortage, currently looking for 2.14 million experts. North America is desperate to fill close to half a million posts, while EMEA lacks 142,000 experts and Latin America is looking for another 136,000. 63% of companies that responded to the survey stated that they are currently short of IT cybersecurity professionals, with a whopping 59% stating that this shortage has led to a medium/high risk of falling victim to cybercrime. While working in cybersecurity is perceived as a fulfilling professional path by 68% of respondents, especially by millennials, who make up 35% of information security employees, many prospective professionals have identified obstacles in the road to landing a job in this field.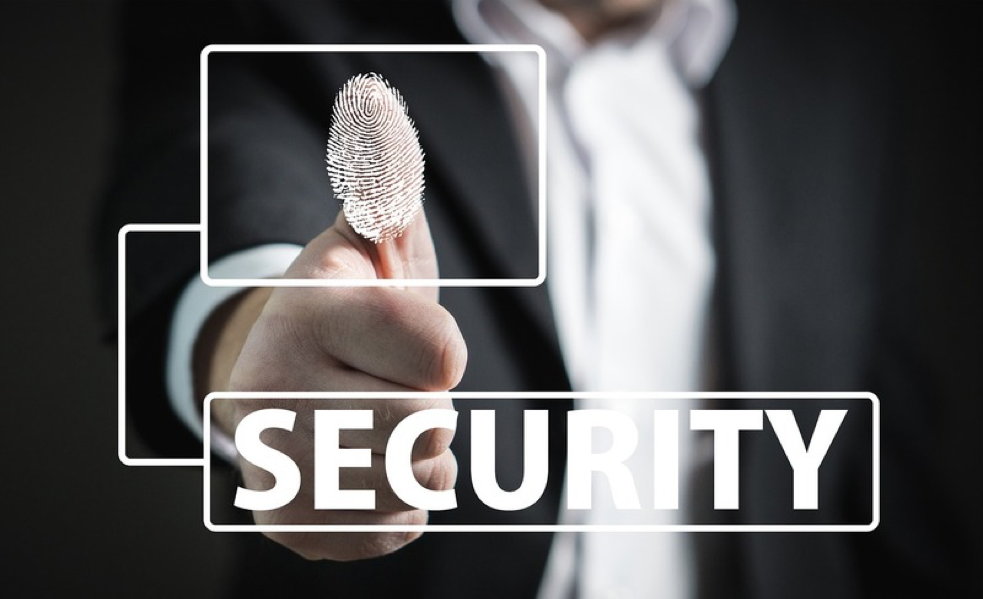 Source: Pixabay
Interestingly, 28% of respondents stated that the cost of receiving the appropriate education was among the top challenges to pursuing a career in cybersecurity – right behind the unclear landscape of the sector at 34% and shortcomings in organizational knowledge when it comes to relevant skills at 32%. A cybersecurity scholarship can allow you to mitigate the cost of jumpstarting your career as, for most employers, a relevant degree, along with professional experience, is a must in order to be hired in their IT department. Higher education can allow bright young minds to gain theoretical and practical knowledge in leading cybersecurity tools, such as data masking and data encryption. These techniques can help protect data, which is widely considered a valuable part of a company's assets in an increasingly digital environment, from incoming hacker attacks. State-of-the-art data masking can allow information security experts to deliver in terms of scalability and performance, ensuring consistency and specialized protection for sensitive data.
What it takes to get a scholarship
Cybersecurity is a great career choice for people who have a knack for tech-related disciplines, are enthusiastic about hands-on work and solving problems, and demonstrate curiosity that fosters a passion for learning. They also need to be comfortable with working under their own initiative, as well as being able to perform well as part of a team, since cybersecurity experts often have to cooperate with colleagues in order to successfully fend off hackers. If you see yourself in that description at all, then you might have a future in the industry, which is constantly on the lookout for fresh talent to address the growing skills gap. Even if you are already working in another capacity, reinventing yourself as an information security expert to re-enter the job market and change career paths can be made easier with a scholarship. After all, potential employers often view a diverse background as an asset instead of a hindrance.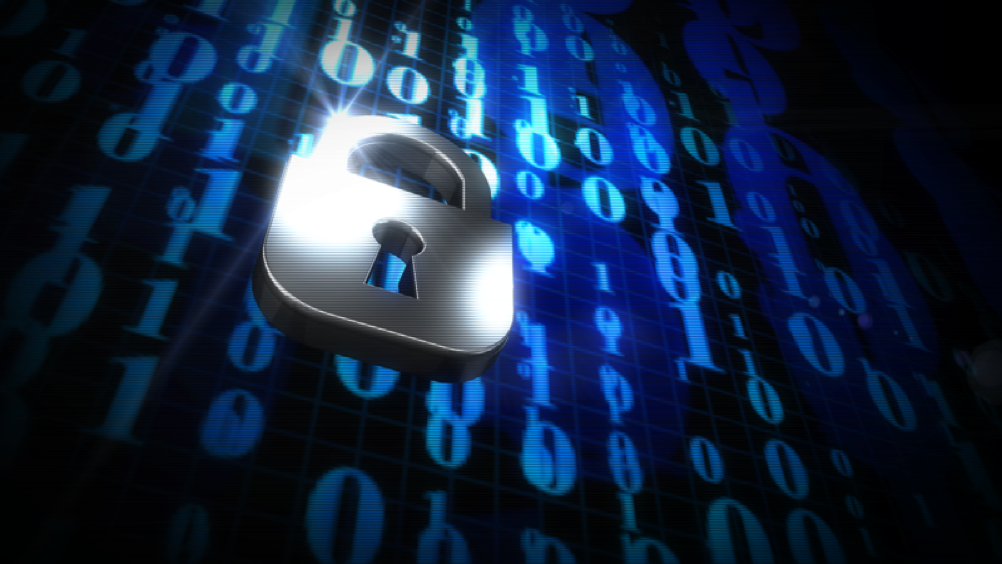 Source: Pixabay
Getting a scholarship is certainly no piece of cake, as it often requires a combination of having a stellar academic record, great recommendations, a suitable overall candidate profile, and other requirements like citizenship, specific countries of residence, etc. But getting started and looking for one is easier than you might think. As a first step, applicants need to do some research on specific college degrees they are interested in to see whether they offer internal scholarships. After having acquired a rough idea of the landscape, they should look at dedicated online websites that store and catalogue scholarship opportunities. Remember to keep an eye out for scholarships that might not fall under the keywords you would expect; it should be evident from the content descriptions whether they are a great match for your aspirations.
Last but not least, look for organizations that are active in the field of cybersecurity. They often offer fellowships and scholarships to support individuals that show promise. Some of these programs are specially designed to support candidates from underrepresented demographics. Last year, the Financial Services – Information Sharing Analysis Center (FS-ISAC) announced the five women that had received a scholarship under its pioneering Building Cybersecurity Diversity (BCD) scholarship scheme, which is open to students in Europe. The (ISC)² offers scholarships both for undergraduate and postgraduate students interested in cybersecurity, while they also provide a dedicated women's scholarships program. Private organizations like Microsoft regularly offer funding for STEM students, which includes cybersecurity. Finally, do some research on your country's national cybersecurity agencies and relevant non-profit organizations. They often offer funding opportunities to cover education and training for exceptional applicants based on nationality.
If full-time education is not your optimal way of getting into the industry, there are plenty of other ways to land a job, such as self-study or traineeships – although it might take you much longer to reach an appropriate seniority level that reflects your potential.