The lockdown has had an enormous impact on our social lives. But perhaps just as importantly, it's limiting our earning potential, and making ends meet a little bit of a challenge. The chancellor's furlough scheme has, for the most part, dealt with the fear that we won't be able to make ends meet in the short term. But still, many of us will be looking to prepare for the economic hard times ahead by putting our time to good use.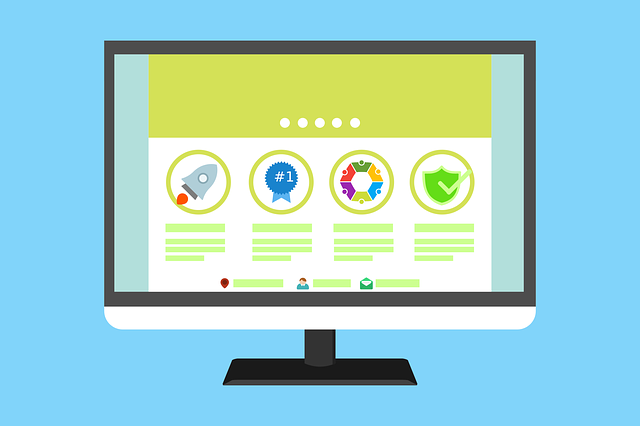 Let's assess a few methods of getting some extra income during the lockdown.
Selling 
If there are a few items around the house that you don't feel you need, then there's no point in hanging onto them. Declutter and generate some extra cash. Face-to-face meetings to sell are now out of the question, which puts a greater emphasis on services like eBay, which rely on postage. To avoid costly refunds and other problems, it's worth seeking a reputable courier through a comparison service like Parcel2Go.
Tuition
Products aren't the only thing you can offer online. You can also offer services through sites like Fiverr and People per Hour. If you have a strong skill set, then now might be a great time to offer one-to-one video instruction through the internet.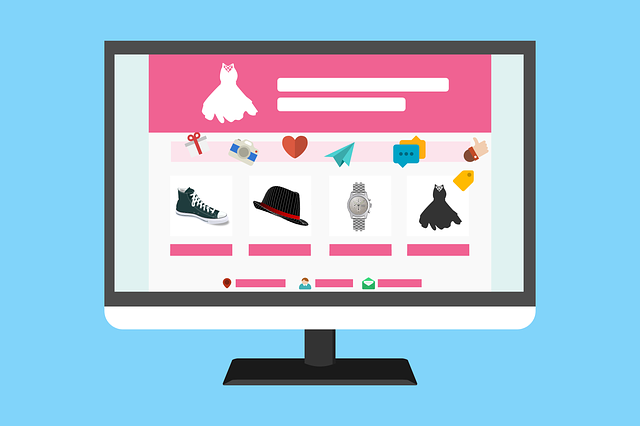 Online Surveys
Information has value to online marketers. Thus, there's an opportunity to take part in online surveys in exchange for cash. All you need to do is sign up and then wait for a survey to land in your inbox. To make the most from this, you'll need to sign up to a few dozen sites – and even then, don't expect to make a living from it. Still, the extra pocket money is nice.
Cash In On Foreign Currency
Do you have a few hundred euros left over your last trip to the continent? Since you aren't going to be spending it any time soon, it's worth getting it turned back into sterling. Now, there's no convenient way of doing this with cash, but exchanging digital currency is still something you can do from home.
Affiliate Marketing
If you have an online blog or other website that attracts visitors, then you can monetise it through something called affiliate marketing. This involves an online advertiser whenever one of their customers makes a purchase through a link on your website. This means less risk to the advertiser, as they're only paying out when a sale comes in.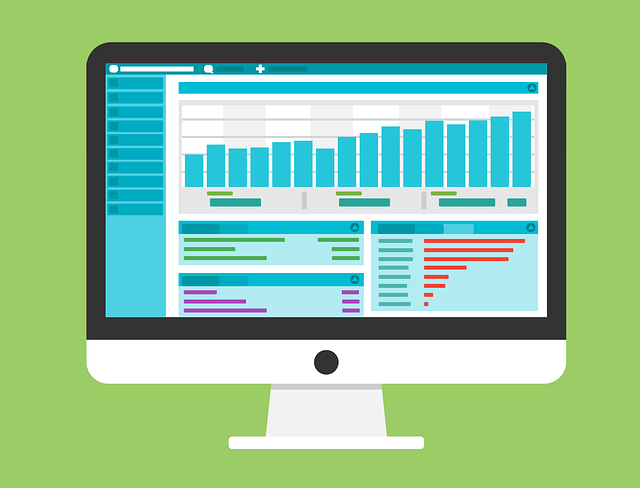 This requires a bit more of a considered, targeted approach on the part of the blogger. You'll need to think about which products your customers are likely to be interested in, and plug it strategically.