We all have that roommate (or kid) who doesn't turn off the bathroom light. Aside from running the electric bill through the roof, they're wasting energy and increasing their carbon footprint. But, of course, this habit is relatively easy to beat, and there are many other things you can do as a collective to make your home more energy-efficient. You just need to sit down and decide what you're going to do as a household to become more conscious of your impact on the environment. You can implement many of the following strategies immediately, but some will take a little work.
Lookup Your Carbon Footprint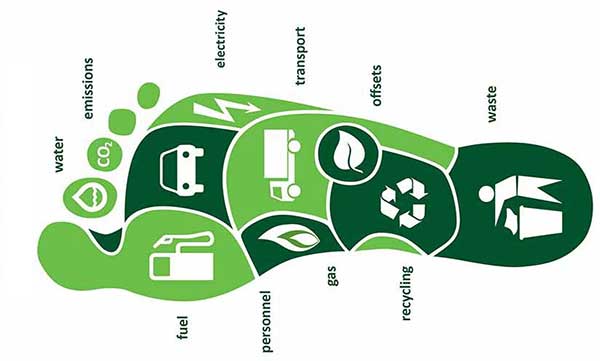 Calculating your carbon footprint is the first thing you should do to become more environmentally conscious. This is a calculation of your impact on the Earth's health. The goal is to leave the smallest footprint, but it takes time and effort. Once you can see which areas of your life need to change, you can adjust to reduce carbon emissions and update your calculations along the way. 
Switch to Solar Power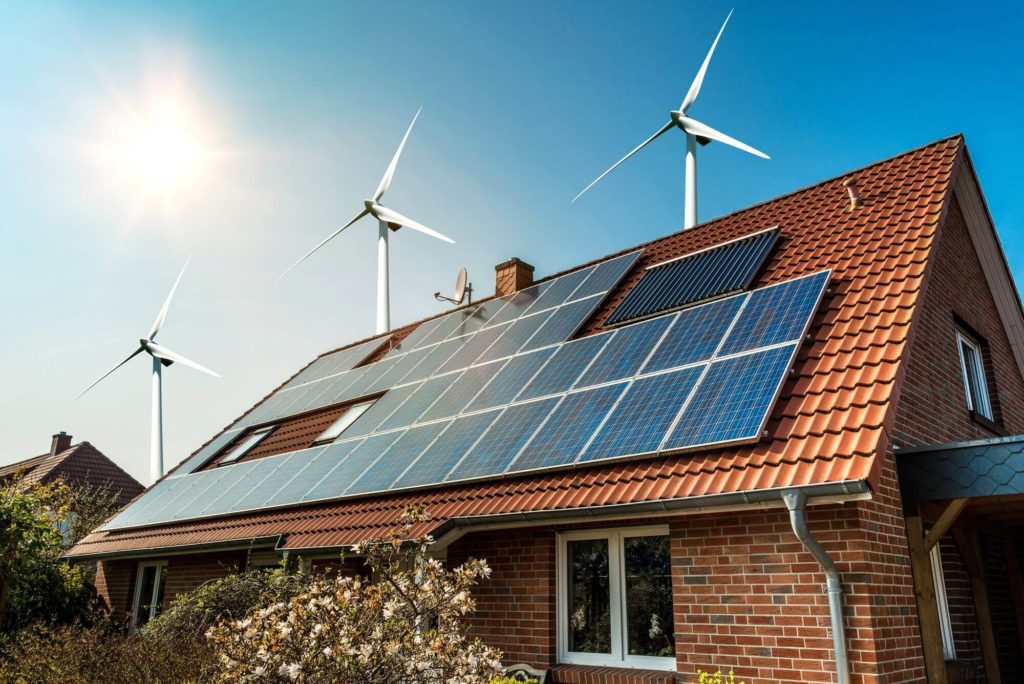 Solar energy will become the standard one day in the next 50-60 years. This is because the oil reserves are depleting, and the sun's energy is better for the environment. In addition, there are tax incentives for switching to solar that make the bill from Uncle Sam easier on the wallet. Plus, if you can't afford installation costs, government-funded programs will help you with financing. Finally, a personal benefit to solar power is that you're less reliant on the power grid. Therefore, the power won't go out during massive storms. 
Reduce Electricity Usage
Reducing your electricity usage is a small but effective way to make your home more efficient. There are small things you can implement to make it easier too. For example, if you or your roommates have difficulty turning off the lights when leaving the room, you could consider leaving sticky notes on the wall or investing in automatic lights. 
You should also consider switching to energy-efficient light bulbs and opening the windows during the day to let the sun light up the house. Many people find that natural light gives them more energy than artificial light, so you'd be doing your body a favor as well. 
Reduce Water Waste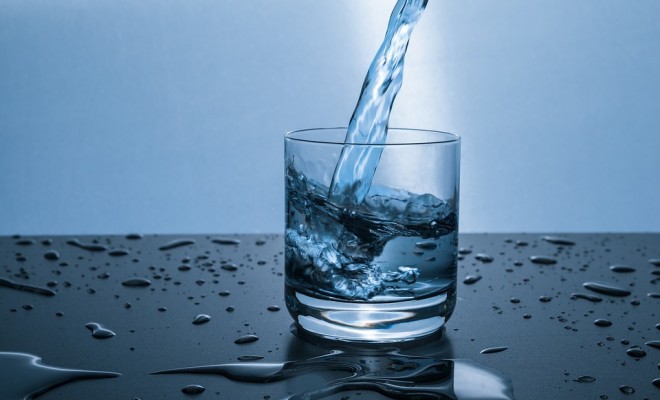 Humans waste so much water that it's almost insane, but fortunately, it's an easy fix. For example, when brushing your teeth, shut the water off until you're ready to rinse. Many people also find that shutting off the shower water while lathering soap helps. But there is more you can do to reduce water waste than just turning off the water when you don't need it.
If you (hopefully) drink water, you should save the remaining amount instead of dumping it down the sink. Then use that to water your plants. Over time, you'll reduce gallons of water waste by doing so.
Insulate Your Home and Seal the Windows
Air conditioning and heating waste a ton of energy. If your home has poor insulation, you'll find that the HVAC system is always running. By installing additional insulation and sealing the windows to your home, your electric bill will decrease along with your carbon footprint. But if you're not sure how to add insulation to your home, consider hiring a contractor to help. They'll be able to get it done right the first time and produce the best results.
Buy Energy Efficient Appliances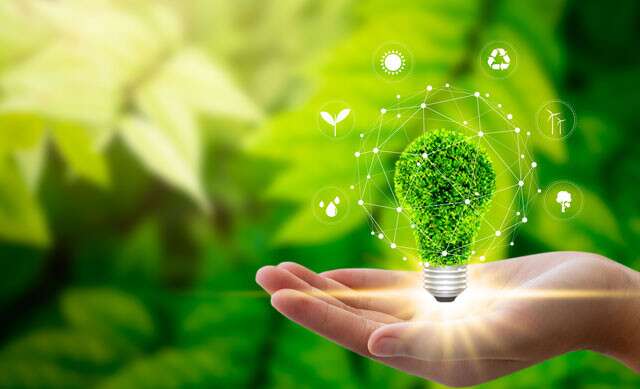 If you're looking for a new washer, dryer, dishwasher, oven, or fridge, you'll want to look for one with an Energy Star logo. This logo lets you know that the appliance uses less energy than its competitors. Additionally, consider ditching the dryer altogether and line drying instead.
If you live in an apartment with no laundry connections, you could also buy a manual washing machine instead of making trips to the laundromat. Doing so will save you money and waste less energy. Just be sure to use eco-friendly laundry detergent, so you're not dumping harsh chemicals into the grass or down the drain. 
If you're worried about the environment and wish to become more energy-efficient, you're already on the right track. Acknowledging that there is an issue is the first step to creating a better world. Unfortunately, although many countries and corporations vow to do better, they rarely do enough. So it's up to you to implement these small practices to reduce carbon emissions. 
Start small if you're feeling overwhelmed by the number of changes you need to make. You'll find that you'll make a more significant impact in the long run by doing so. Most people fail when they try to take on too much change at once, so there's nothing bad about taking it one step at a time.