Have you had those days when you heave a sigh of disappointment as you cannot find something good to entertain you? It is a fact; it is quite difficult to get something that everyone would be happy with. But there is always a resort! Something that will boost the entertainment to such a height that you will be stunned… That something has a name; bingo!
Bingo is one of the most popular genres of the game played across the world. However, bingo clubs are no longer the same and it can actually be a hassle to go to. Why not try something more original this time? Try Bingo Online!
Yes, that is correct! You can now play bingo online and most of the time, you can access the bingo sites through your mobile, tablet and desktop device. For instance, Lucky Pants Bingo, a world-class bingo site supports the Responsive Adaptive Display, making it the perfect mobile bingo site.  So many bingo sites are being created everyday in the United Kingdom but only some manage to amuse you to the maximum! The big question is… how to play bingo online? Well, it is quite easy-peasy!
Step One: Choose The Best Bingo Site
Everything begins by choosing the right bingo site. Amongst the plethora of sites available on the net, which one can be categorised as the best? Well, you might consider a bingo site that offers the best types of bingo games. Feel free to choose one that matches your preferences. In addition, how about going for one that values your membership? Bingo sites like Lucky Pants Bingo offer first deposit bonuses. Some others can even have registration bonuses to players. A plus factor to consider!
Step Two: Locate The Best Games
Once you've chosen your favourite bingo site, you might want to locate what kind of bingo games can be played on the site. The most popular of them are 90-ball bingo and 75-ball bingo. There are obviously an array of variations available with ticket prices differing. Some also include Progressive Jackpots. You can start picking and choosing the ones that you prefer to give it a go! Wouldn't it be awesome to be able to entertain yourself with online bingo now? Oh wait, have you played online bingo before? Even if you have, consider it as a refresher…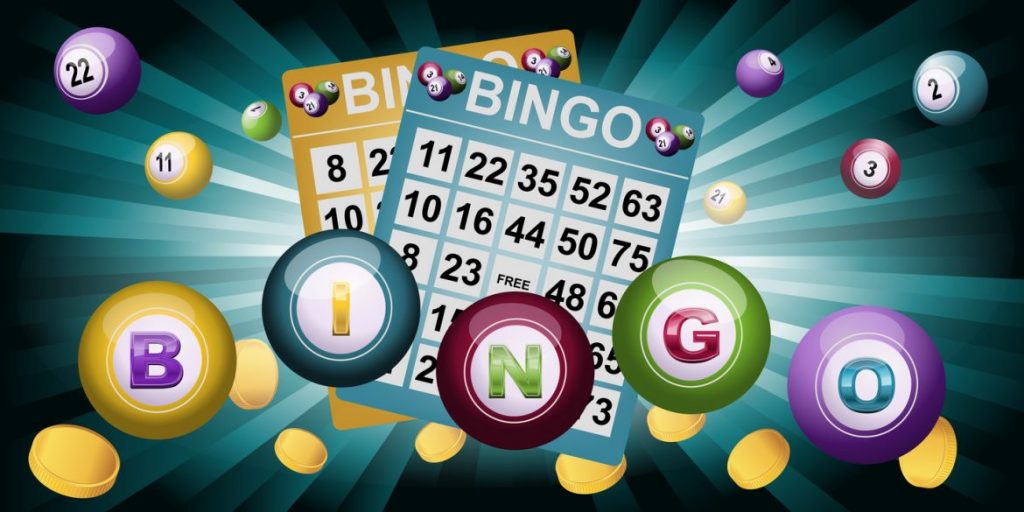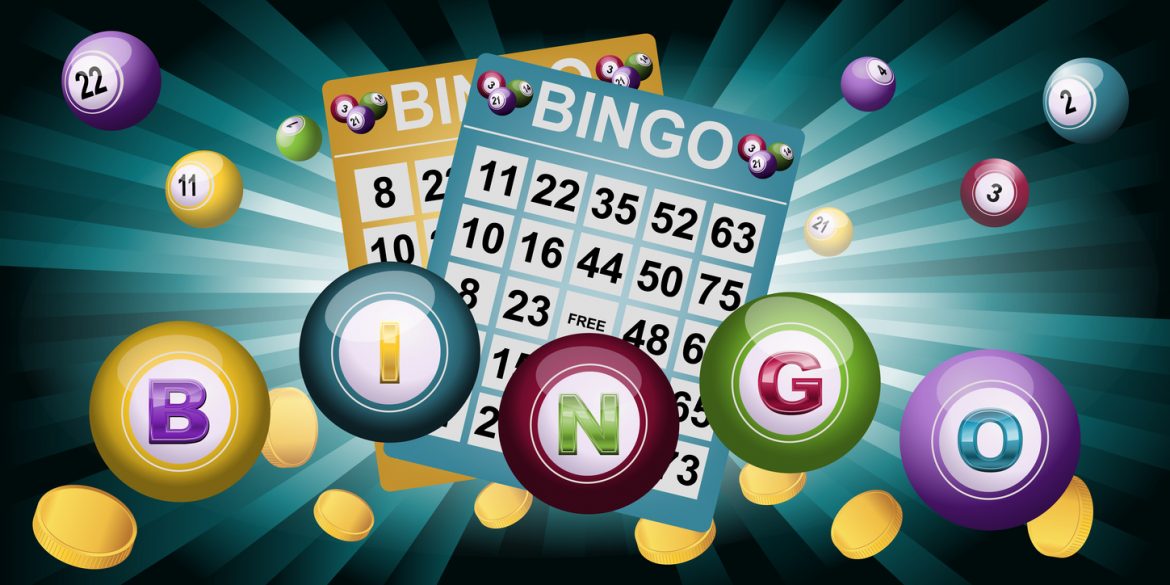 Step Three: Get To Know Your Games
75-Ball Bingo: This bingo game is known to be incredibly popular in America. It comprises of a 5×5 grid with the middle grid given as a Free Grid. If you have the number drawn by the bingo caller, just shade it. The one that completes the whole grid first is declared the winner.
90-Ball Bingo: This amazing bingo game is another wave of fun! Seriously… It involves a bingo card that has three rows and 5 numbers. Again, if you have a number that was drawn by the caller, you shade it. The first one to complete any one row is known as the one-line winner. The game resumes and the one completing two lines is declared the two-line winner. If you manage to complete all the three rows, you are the full house winner!
Obviously, these are but two of the most popular bingo games. Other sensational bingo games include Swedish Bingo, also known as 5-line bingo. Did you know that some bingo sites also propose amazing slot games from cutting-edge software providers? Well, just thought you should know…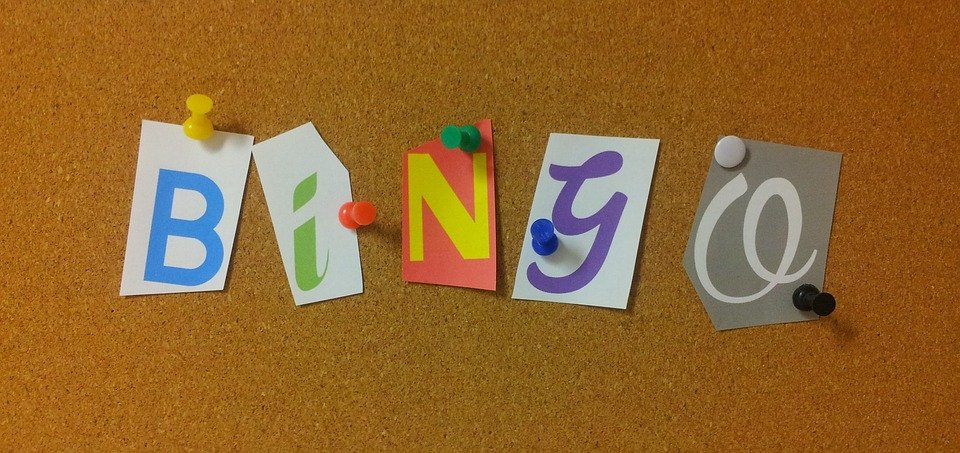 Step Four: Perks For Playing?
When you play bingo online, you can be exposed to some amusing chit-chat with amusing chat moderators or even fellow players from across the world provided that there are chat options. Some sites love to pamper the players with frequent rewards on deposits or go the extra mile by setting up a loyalty scheme for loyal players. After all, you'll need a plus to play!
Now that you've learnt the A B Cs of playing bingo online, why not put your newly acquainted knowledge to practice? Go ahead and find yourself that perfect bingo site that offers rewarding deposit bonuses, bingo games, slots as well as loyalty rewards. It is going to be awesome!