Big Data is big business. It is essentially all the data created and available today to learn key insights currently inaccessible to us. If all medical records could be safely anonymized and sent off, for example, researchers could compare records. New diagnoses can be made, diseases better understood, and treatment methods compared with mass data that provides a better insight into the reality of healthcare and health itself. 
This concept applies to every area, which is why Big Data is such a "big" idea. The issues with it currently, and the reason why it isn't possible, is because of security. People don't want their information to be sent off to some stranger, and for good reason. 
Your data is worth a lot of money and even if the researcher has the best intentions, there are many ways it can go wrong. Currently there isn't a way to access all data or to process it (due to its sheer size). True Big Data potential is still a long way off, but localized versions are very much possible, and more importantly, can help all businesses perform better.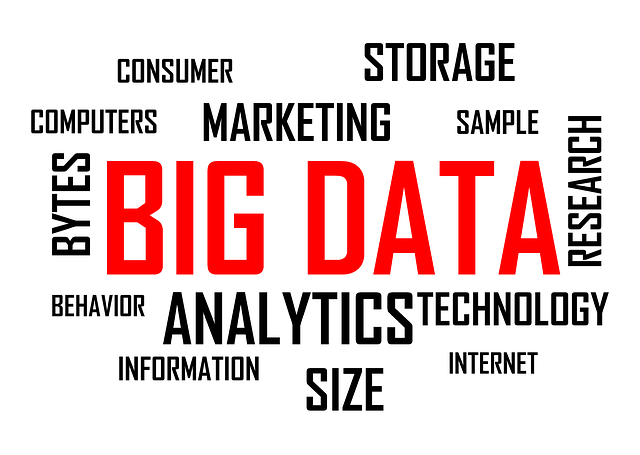 What Is Big Data? 
Big Data is the name given to massive sets of data. This data can be grouped and categorized, but is generally multi-national in its origins. Once the data is collected it is processed and then analyzed to reveal new information we would never have known before. 
How Data Is Used? 
Data is used to discover trends, unearth key statistics, and even extrapolate on the existing data to better predict future ordering and changes. Analyzing all the data available to a business will help that business make better decisions. 
Why Is Big Data Important?
Big Data can help businesses greatly reduce costs, improve customer retention and acquisition, and can even help develop the future direction a business will take. 
What Kind Of Careers Are Available In Big Data? 
There are many careers available in Big Data, with the top being: 
Database Administrator
Database administrators manage the databases. They plan them, troubleshoot them, and monitor them so that your data is secure, and the information extracted from this data set is safe. 
They earn, on average, between $98,000 to $140,000 every year. 
Database Developer
Developers create the databases themselves. They might modernize or upgrade an existing system or create their own. They earn, on average, between $70,000 to $100,000 every year.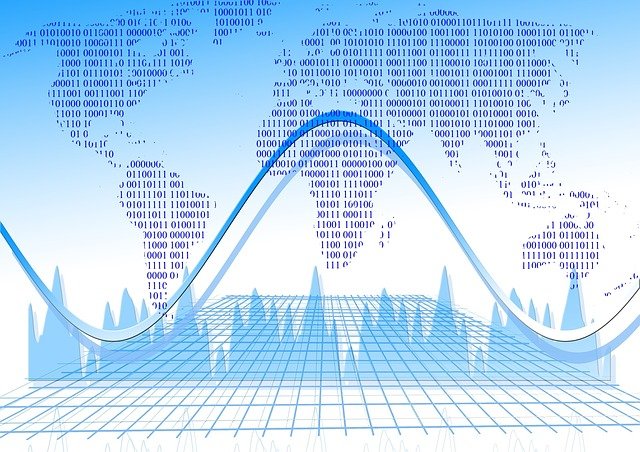 Data Analyst
Data analysts get involved after the information is inputted into the database. This position is one of the most common, as it is the data analysts' job to take the raw data and create meaning out of it. Their wage ranges from $77,000 to $118,000. 
Data Scientist
Data scientists are similar to data analysts, with the exception that they will also create new algorithms to process and analyze the data available. They will create programs and statistical models to divulge the secrets a business' data holds. 
It is for this reason that they earn between $90,000 to $110,000 per annuum. 
Big Data Engineer
Data scientists and engineers often overlap, so it will depend on the employer and how they define the role. Engineers typically focus more on the building of the framework and upscaling it for more data, whereas scientists will often do both or focus more on the data analysis portion.

As engineers, if the role is separate, will focus more on the programming side. They earn between $95,000 to $150,000 per year. 
What Skills Do You Need? 
These are the top careers available, but the industry is growing. This means it should be fairly easy to find a job as the market is expanding and set to continue doing so for the next few years at least. All the roles are slightly different, but rest assured you will need at least these skills: 
Hadoop 
Open source software is a powerful thing, and for data analysis, one of the best options is known as Hadoop. Hadoop stores data en-masse and can process large quantities of data, making it one of the most used tools by data scientists. 
SQL Database
SQL databases are used to store and organize data and are a popular option (especially over open-source options) amongst businesses. Knowing how to use SQL databases is a must. 
Data Mining 
Data mining refers to extracting information from large sets of raw data. You will need to know how to do this, as well as process it in meaningful ways. Data mining can be difficult, especially as most programs in question that you will need to extract data from won't be designed to do so, meaning you will need to create your own methods. 
How to Start a Career in Data Science 
To start a career in this field, you will need to build your computer science background. 
1. Find a Great MSc in Computer Science 
A good way to do this is through an online Masters in Computer Science, especially one which allows you to specialize in data science. You will need to use multiple skills, especially if you want to become a data scientist or engineer, so grounding your background and then specializing is the perfect method.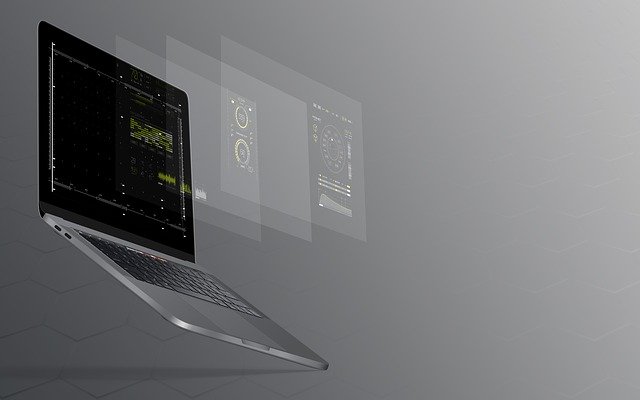 2. Subscribe to the Latest News 
You will need to always be on top of the latest trends, theories, approaches and tools. Big Data is a very new industry as a pure science, and what they learn and try can easily be translated for your employer. 
3. Remember To Invest In Your Future 
Even after completing an MSc in Computer Science, you will still need to train. New tools, new methods, and even new computer languages will continue to pop up. Thankfully, with your background and your knowledge this should be easy, but it is an ongoing commitment you cannot ignore if you wish to succeed in your career in Big Data. 
This also means attending events, workshops, conferences, and talks. As a bonus you'll meet people in your field and really win at networking.