When you are setting up a brand-new eCommerce business, you'll be trying to do all the tasks from product creation to fulfilment. Sometimes, it might make sense to you to engage with everything when you are bootstrapping. If you miss to focus your efforts on activities that generate revenue, and are stuck doing other tasks, it'll be hard for your business to grow. That's when outsourcing can help you.
Here are some of the tasks which are part of setting up an ecommerce business, which you can outsource.
1. Web Development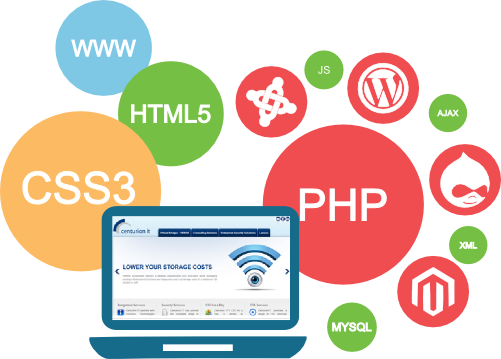 If you are trying to build your site based on WordPress, there are a lot of services available in the web for basic development services like updating your theme and plugins, small design tweaks, bug fixes and security backups. WordPress and WooCommerce is a potent combo that can take more than half the burden of setting up a site when it comes to the technical spectrum of the things you ought to do.
Bigcommerce data entry and bigcommerce product import services could be hired to help you with setting up your online shop. Outsourcing these tasks would help relieve your stress to a large extent.
2. Graphic Design
Not everybody who is trying to setup an ecommerce shop is going to be a skilled designer. Don't worry. Graphic design is some of the most easily outsourceable jobs out there. Graphic design work from logos to product packaging to website design to business cards can be easily outsourced to quality designers. 99 Designs is an interesting site that let's you post a design brief and then have some designers create your design. Then you'll have a list of choices to choose from.
If you have a ecommerce shop that might need ongoing design services, then you can go ahead and do the best you can to hire a freelance graphic designer.
3. Product Photography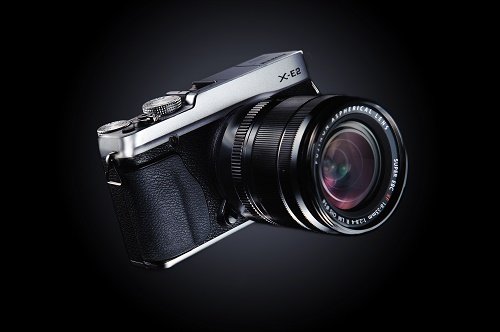 Product photography is one of the most important tasks when it comes to an online shop. You can never have blurry and unappealing images in your shop. Your customers will be gauging the quality of the products only through it and hence it should be as good as possible. if you plan on selling your goods through Amazon, they have some important rules for product images and will not accept your listing if it doesn't follow through.
You can find good offers for such a job through sites like fiverr.
4. Content Creation
As a growing business, you should have a content marketing strategy. You should be putting out content to bring added value to your customers. This will also get you higher rankings in SERPs. But to do it on your own, it can take a lot of time and resources. There's just so much to do from writing articles to newsletters etc.
Outsourcing your content creation could save you lot of time, resources or skills. You cn use them to write killer product descriptions, that can be fun and connect better with your customers. Another idea would be to do eBooks that is related to the product you are selling and give it away for free as an added value when customers engage with your site, thus increasing customer engagement.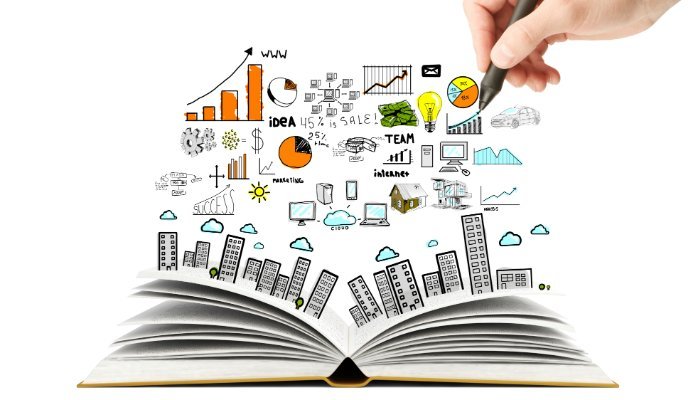 Content writers can help you in lots of stuff from FAQs to product manuals and even thank you notes to your customers.
I hope this article helped you in saving some of your time while setting up your eCommerce business. If you have any tips, suggestions or questions relating to outsourcing tasks for your online eCommerce business, we'd love to hear them. Let us know through the comments.