Winning a sum amount of money on gambling will surely stay memorable. The fact that you keep entertained without moving your comfort makes it thrilling. Although gambling is a fast way to win money, it is also the source of the rapid bankrupt. That means, the outcome of this activity is unpredictable and the risk of losing something of value is greater.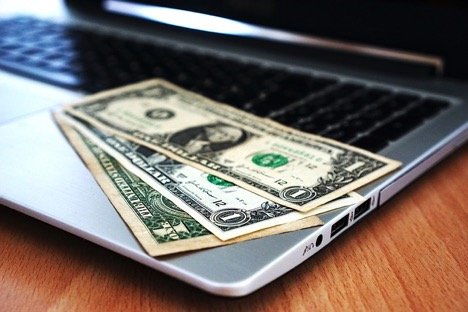 Despite this activity is a pleasant experience, it can lead to serious issues for those who can't control themselves. As a gambler, knowing the tips on saving your money allows you to divert safely. Here are the tricks that the gamblers should know to manage their bank balance.
Create your Own Gambling Account
Separate your gambling money for your household checking account. You can empty this account without worrying about how to pay your bills. When you want to make a deposit with a debit or credit card, you just need only one card which is the card for your gambling account. If the chance was not on your side and you are tempted to use more money, it won't matter if you empty this account. At that time, you don't have any worries on your pay bills and can gamble in all serenity.
Build a Saving Plan
The gamblers must be clever on how to run their money regardless of how old they are. They don't need to be a financial expert to manage their funds. One of the main causes for a gambling addiction is the lack of control on how much money the player spend. It is paramount if you learn how to run your money. The most important outgoings are obviously your bills, your foods, and your transports. As long as you have more obligations, you mustn't use your money on gambling. Your saving must be in three tiers such as the emergency spending, the long-term saving, and gambling.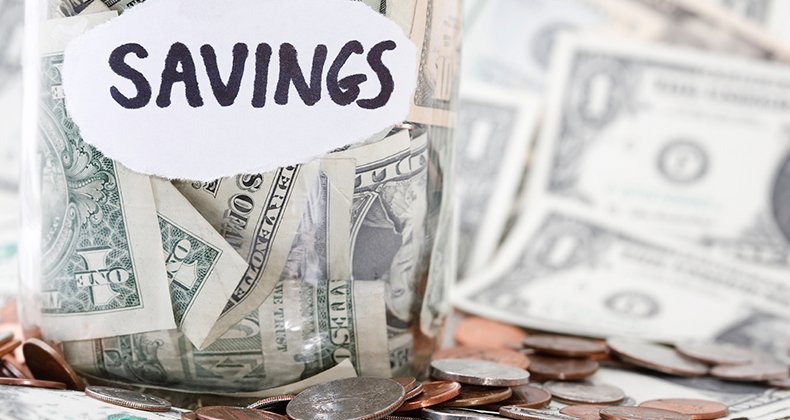 Choose Low Limit Games
It is undeniable that all the wish of the gamblers is to find the game that offers highest possible gain for a small bet. If you are not a high roller or a professional gambler, start to gamble on games with low a win to avoid serious financial loses. You can waste your time by checking the game that can give the maximum prizes for a minimum bet.
The smaller the prize is, the better your chance to win it. Today gambling in real cash online casino provides many advantages including a wide selection of games that can pay you big payouts with a small stake.
Get Every Casino Free Prize
Taking advantage of the casino's reward will help you to save your money because instead of using your fund, you get the prizes freely. One of these rewards is the comps or complimentary; a free stuff the players get from casinos to motivate them to gamble on this casino. The number of their comps will depend on how much they are gambling. There are other prizes offered by the casino depending on their policies so the players should check the best online sites that can offer them bonuses and rewards. Like the land-based casino, the gambling site will give special promotions, therefore having more bonuses on a game will reduce your expense.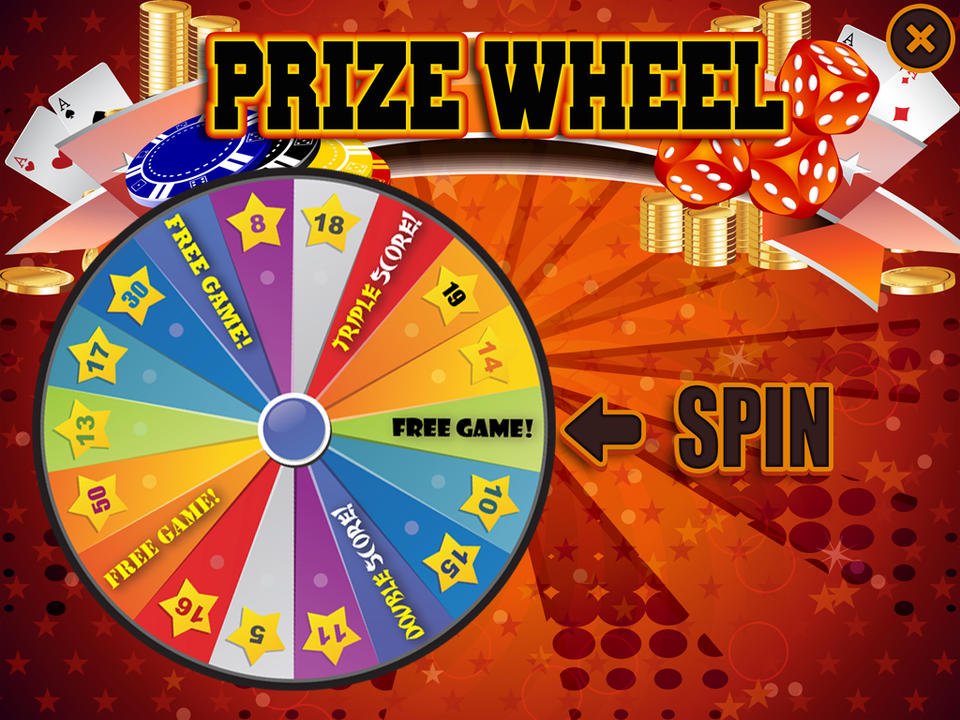 Choose the Gambling Site Wisely
Although all the honest gambling platforms have the same goal "offer high-quality service" to the players, they have their own policy. Choosing the right betting site will give a significantly impact on your funds. In the online casino, the first step that you must do is to check the casino's rank. Consider understanding all the casino's terms and the conditions.
As each betting operator has its own terms and conditions (which most people don't read), knowing them will guide you on how you should utilize their services. The problems can arrive if you didn't take the time to read them. Check also the casino's payment methods to assure your transactions. Choosing the reliable payment options will save your money as some of the methods come with high fees whereas some are almost free.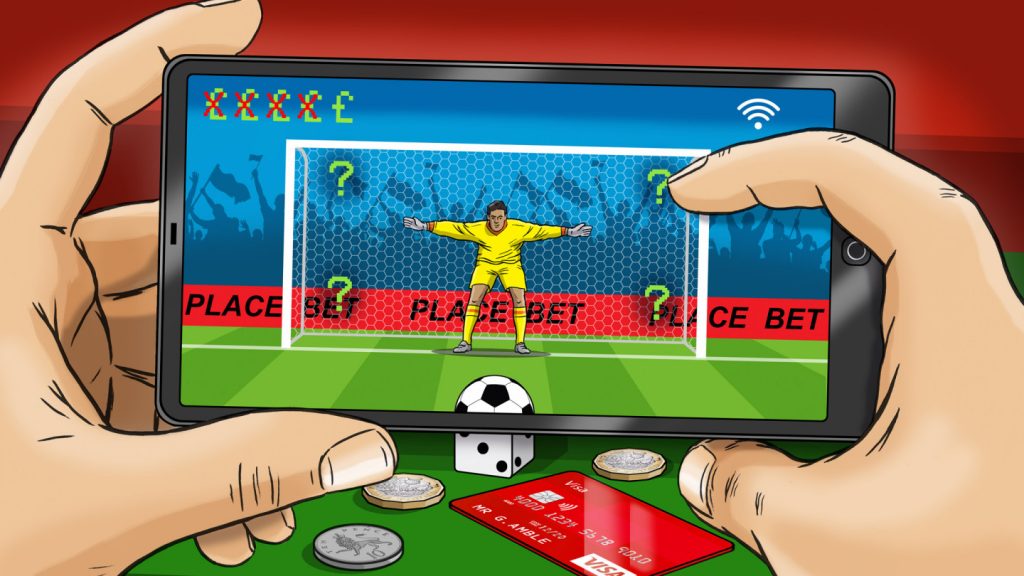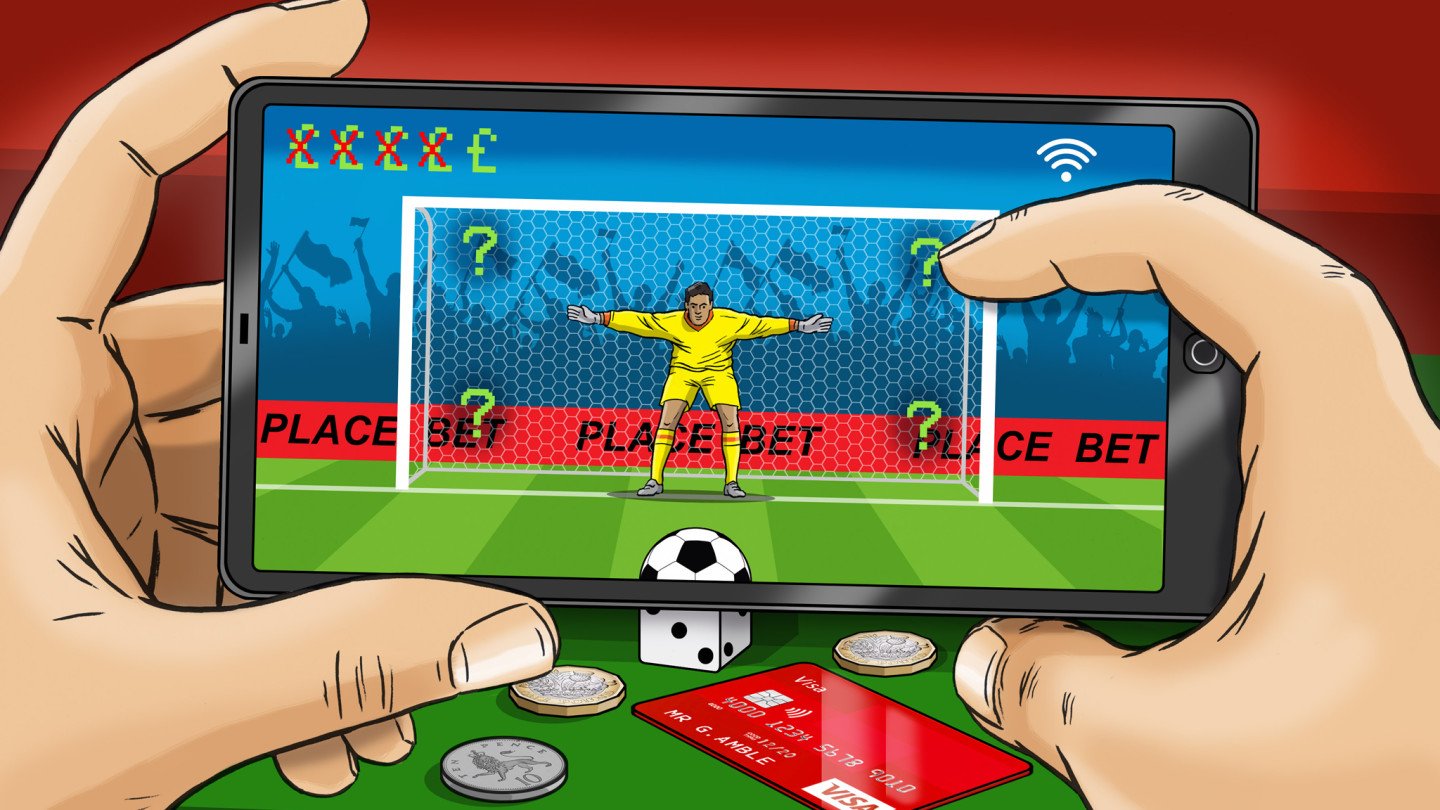 Track Your Time When you Gamble
Tracking your time is necessary when you gamble because most of the time, the gamblers won't see time flying. Mind that the longer you gamble, the more likely it is that you will lose money. Before log in into your favourite site, you should plan how much hours you will spend on your mobile or on your computer. Check these browser and laptop extensions to help you to manage your time and if you feel that you should stop playing, control yourself and log out. The secret of a fair gambling is to know to divert in a limited time.