Setting up a blog for beginners can be an exciting experience. It can also be a little confusing or of little worth if it's done without having the proper knowledge of how to go about it.
By starting a blog, you will not only improve on your writing and communication techniques but you will also have your voice heard. There is also the prospect of making money from blogs if you have enough of the patience and commitment. Several things have to be considered when starting a blog
Things to Have in Mind before Starting a Blog
1. Decide on your niche
Know your area of interest and decide on what you can say in your blog that is not everywhere else. This will give uniqueness to your blog. Search yourself to know what you are truly good at.
Other than finding out what you're passionate about, you also need to know whether there is an audience interested in the same niche. To achieve this, check out Facebook, Google Plus and
LinkedIn groups and you will learn a lot about your target audience and their needs. Visit forums like Quora as well.
2. Understand the need to commit to the blog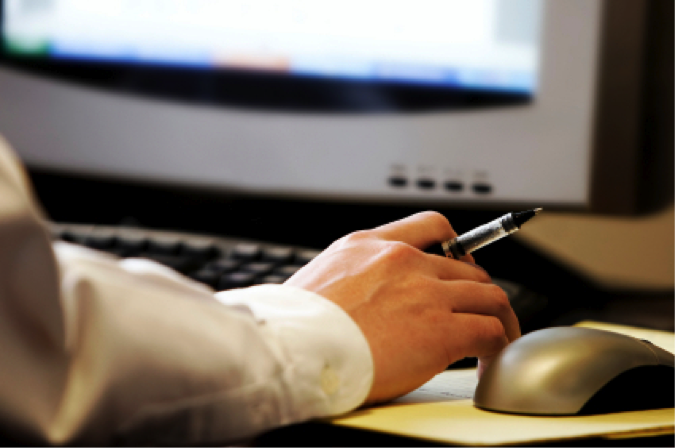 Decide on regular schedules of updating your blog. Be certain that you can commit to a particular pattern and times to give your blog consistency. If your schedule is super tight, you may need to hire a blog writer and give them guidelines to follow as they craft posts for you.
3. Know there will be need to market your blog
Be prepared to constantly share your blog with your relevant audience on Facebook, Twitter, Instagram or Pinterest. Join forums and start being active because they will be an important marketing platform once your blog is up and running.
4. Be conversant with the Dos and Don'ts
In blogging, duplicate content is a crime. So, you should get useful tools like Copyscape to ensure your upcoming posts are original. Research for good sources of blog images and get some SEO basics online.
5. Realize the need for patience
Understand that it will take time to build your blog to the level you want it. Do not think of blogging as a quick way to get recognition. Building an email list, traffic and leads will take time and effort.
Now that you know that you have all it takes to start your blog, it's time to set up your blog. Setting up your blog the right way should take very little time if you know how to go about it.
Steps for Setting up Your Blog the Right Way
1. Choose a blogging platform
There are many blogging platforms with WordPress remaining the favorite for beginners. WordPress is easy to set up, customize and has numerous themes to choose from. It also comes with plugins and widgets, allowing you to improve on the look and functionality of your blog
2. Choose a domain name
A domain name will serve as your contact on the web. Make your domain name unique and as creative as possible because it will be your identity. It should however be easy to remember. It's advisable you use a dot.com because it's easy to remember and to brand. There are many domain registrars to pick from and one domain can cost you from as less as $10 a year.
Get a web hosting provider whom you deem reliable and with growth prospects. Most web hosting providers have monthly, yearly and more plans. Some allow you to purchase a domain and hosting at once.
Install WordPress. Your host should offer a quick and fast installation process for WordPress. It's usually in the host's control panel.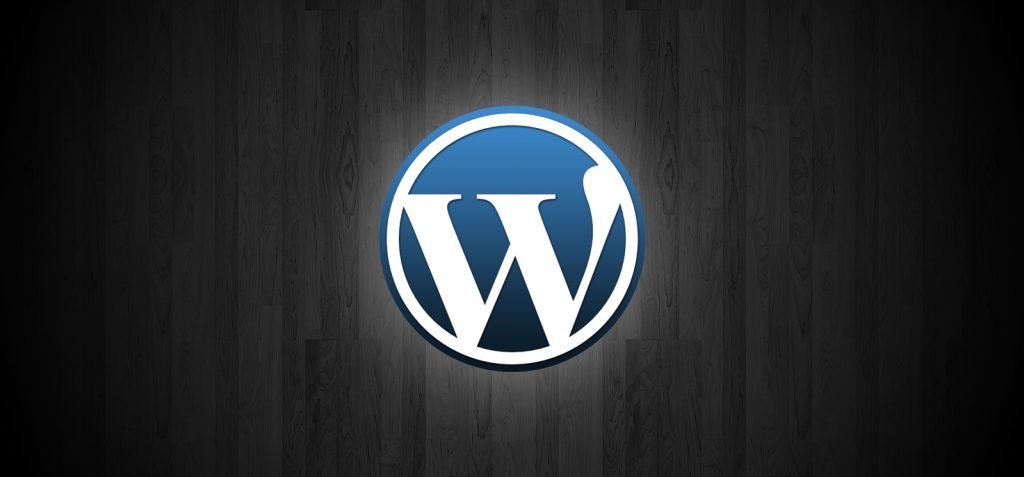 3. Select a theme
You can choose a free theme, premium theme or be content with the default theme that comes with WordPress upon installation. If you follow these five steps, you'll have succeeded in setting up your blog the right way
You are now ready to get your blog rolling. To make the best out of it, there are a few things that you must do. These include:
4. Building a mailing list
With this you will be able to keep tab with your readers, refer them to your blogs constantly.
5. Make it a good read for you first
If you enjoy it, your readers will do to. Read what you write to yourself first, determine if you could read it if it was by someone else. Make it better, then offer it to your readers.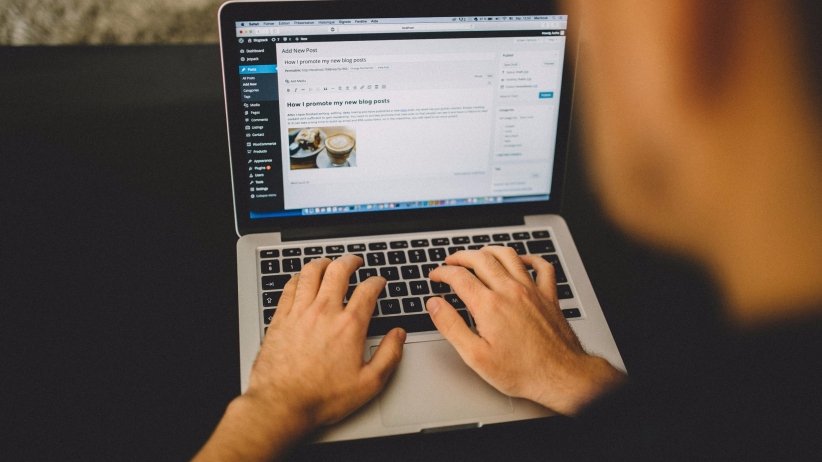 6. Write catchy headlines
This will instantly entice a reader into wanting to know the entire content.
7. Make your posts worth recommending
Make your posts so good that whoever reads them will find a reason to share with their friends.
Respond to your readers' questions and comments. Your readers will feel valued if you do this.
As a newbie in blogging, you may feel alone and desire to quit. But the rewards of staying on while following the recommended guidelines will be worth the wait. You may just be the next the big thing in the blogging world.