A lot of people today still have doubts when it comes to playing at online casinos. This comes from a long list of cheating websites which would simply take your credit card information and draw money from your bank account. But this is not the case with online casinos. For many people the whole idea of playing at an online casino is a bit sketchy, simply because they have little or no information on how the entire process works.
Once you do some research you will see that playing at an online casino is just the same like playing at a real brick and mortar casino. The only difference is that you don't have to fly to Vegas or drive to your local casino to hit a few spins on the slots. With online casinos you can do this all from the comfort of your home.
How do online casinos work?
An online casino is basically a website where you can go, deposit real money and play the casino games they have to offer. Every online casino is required to have an operating license and they have to adhere to strict rules and regulations ensuring a safe and fair environment for the player. This is why every casino has a 128 bit SSL Encryption protocol installed which will protect your data and all monetary transactions. So in general breaking in at an online casino is the equal as breaking in at your local bank. Virtually impossible to do. You can also rest assured that the casino will never misuse your data or take money from your account without your consent.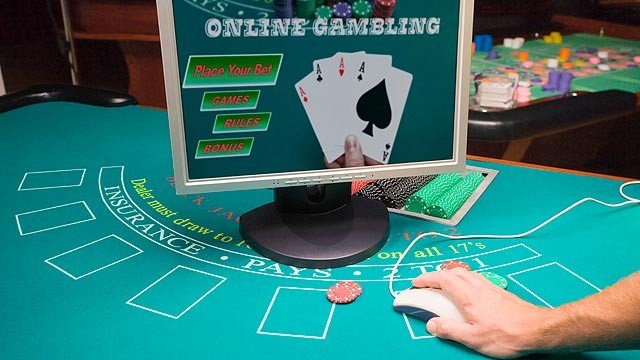 Another big issue for players is the fairness of the casino games. First off you should know that the casino games at every online casino are supplied by a software provider company. Therefore when you are playing at a certain online casino you are playing on their site, but the casino games are run by the software provider server. This guarantees that the casino will have no effect on the payouts of the casino games. It all depends on the software provider.
Every software provider is bound to have their games tested by independent testing agencies in order to prove that the payouts promoted in the games are met. This also proves that the payouts are fair and random. Thanks to these agencies players can rest assured that they will never get cheated while playing one of their games.
This is the basic concept of how an online casino works which shows that it's safe to play at online casinos. Still from there on there are some things to look out for in order to stay safe at online casinos.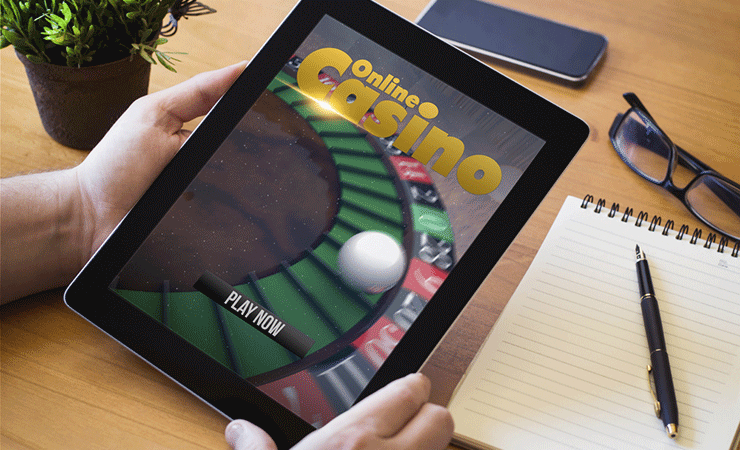 Things to look out for at online casinos
Even with such strict regulations there can still be some rotten apples in the basket. These are online casinos which players should look out from, but thanks to the internet they are quickly found and labeled as rogue casinos.
Before you start playing at some online casino it's always a good idea to take some time and do some research about the casino. On many gambling sites like Casinopilot.co.uk you will find all the necessary information about online casinos. You can see if certain casinos are blacklisted and just stay away from them. Another great indicator whether a casino is rogue or not is their license or the absence of one. All online casinos must have an operating license which should be clearly stated on their website. If you come across some online casino which doesn't have an operating license you are advised to stay clear of it.
Online casino Bonus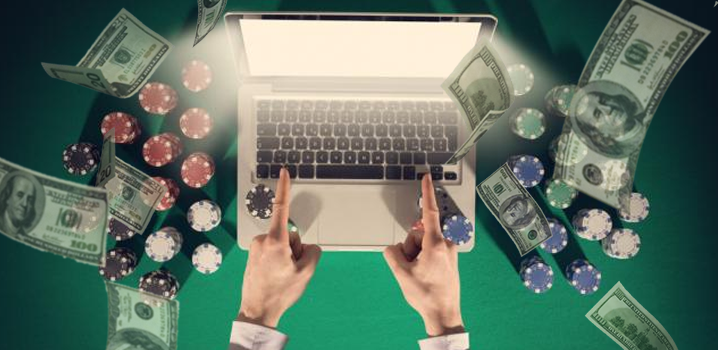 The biggest advantage and at the same time disadvantage of online casinos are bonus promotions. Every online casino has some bonus promotions in place which players can use. Some casinos offer no deposit sign up bonus, while all online casinos offer a welcome bonus for new players and regular reload promotions. But as attractive as bonus promotions can be this is where players are most vulnerable and can easily get tricked by some unfair casino operator. Here are some tips on how to avoid bad bonus offers.
Wager
The wager is the amount you need to bet in order to clear the wagering requirement and make a withdrawal. So if you claim a £100 bonus with a 30 x bonus wager you will need to bet £3.000 in order to clear the wager and withdraw your winnings. But some casinos have unreasonably high wagering requirements for their bonus offers which can go up to 100 x bonus amount. The bigger the wager is the more you will have to play in order to clear it and the bigger the chances are that you will lose. So whenever you can always avoid bonus offers with high wagering requirements.
Forbidden Games
At every online casino you will find games which are forbidden for play with bonus funds. This is normal since some slots are low variance and it's relatively easy to meet the wager on them. But some online casinos limit bonus funds only to slots coming from one software provider. This is a disadvantage for the player so avoid these bonuses.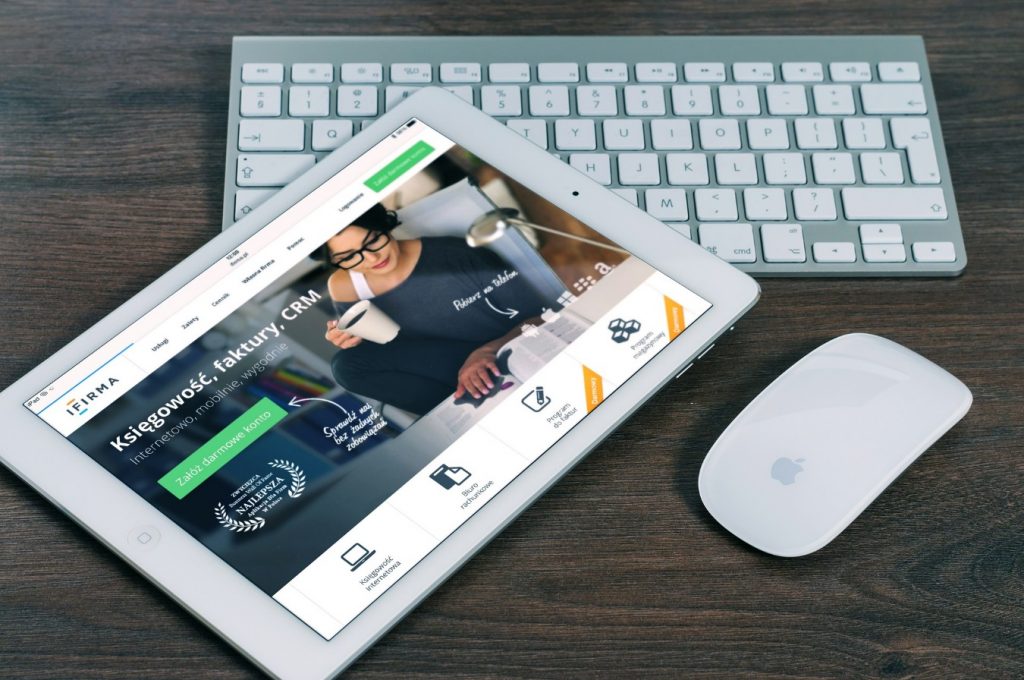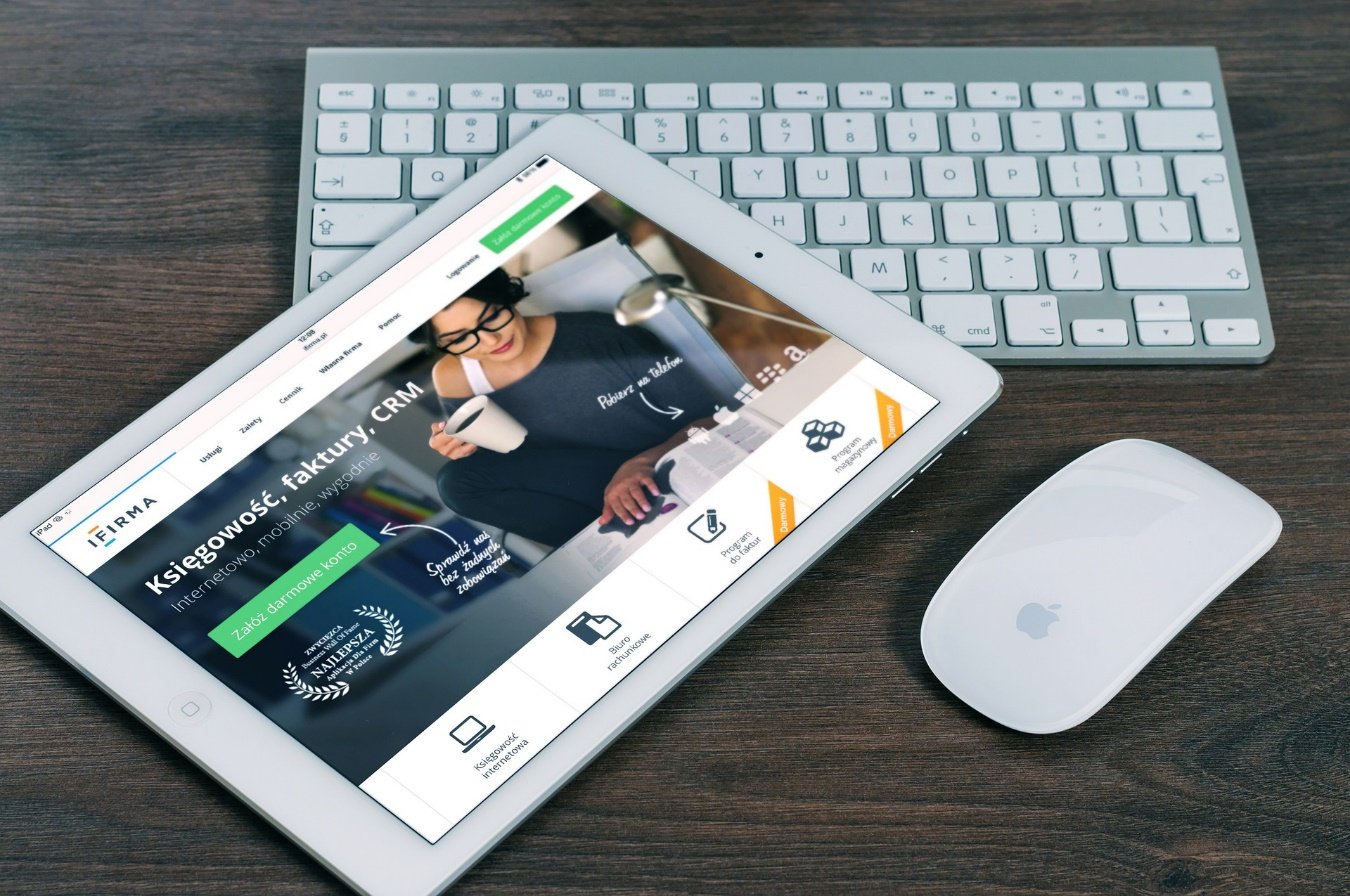 Max Bet Limit
It's normal that the casino will limit the bet size while playing with bonus funds to protect it from big payouts. But some casinos keep this limit very low, which again can hurt the player.
Maximum Cash Out
There's nothing worse than playing with a bonus and winning big only to find out that you can withdraw up to 10 x bonus amount. Avoid these bonus offers at all costs.
Sticky Bonus
This means that you can't withdraw the bonus money which you initially got. They will be deducted when you make a withdrawal and will decrease your overall withdrawal amount if the bonus is big.