When searching on the numbers of users that use an online dating site you shouldn't be shocked to find an extremely large number of people that utilize these services to find a connection.  According to online dating giant eHarmony.com you can find about 40 million U.S. users taking advantage of online tools that dating sites offer to its users.   So, the question most people ask is how do I make the right decision and stay safe when meeting that potential connection in person?
Let us look at a few rules you can follow the next time you plan on meeting someone from an online dating site, especially for the first time.
Who are you really talking to online?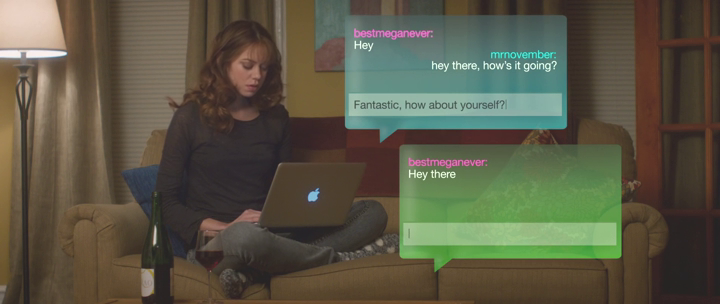 This is a common theme we hear a lot.  The person you think your talking to is in fact someone else.  Here you will only have a few clues to work with.  Study there dating profile. Does the content look thin?  Do profile pictures look fake?  These are signs and possible warnings that the person you think your talking to really is someone else.
Use a Public Record Search Service
Public records are part of your right so use them to your advantage.  Running a record search is a great way to find information about someone.  You can even run a public record check on yourself.
When you use a search service you can find information like criminal data, warrants, arrest records, contact information, and much more directly from your smartphone, tablet, or computer.  This is a fast and convenient way to check on someone's background at a very low cost.
Its easy to check social apps like Twitter, Instagram, and Facebook to see if you can verify the person your speaking to is him or her.  Remember the internet allows you to check on many levels an individual background.
Meet in a public spot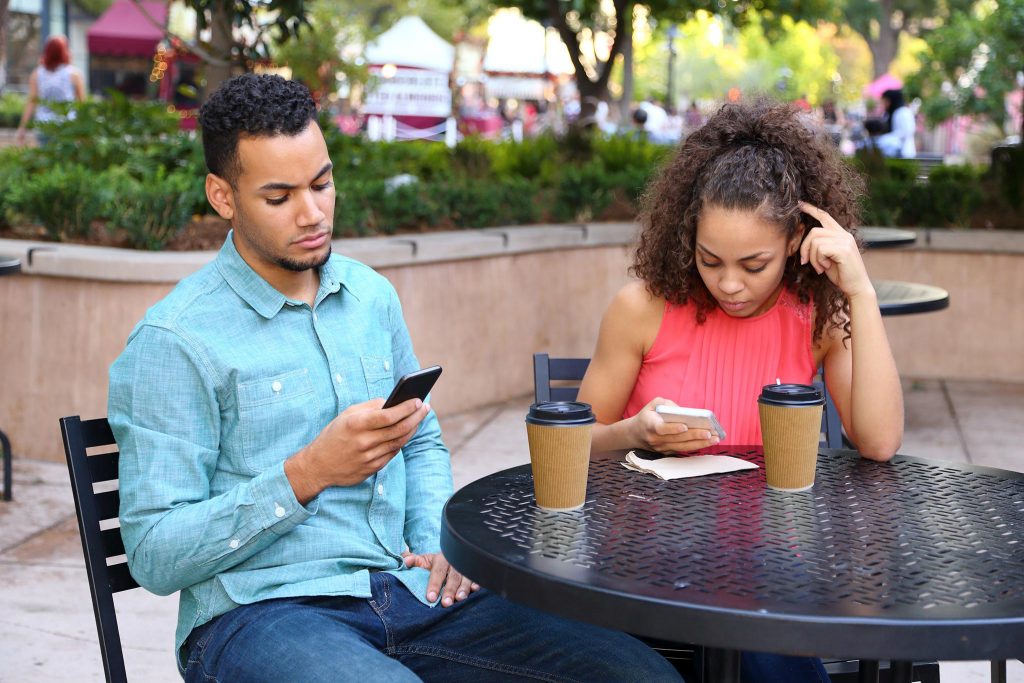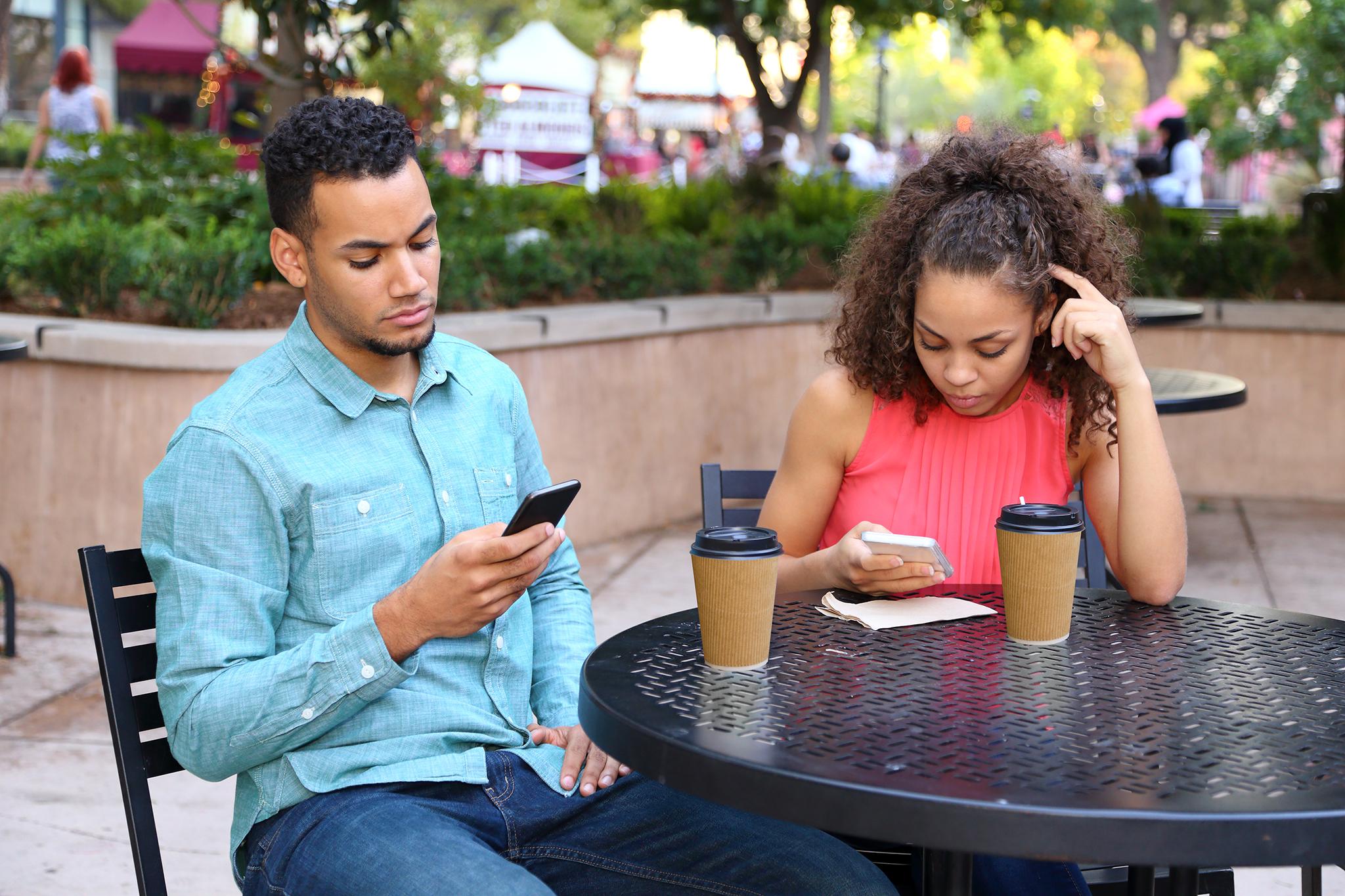 This is something that is free and easy to do, and to be honest is a must in our option.  Meet your new date at a public spot like a restaurant, or bar.  Do not opt for him to pick you up but meet him at the spot that is crowded and full of people.  You may want to do this a few times until your sure if the person you're dealing with.
Always tell someone where you will be
This is another trick that is a must.  Always tell someone where you will be and give them an estimate of what time you should be home.    This is a step that is very important and free to do so take advantage of it.  Also look at apps that are at on the market now.  These apps can alert a friend or family member with just a click of the button and alert them of where you are.  You should take advantage of these tips the next time you go out on a blind date or a date from an online app to ensure your safe the next time your out with someone new.