After several teasers and leaks, which basically provided all the information somebody would ever want about it, the Samsung Galaxy Note 7 finally made its debut, during the Unpacked event, in New York.
There's no need to mention that it's an incredibly powerful device, loaded with features, as the South Korean manufacturer already used us with incredibly powerful Note phablets. Currently, you can pre-order the Galaxy Note 7, while starting with August 18, carriers will also have it in their offers.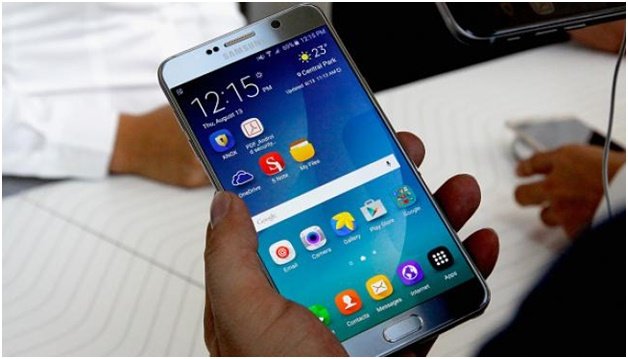 Attracted by a better price, a lot of people will opt for a two-year contract in order to get the phablet, but let's not forget that this mean that for two years you won't be able to switch carriers. Unless you unlock your Samsung Galaxy Note 7, of course!
Keeping it short, this will allow you to use it in any network around the world, anytime you want. And this isn't the only advantage, as it also helps you to avoid expensive roaming fees, by using a local SIM when traveling, or sell it faster, for a better price. Because you will eventually want to get a new phone in a few years.
How to unlock your Samsung Galaxy Note 7
Basically, there are three main methods of doing it: rooting, asking your carrier to do it and by code. While rooting is a relatively risky method, as it should be done only by professionals, with proper technical knowledge, carriers are reticent, in some cases asking for way too big fees. Therefore, unlocking your Galaxy Note 7 by code remains the best option.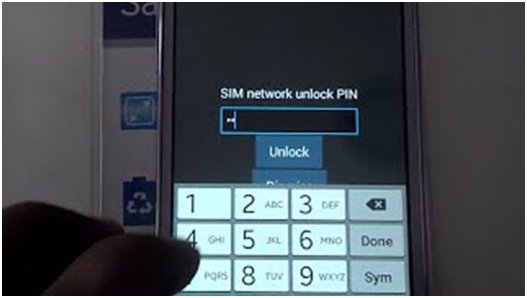 Step 1: Find a reliable unlock code provider. UnlockUnit.com and UnlockScope.com are some of the best choices, according to the reviews received on TrustPilot.
Step 2: Place your order. No matter which of the two sites you will choose, a few details are required.
The name of the network and the country you originally bought your phone from
The phone's IMEI. You can find it by dialing #*06*
A valid email address, where you will receive the code
Step 3: Insert the code. Make sure you have a SIM card from an unsupported network, other than the one you're currently using, around and insert it in your phone, then power it on. Instantly, it will ask for the unlock code, by displaying a message like "SIM Network Unlock PIN". Using your keyboard, type the code and press "Unlock". And this is pretty much it, your Samsung Galaxy Note 7 is now unlocked. Easy, huh?
You can also watch video tutorials about How to unlock your Samsung Galaxy Note 7 available on Youtube.
If you're facing any issues with your Internet connection, don't forget to change your APN settings, using the information provided by your current carrier.