People sent and received roughly 281 billion emails every day in 2018. That's a lot of content landing in inboxes around the world.  
How do you make sure your customers keep opening your emails? Is there a way to matter to your subscribers?
There is, and it's called customer relationship management (CRM) software. 
Wondering how to use CRM to boost sales? Read on to learn more.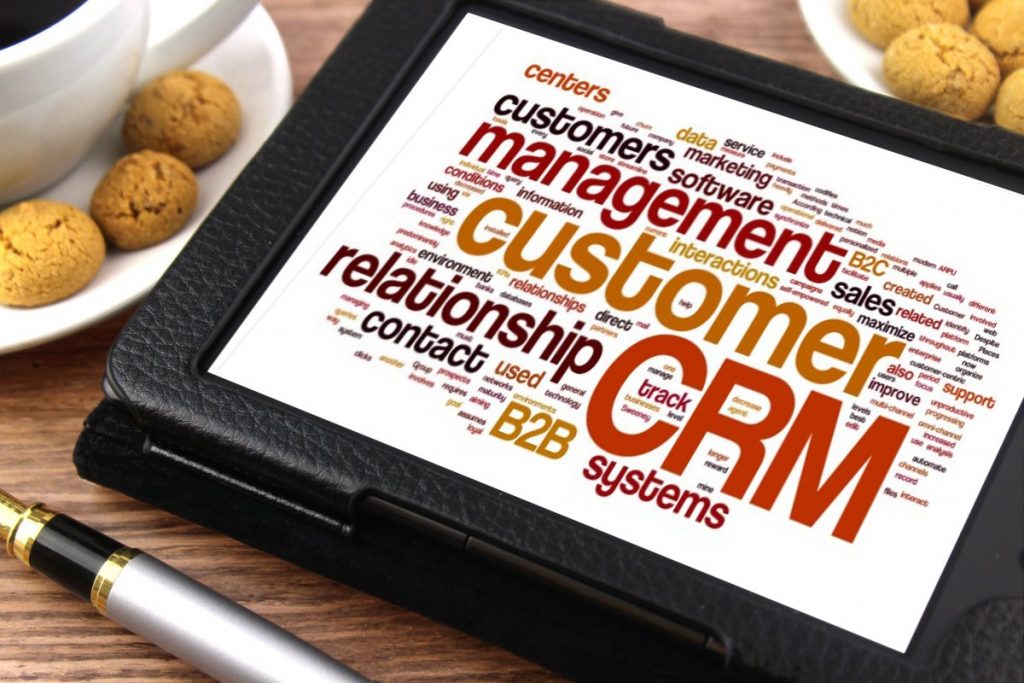 How Can CRM Help Your Sales Goals?
The whole point of CRM is managing your relationship with your customers. The clue is in the name. 
So managing your existing customers is the best way to keep generating sales. CRM systems help you track a customer's job role, location, interests, and needs.
Your sales team can manage these things to help keep the customer satisfied. As a customer's needs change, they can recommend new products. Or assign a new area manager if that's appropriate.
But we're not just talking about current customers. A CRM system can help you connect with new or potential customers too.
And the best way to do that? Good marketing.
So if you want to exceed your sales goals, we recommend using your CRM for marketing.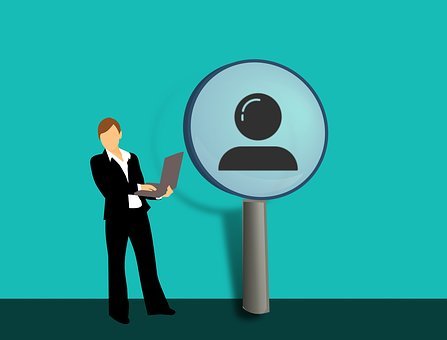 How to Use CRM for Marketing
Now you know what CRM systems can do. And you understand the value of marketing. So how do you exceed your sales goals using CRM?
Segmentation
Most companies send email blasts to their whole list. That method leads to low open rates and unsubscribes.
But using CRM means you can create customer segments instead. Then you only email customers with content they're interested in.
It's known as a targeted marketing campaign.
Let's look at an example. Your sales team come back from a trade show with heaps of new signups. But those signups are different from people who found you through social media.
Create a segment for those new signups and send relevant messages based on the trade show.
Among other things, you can target:
specific types of leads, like sales managers or heads of marketing,

more (or less) engaged customers, or

customers who bought particular products.
Send them content that makes sense for them. Try recommending a new product based on what they already like.
Or pinpoint products that will solve painful problems within their industry.
Manage Your Leads
After you send the campaign, analyze the data. What did customers click on? Which content do they prefer?
This helps you to know which campaigns worked (and which didn't). Repeat the successful campaigns for new segments or leads.
Track campaigns you send to different segments. Make a note of any holes in your sales funnel and fix them.
Store this customer information in your CRM system to help your sales team. And your sales reps will add comments after talking to customers 'in the field'.
Comb through these notes for insights you can use while writing your next email. Speak your customer's language for the best success.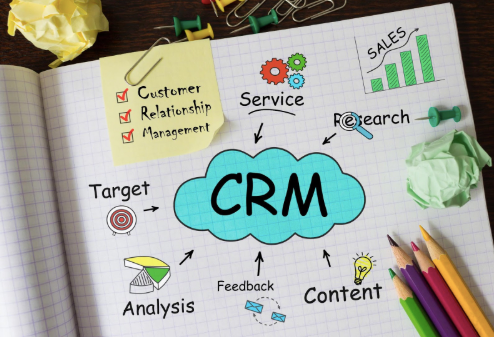 Exceed Your Sales Goals with CRM Marketing
Now you know how to use CRM with marketing to smash those sales goals.
Use your CRM to put your customer front and center in your marketing efforts. Speaking to them about their needs, and send them content that's tailored to them.
Why not check out these other technology tools to help your sales team?