Just started a company? 
If so, there's an outbound marketing method that can drastically boost your new business.
But many small business owners overlook it. 
It's called cold emailing — yes, for marketing — and here's how to do it effectively.
Start With Solid Leads
Before you send a single cold email, you need to make sure you have the best leads possible. And thanks to LinkedIn Sales Navigator, you can do that.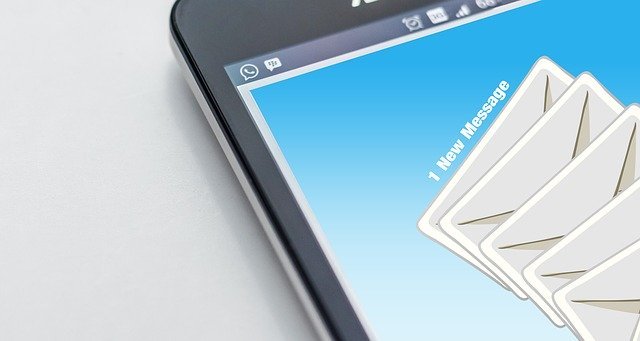 Sales Nav is a premium account with features that can help your outreach campaign. But the most helpful tool is Advanced Search. 
With this tool, you can find specific people to reach out to. These could be new customers or potential partnerships.
Before using this tool, create a lead list by going to Lists → Lead Lists and click "Create Lead List." This is where you can bookmark people you want to contact. 
Then You Can Search For People Using Filters Like:
Who was mentioned in the news recently
How closely you're connected on LinkedIn
This lets you find people who will want to get involved with your new business.
Once you find people who can help your business grow (whether customers, investors, or partners), you can save their profiles to your lead list. 
Then you can use a LinkedIn email finder to start cold emailing them. 
Cold Email Mistakes To Avoid
Some people think cold emailing is dead, but cold emails are only dead when the sender does it wrong. So to make your cold emails effective, there are some common email mistakes you should avoid.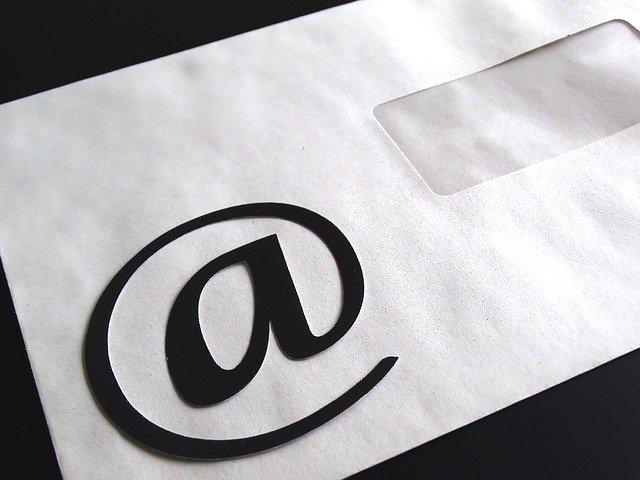 Here Are The Three Biggest Cold Email Mistakes:
. Starting The Process With Bad Leads

:
we just covered this. Relevant leads are the foundation of your outreach campaign.
. Writing A Terrible Subject Line

:
the subject line is your chance to make a good first impression. It's the most important part of your email. A good example is "Quick question for you."
. Putting Links In The Email

:
links cause a couple problems: 1) spam filters often flag them and 2) they distract from your main call-to-action, which is to reply to your email.
Now let's jump into what you can do to succeed at cold emailing.
Cold Email Best Practices
You want the best cold email possible, and there are certain steps you need to take to get there.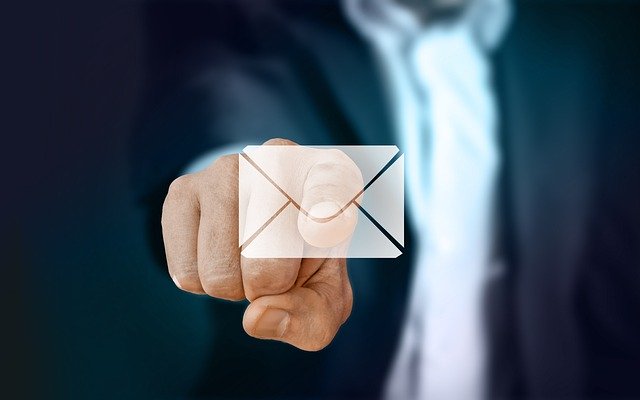 So Here Are Some Things You Can Do Get More Opens And Replies To Your Emails:
Write an email template: to make the whole process faster and easier, write an email template. You can then insert personalized information about each recipient in certain spots (like their name, company name, and/or location)
Keep the subject line short and intriguing
Make the opening line specific to each recipient
End the email with a clear call-to-action (usually to respond)
Use one font type and one color
By following these steps and avoiding the aforementioned mistakes, you'll have very effective cold emails. 
And those cold emails can help boost your new business.