A management section of a business plan needs to be precise and accurate. You might take it as a simple paragraph that describes the company, founder, and its background. Or you can make it a major section as an organizational chart by including your management team members, sole proprietorship, and bios of key executives.
Even though the financiers claim that they do not invest in ideas, still, they prefer a great combination of both talents and ideas. If you want to impress the financers, people, and your customers, then you will have to write an impressive business plan. Your management team is the greatest asset of your business. Not mentioning them in your management section might cost you more. If you want someone to write your management section, you can consider hiring RapidEssay.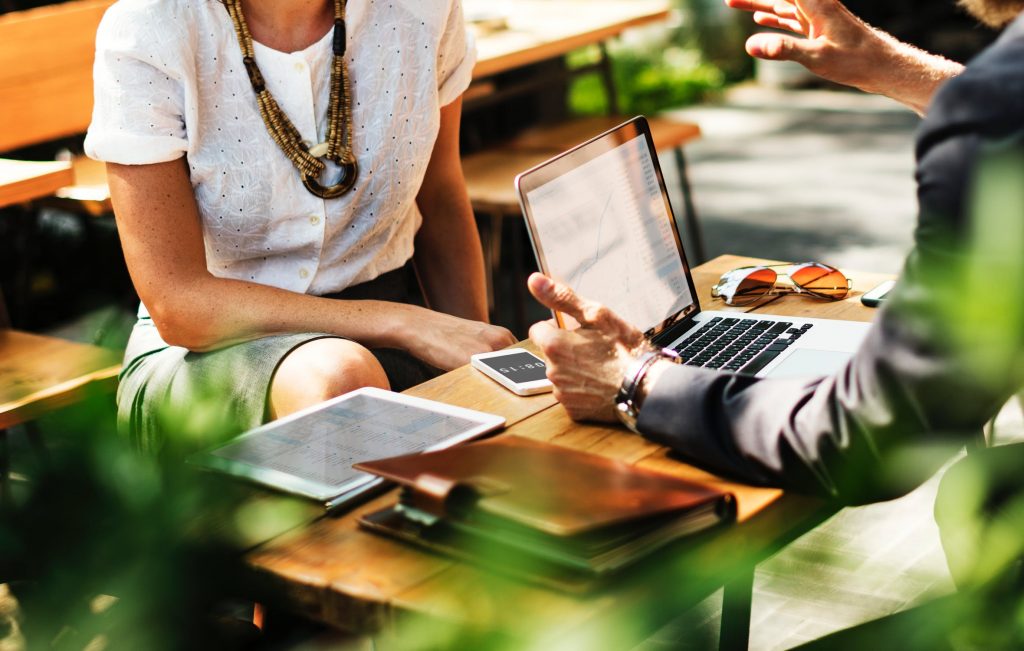 What to include in your management plan
You will have to include both your business and personal aspects. In addition, you need to add your advisory board with board members information.
Here are the details of the business aspect
The owner
Managers
Education of founder and managers
Work experience of both
Skill of both
Achievements of both
The owner
You are the key team member. Before going ahead with your plan, it is important to introduce you. They should know who is behind the team. You can share your background, vision, the objective of starting a business, credentials, and the reason behind choosing the team.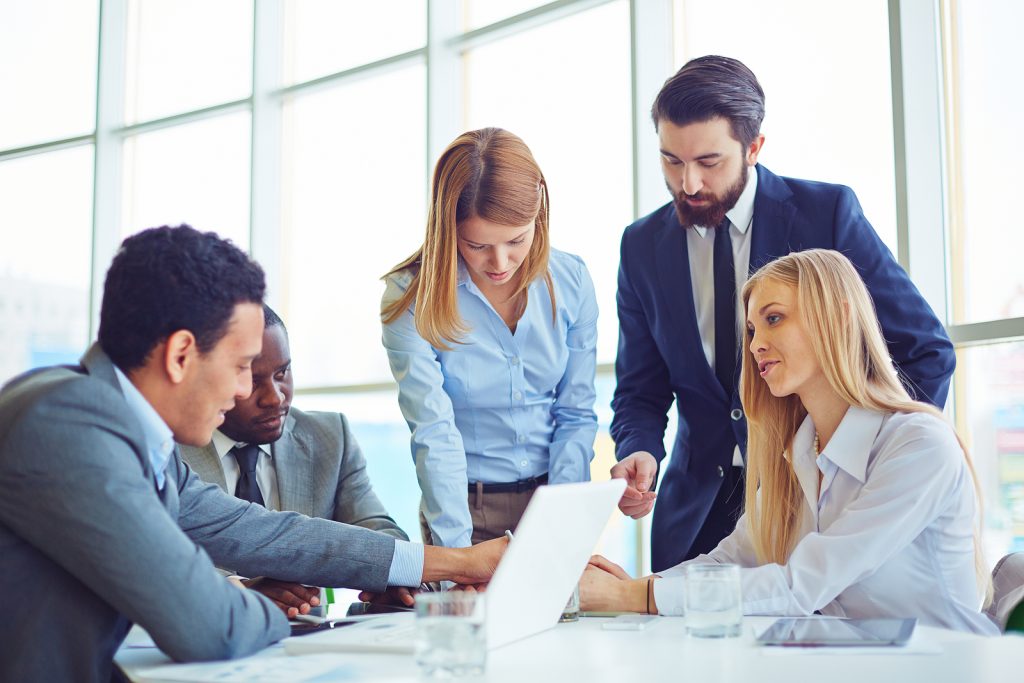 Managers
Now you can introduce your managers and their specific skills and achievements. Here are a few characteristics that can describe your managers in the best possible manner.
Highly-educated managers can inspire investors to invest in your business. You need to include and emphasize some specific education to ensure a better outcome. A proper research can help you to know which educational background can be more impressive.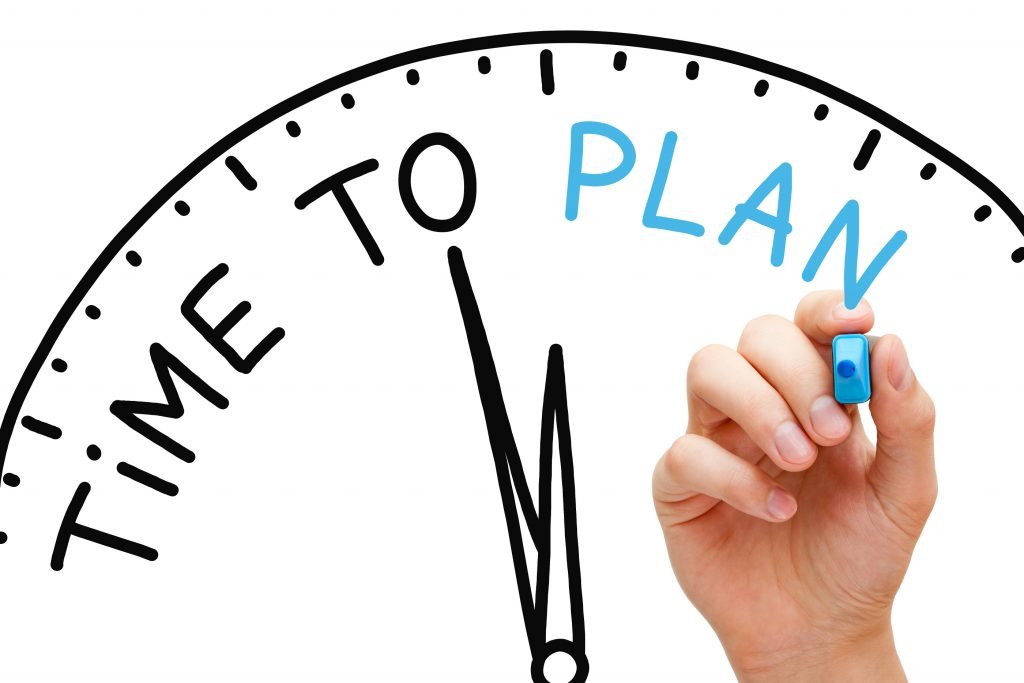 Work experience in the related industry can motivate investors. For example, if you have ten years experience in men's apparel before starting your men's apparel business, the investors will find you worth spending. Similar work experience can go in your favor. In addition, you will have to mention the key positions of your team members with job title, experience, and name. You can avoid mentioning the irrelevant experiences.
The financers will also look for specific skills. They will consider your ten years experience. But at the same time, the investors will be interested in your position and responsibilities.  The details of your skill and achievements will not enough. You need to list the skill of your entire team to make your management plan look trustworthy. The skill of your team members will have a determining role.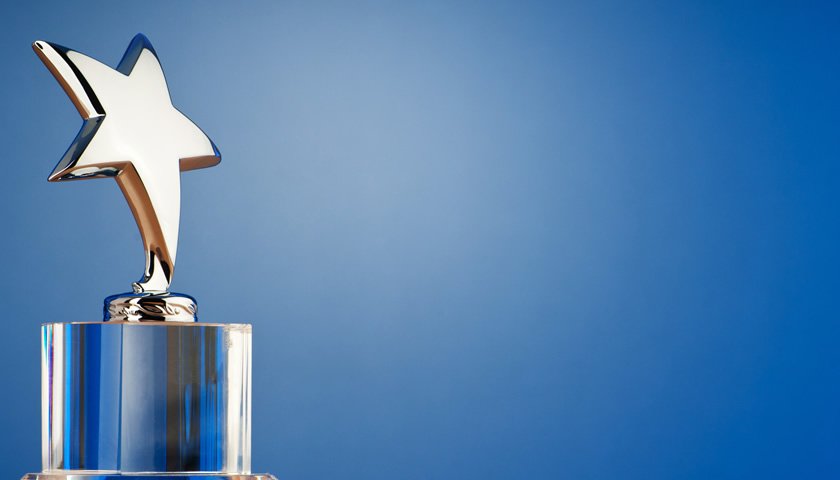 You should never forget to add the achievements. If you and any of your team members are rewarded with some awards for their contribution to the similar business, you should first mention it in the plan. You need to be factual and do not forget to quantify.
Personal
The financers will certainly like to know with whom they are dealing. They do not want the information of the owner only. They will prefer the personal information of all your team members. The personal information will include the age, city, activities, and even personal motivation to join your business. The investors will like sincere, committed, and dedicated team members. These qualities are required to ensure the success of any business. You can even make it more impressive by adding two relevant details of your managers. The investors will find it more transparent and inspiring.
For a longer plan, you will need more details such as the background, titles, and the responsibilities they are expected to fulfill. It is more important for a startup company as they have nothing to show expect their team members and their skills and experience. Make everything clear to avoid any confusion.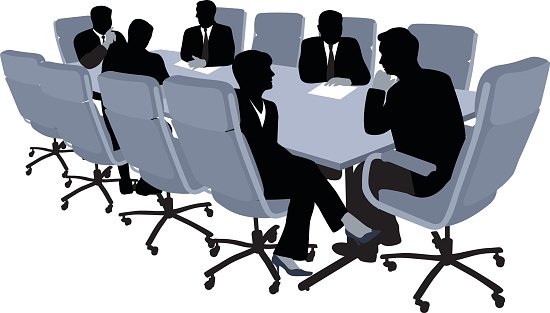 Board members
Now you need to add the details of your board members and the reasons to make them a part of your business. You should make it a brief part of your plan. The board of directors plays an important role in any business as they give access to the talents. A board of advisors will also be there to promote your business. You need a board to boost and challenge your thinking. They can help you resolve complex problems. In addition, they have the power to challenge your management team.
Professionals beyond your team
You will have to work with some professionals outside of your team. They are your accountant, attorney, and your insurance broker. They will work with your team and need to be mentioned in your management plan.
Investors will not find you worth spending if you do not show the potential. They want profits. The human side of your business such as your team, their skill, experience, and achievements can at least make them think about your business.