You are walking inside a big room, which has a black background and stalls in different places. In every stall, you can find a wide variety of online casino game. Now, you can easily walk towards a stall and start playing the games you want. In case this sounds like fantasy, you are wrong. We were just explaining how it would be to play online casino games through virtual reality.
As a matter of fact, VR-based Online Casino Games aren't about the experience only. You can expect a big bunch of features while shifting from traditional gaming to VR ones in market. In this article, we will check out how Virtual Reality is going to transform Online Casino Games in a way like never before, shall we? Well, before we jump in, we should tell you how VR Casino games are like, right?
The World of VR-Powered Online Casino Games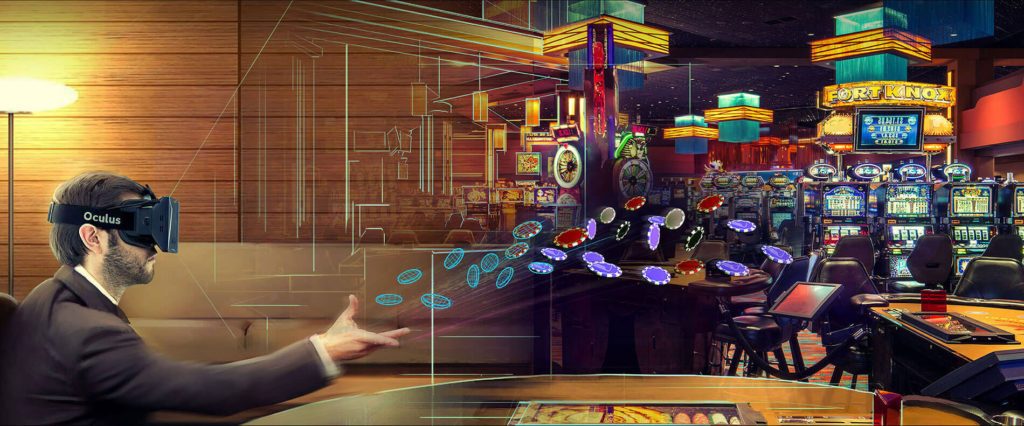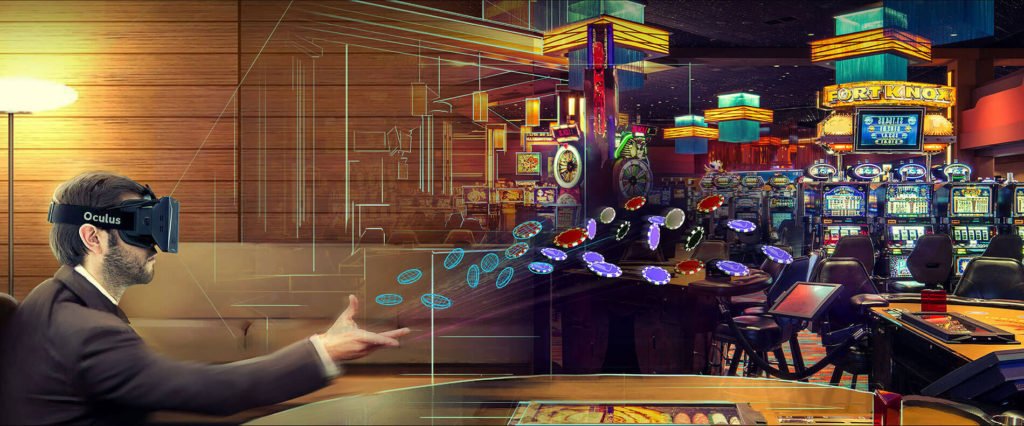 The gameplay would be almost like what we've described above. However, depending on the casino game that you are going to play, there will be certain extra features too. For instance, if you are going for some of the new online slots, you are likely to have an awesome variety of games. That is, you would not have to be satisfied with a single casino game title. Sounds better, doesn't it?
Playing a VR-based casino game would have some requirements for sure, apart from a smartphone and the powerful internet connection. Depending on the VR system being used, you will be required to have a Virtual Reality headset, which comes in different variants. Some will have a dedicated display while others want to insert the smartphone. There are some PC-based VR headsets too.
So, once you have all the things ready, you can connect the VR Headset and start playing. Of course, there is a bunch of controls you can use, along with sensors like proximity and gyroscope. With the help of all these things, VR Casino Games can give you one of the unprecedented gaming experiences ever.
How VR Online Games Are Going to Change the Industry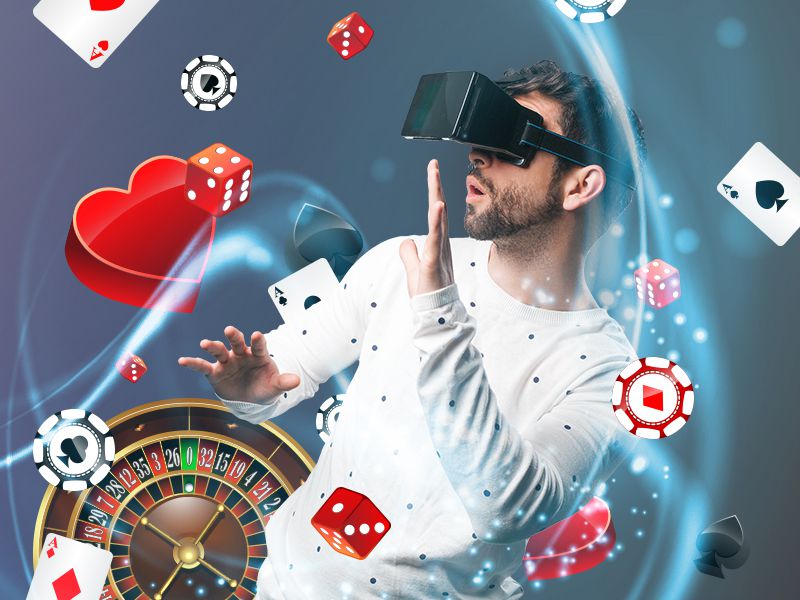 Even by now, Virtual Reality tech has transformed the existing gaming industry. In fact, you can find a lot of VR-powered games in Play Store and elsewhere. For the time being, however, we should talk about how VR is going to transform the online casino gaming industry.
You might be already familiar with Live Casino games, where you know what's happening on table as well as in the total game. It's awesome when you go for gaming platforms like Mr Bet Casino. With a proper implementation of VR, the players will have a more realistic representation of the game. You, as a gamer, will know what's on the table and the graphics are going to be just awesome too.
Multiplayer Gaming is going to be much easier and popular in the casino gaming industry. It should be read along with the factor of enhanced graphics and realistic representation. Also, everything will be happening in 3D, be it Machines, Gameplay and even the people who are with you, around that gambling table.
Virtual Reality Casinos bring another important thing to the industry — more and more games. You'd know about the common restrictions you have in a simple screen. By taking the gaming space into a 330-Degree scenario, developers can unleash their maximum performance ahead. So, you can expect a wide variety of online casino games that take the gaming experience beyond what you expect.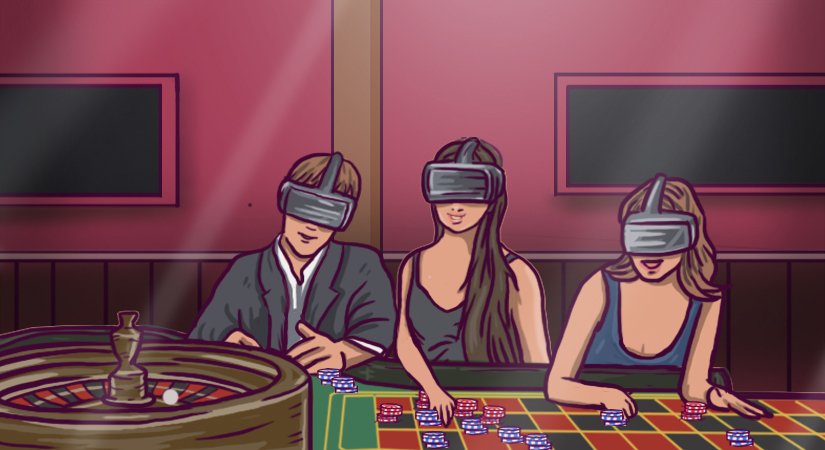 Last but not least, inclusion of virtual reality will prepare the industry to bring rather an impressive and user-oriented gaming experience in total. We have been witnessing the trend for a while. Instead of going for the already-established styles of gaming interfaces, developers are coming up with some realistic approaches, which is appreciable.
Wrapping Up
These are some of the prominent changes you would witness in the casino gaming industry after the success of Virtual Reality tech. As we said earlier, many platforms have already started offering the best VR-powered online casino games, but the trendsetter is still awaited. Just think of this: even without the use of VR, there is a whole new bunch of games to check out; so, it's likely to be enhanced after the VR-powered transform, don't you think?