Congratulations on your engagement! Now it is time to share this good news with your family, friends, and the entire world. While you can contact your family and friends over the phone, mailing engagement announcements remains one of the best formal ways to reveal the good news. It is even simple, especially when you use the expert help the Mixbook online providers offer to design your card. Here is how you should go about your announcement, including the wording of the card and timing.
Wording
Whether you are sharing your engagement news to your loved ones one on one or through an announcement card, your wording is a critical consideration to make. Finding the words to include on your card can be challenging, particularly during such a time when you are caught up in the moment's excitement. But you can use the help of the professionally designed cards at Mixbook. There are several templates to choose from, allowing you to find the one that reflects your style. The cards can be customized to meet your unique needs.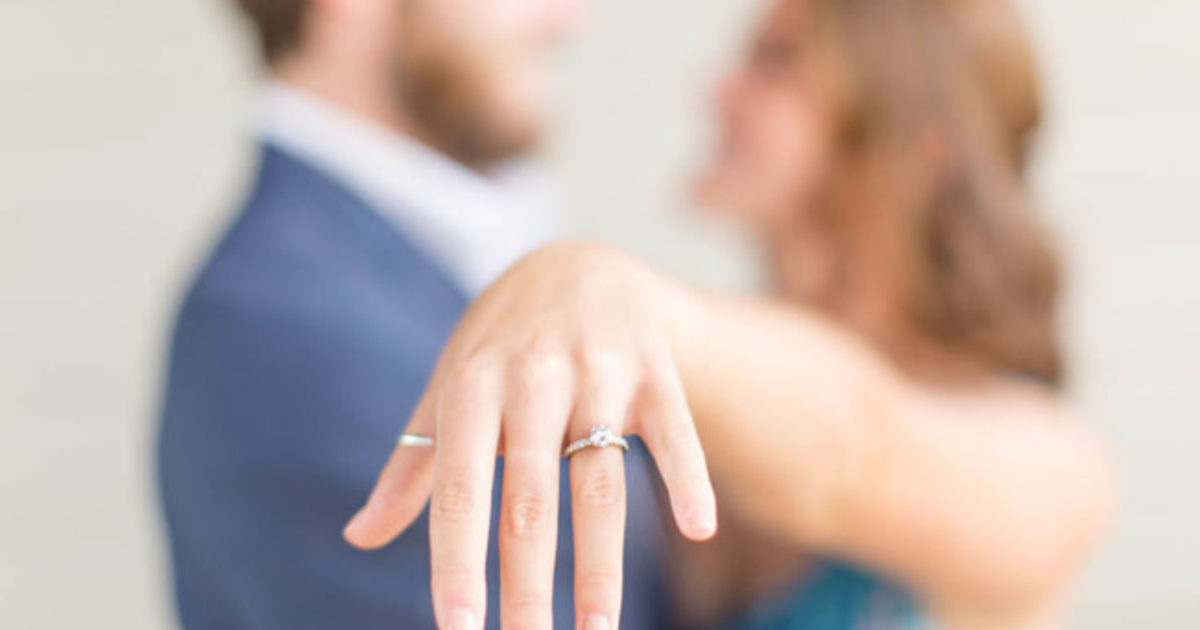 Formal Engagement Card Wording
While an engagement is traditionally announced through a third party such as the bride's parents, you can choose the wording to be included. This may include some personal details about you and your fiancé. 
Informal Card Wording
When sending an engagement card to your close family and friends, you do not have to formalize things too much. Be free to include text that reflects your personality and excitement. This is because these people know you well and you don't have to explain many details. Here are some of the wording you can use:
     

She said yes!

     

Big news! Somebody got engaged

     

Wedding coming soon

     

No longer single!
General Rules
When you are sending an engagement announcement card, it is good to consider the audience to determine what you will include. However, the general information that you can include in an engagement card include:
The names of the future bride and groom. You can include your middle names or avoid them altogether, depending on how formal you want the card to be.

You may want to include parents' names and their cities of residence.

If you already know the date of your wedding, you can include it on your card.

Is there an engagement party? Let your audiences know that their invitation to the party is underway

You can also share a brief experience as a couple so far and what you look forward to in the future.
Timing
When you have decided to mail some cards to announce your engagement, timing is very crucial. Do not wait too long to share the good news with your loved ones. However, remember to follow the correct etiquette by sending the cards to your parents first, then grandparents, siblings, and friends. Don't be in a hurry to post your engagement on your social media platforms.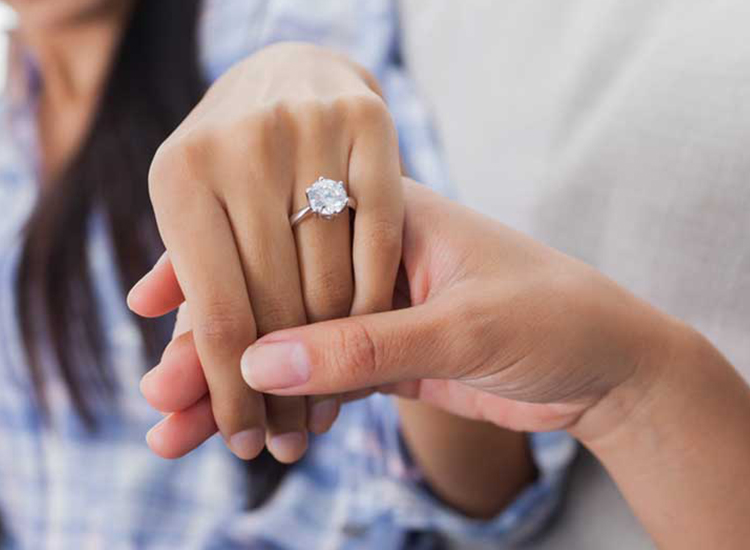 Also, give yourself some time with your fiancée to celebrate and enjoy the moment before you send the cards for the world to know. Then, follow the etiquettes mentioned earlier according to your set timeline as you make your party's arrangements.
For the best-personalized engagement cards, you can consider Mixbook, where professionals can help you decide on colors, fonts, background, themes, and wording to just how you want to share your fantastic news with the world. Congratulations and all the best.